'Intoxicated' passenger arrested at Bengaluru airport for misbehaving with crew aboard IndiGo flight

Published: Nov 20, 2023, 1:53 PM
Follow Us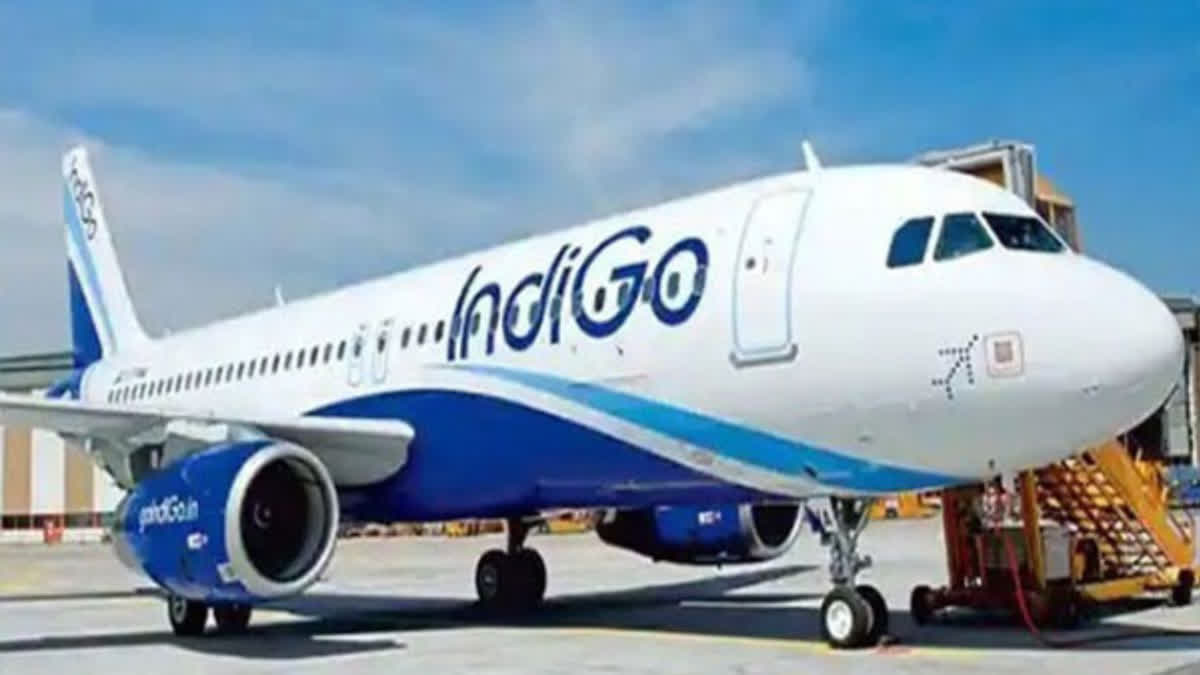 'Intoxicated' passenger arrested at Bengaluru airport for misbehaving with crew aboard IndiGo flight

Published: Nov 20, 2023, 1:53 PM
Follow Us
Bengaluru (Karnataka) : A passenger on board an IndiGo flight going from Jaipur in Rajasthan to Bengaluru in Karnataka was allegedly intoxicated and also was said to have misbehaved with crew members. The passenger allegedly went on with his misbehaviour despite multiple warnings and he was eventually arrested, police officials said on Monday.
After landing on November 17, the 32-year-old passenger was taken into custody and he was handed over to the police at the Kempegowda International Airport here, a senior police officer. "Based on the complaint received from IndiGo, we registered a case under relevant sections of the Indian Penal Code and arrested the passenger. He was later released on bail," the police officer added.
Meanwhile, the IndiGo airliner said in a statement that the passenger on flight 6E 556 was intoxicated and he also misbehaved with the crew despite multiple warnings. "The passenger was handed over to the local law enforcement authorities on arrival for further legal action. We regret the inconvenience caused to the other passengers," the airline said, according to a PTI report.
The airlines have been initiating stringent action against the passengers who cross the line and cause problems to the remaining passengers aboard the flights. Especially, extra caution is being taken to rein in the passengers who are creating disturbance during flight after getting over intoxicated. (PTI)