J-K Cong expresses concern over 'rising militancy' in Rajouri-Poonch belt

Published: Sep 19, 2023, 6:49 PM
Follow Us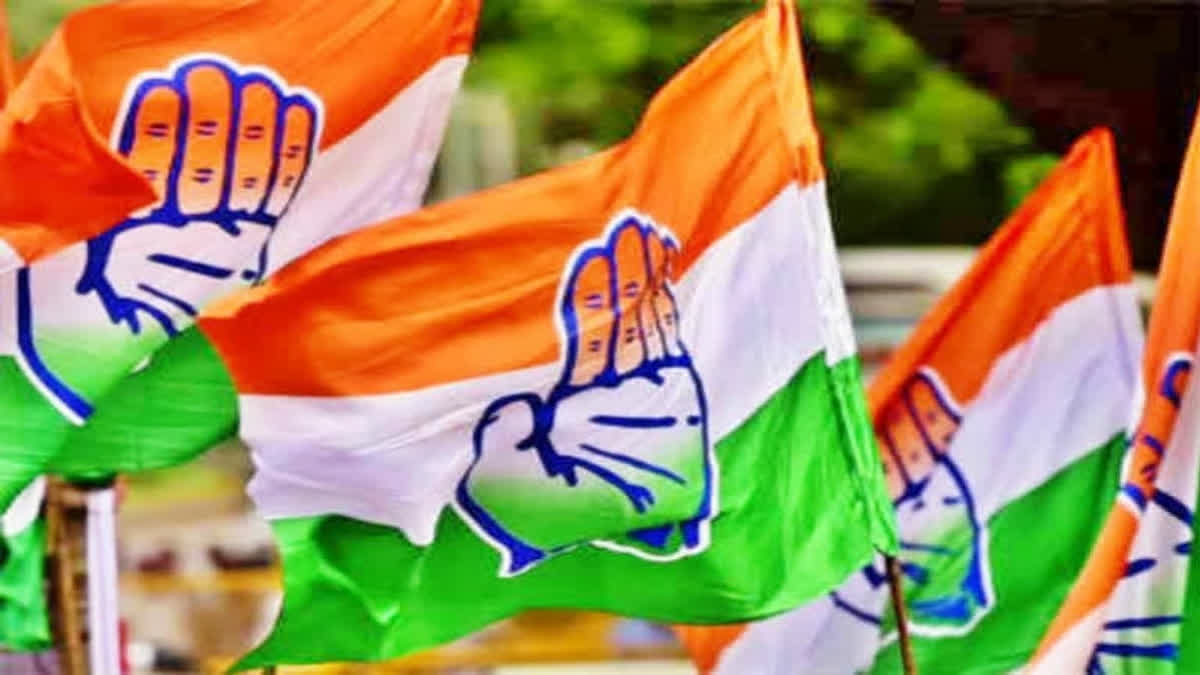 J-K Cong expresses concern over 'rising militancy' in Rajouri-Poonch belt

Published: Sep 19, 2023, 6:49 PM
Follow Us
Jammu: Jammu and Kashmir unit of Congress on Tuesday expressed concern over the rising militancy in Rajouri and Poonch and demanded the setting up of security check posts and strengthening of Village Defence Guards (VDGs) in the twin border districts. At least 26 terrorists and 11 security personnel were killed this year in a series of encounters along the Line of Control (LoC) and in other areas in the two districts, where seven civilians were also killed in targeted attacks by terrorists.
We are concerned over the spike in militancy related incidents in the twin districts of Rajouri and Poonch due to fresh infiltration of terrorists. The Lt Governor-led administration should step up vigil, deploy security forces and strengthen village defence mechanisms in all remote and vulnerable areas, Congress working president Raman Bhalla said.
Flanked by former minister Shabir Ahmad Khan and MLC Ravinder Sharma, Bhalla told reporters here that residents of Narla and Sajali area of Kalakote in Rajouri are frightened after the recent encounter. Two terrorists and an army jawan were killed and four security personnel injured in a gunbattle in Narla village on September 12.
The encounter also claimed the life of Kent, a six-year-old female labrador of the Army's dog unit. Timely information by local resident Prem Lal about the presence of two terrorists averted a Dhangri-style attack in Narla, he said, referring to the killing of seven civilians by terrorists in Rajouri village on January 1.
Lal was in terrorists' captivity for over three hours and his phone and contact numbers were noted by them before he managed to escape. People fear retaliation by terrorists in the absence of an Army post and adequate number of VDG members, he said. Bhalla said Congress has already sent a communication to Lt Governor Manoj Sinha, urging him to strengthen the village defence mechanism in all remote and far flung areas of the twin border districts.
Sharma, who is also the chief spokesperson of the Pradesh Congress Committee, said he visited Kalakote villages a couple of days ago and witnessed fear and a sense of insecurity amongst the local population. Sharma said he failed to notice any security presence in the area. The government claims of deployment of forces and strengthening of village defence mechanisms with sophisticated weapons is not visible on ground, he said. (PTI)