Dera chief Ram Rahim granted 21-day parole, third time this year

Published: Nov 20, 2023, 7:54 PM
Follow Us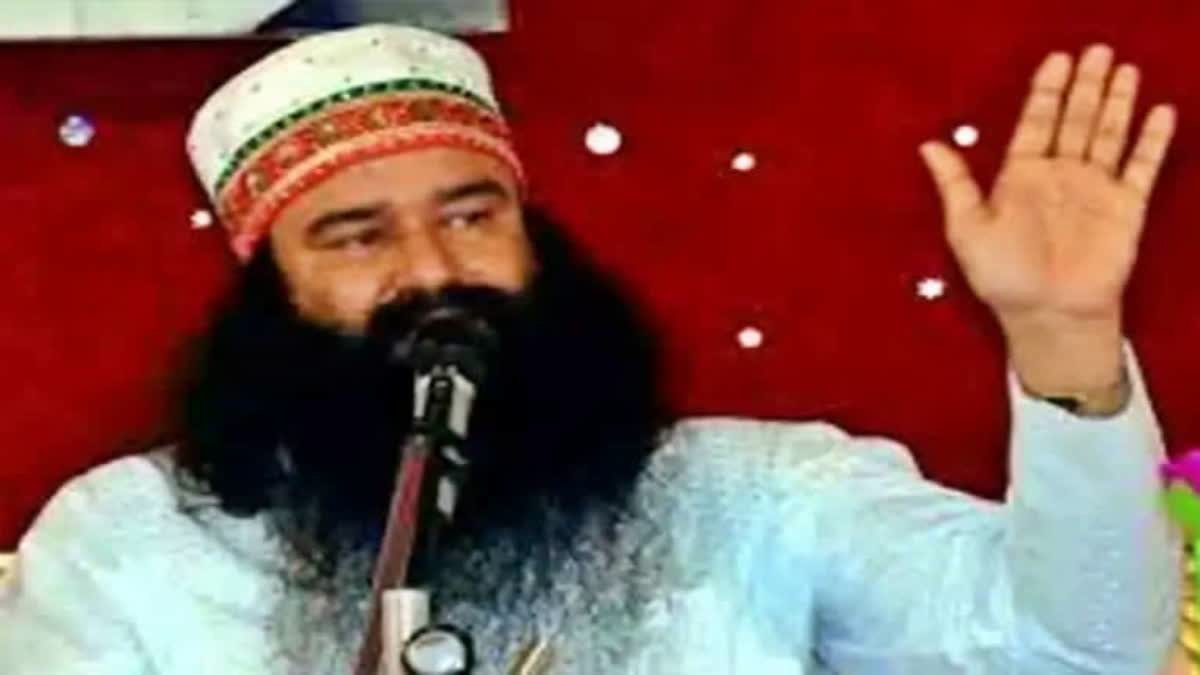 Dera chief Ram Rahim granted 21-day parole, third time this year

Published: Nov 20, 2023, 7:54 PM
Follow Us
Chandigarh: Sirsa Dera Sacha Sauda chief Gurmeet Ram Rahim Singh has been granted parole for 21 days on Monday. He is serving sentence in two rape cases and two separate murder cases.
This is the third time this year that the Haryana government has granted furlong to to the controversial peacher. After walking out of jail, Ram Rahim will however have to remain in contact with local police during his parole period. It has been learnt that Ram Rahim will stay at Shah Satnam Ashram in Uttar Pradesh's Bagpat during the this period.
Ram Rahim's last parole was for 30 days in July and prior to which he was allowed a 40-day parole in January to attend the birth anniversary of Dera Chief Shah Satnam. Since his imprisonment, he had been granted parole on eight occasions.
He was granted his first and second paroles in October 2020 and May 2021 respectively, both to visit his ailing mother. In 2022, he got parole thrice, in February for 21 days, in June for 30 days and October 40 days.
The self proclaimed godman is serving a 20-year sentence in Sunaria jail in Rohtak since August 2017 for rape of two sadhvis in his ashram. He was convicted by a special CBI court in Panchkula in 2017. In 2019, he was convicted of murdering a journalist 16 years back and in 2021, he and four others were found guilty of conspiring to murder Dera's manager in 2002.
His short breaks from jail has drawn criticisms from various quarters. But Haryana government has argued that the parole has been granted as per the rules. According to norms, a convict who has served more than 10 years of imprisonment can be allowed upto 98 days of parole in a year and this is included onto his total sentence.