Cop facing rape allegations dies by suicide in Haryana's Rewari

Published: Nov 21, 2023, 1:05 PM
Follow Us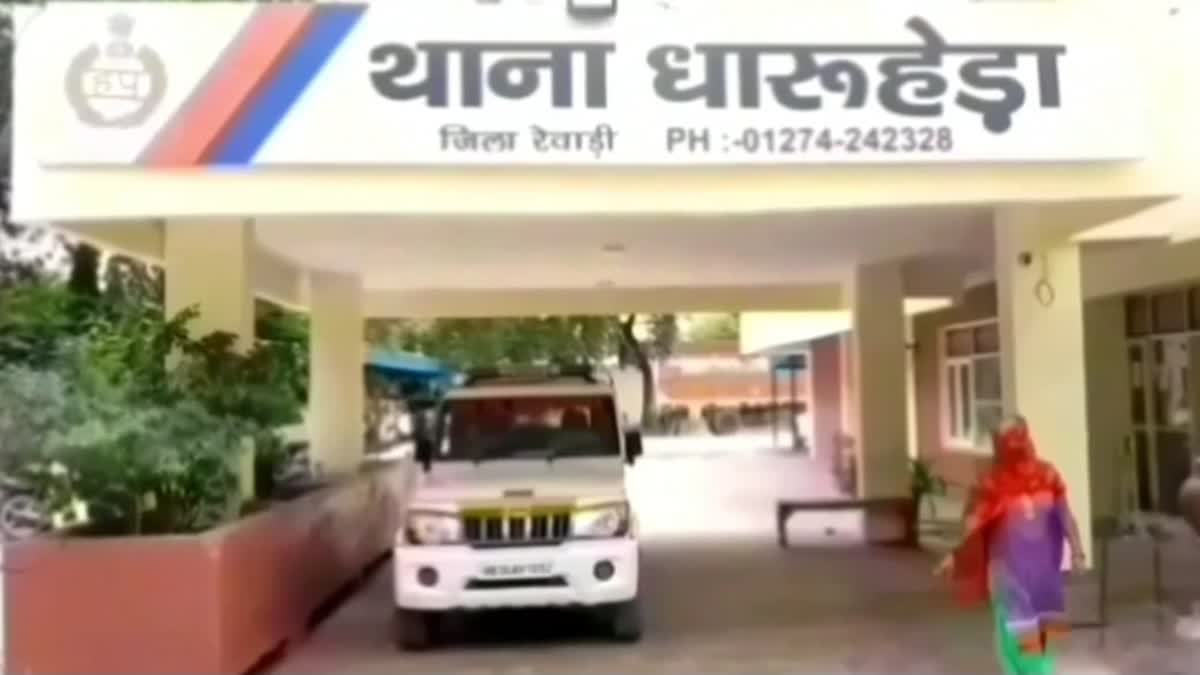 Cop facing rape allegations dies by suicide in Haryana's Rewari

Published: Nov 21, 2023, 1:05 PM
Follow Us
Rewari (Haryana): In a tragic incident, a Haryana Police personnel, accused of rape by a woman, allegedly committed suicide six months ahead of his retirement in his own house in Adarsh Nagar area of Rewari district in Haryana, sources said on Tuesday. The deceased has left a suicide note blaming the woman of harassment and implicating him in a false sexual harassment.
An official said that the incident took place at the house of the deceased located on Bass Road in Dharuhera town of Rewari district. The family members hurriedly took him to the hospital where the doctor declared him dead, an official said. The police have conducted post-mortem of the body and handed it over to the family members.
Dharuhera police station has registered the case and started investigation. A police official said that a suicide note has also been recovered from the pocket of the deceased, who has blamed "harassment" from a woman he said had implicated him in a false case of sexual harassment. It is learnt that the deceased posted on dial 112 in Dharuhera, was accused of rape by a woman.
It is learntt that the deceased was mentally disturbed due to the allegations. In the suicide note, the deceased has accused the woman of implicating him in a false case and demanding Rs 20 lakh from him. Police station in-charge Dharuhera Sanjay Kumar while confirming the cop's death by suicide said that they have launched an investigation into the case.