With less than 24 hours for World Cup final, Ahmedabad hotel rates dip

Published: Nov 18, 2023, 5:52 PM
Follow Us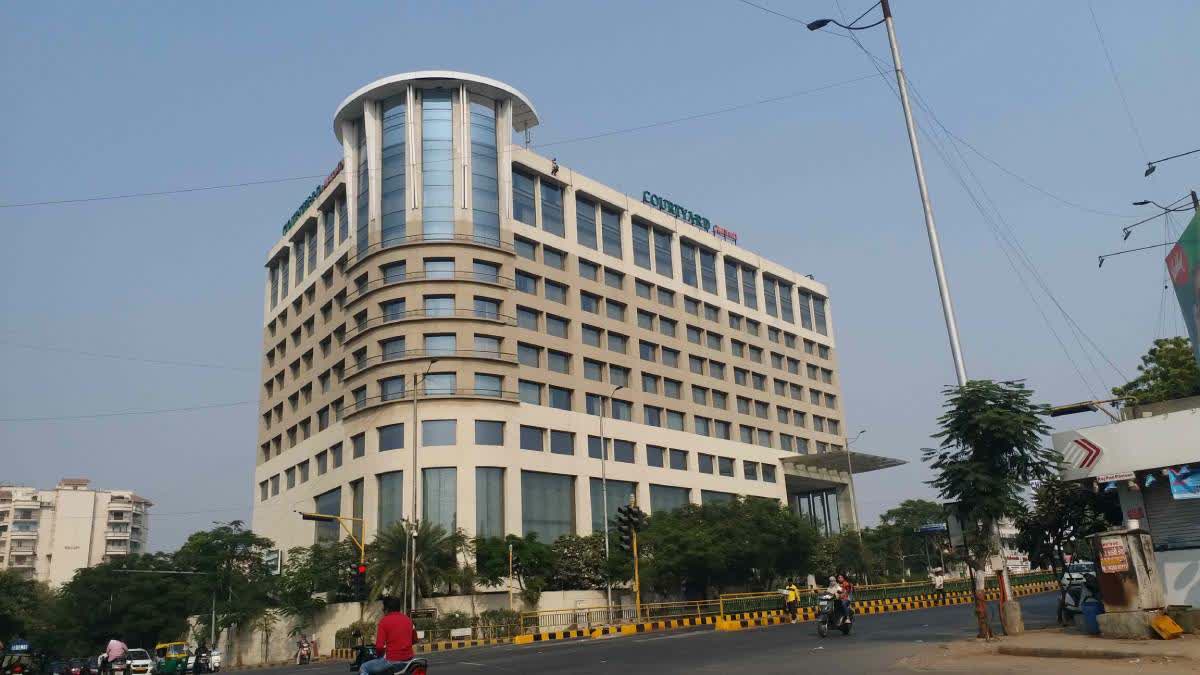 With less than 24 hours for World Cup final, Ahmedabad hotel rates dip

Published: Nov 18, 2023, 5:52 PM
Follow Us
Ahmedabad: The hotel room tariffs in Ahmedabad that had surged recently due to the World Cup final between India and Australia at the Narendra Modi Stadium on Sunday have seen a dip with less than 24 hours left for the match. People from across the state and abroad have flocked to Ahmedabad to witness the grand finale.
Speaking to ETV Bharat, Gujarat Hotel Association President Niranjan Somani said that 48 hours before the match, the prices increased by 300 per cent and now when less than 24 hours are left, the hotel room tariffs have dipped by Rs 20 to Rs 25,000. Currently, rooms in three-star and five-star hotels across Ahmedabad are available at Rs 20,000 to Rs 30,000, Somani said.
Tariffs in five-star hotels ahead of 24 hours of the match:

Courtyard Marriott – Rs 39,999

Novotel – Rs 34,000

Courtyard by Marriott – Rs 30,000

Fortune SG Highway – Rs 42,000 from Rs 50,000

Radiation bulls – Rs 59,500 from Rs 70,000

Vivanta Ahmedabad, SG Highways – Rs 36,000 from 40,000

SilverCloud – Rs 17,729
Currently, the tariffs in the three-star hotels in Ahmedabad range from Rs 5000 to Rs 12,000. There are a total of 177 three-star hotels here. One can get a booking in any of these hotels today. The room tariffs increase when there is a spike in bookings and subsequently, prices dip when bookings decrease, Somani said adding that the rates keep fluctuating depending on the demand.
He said that rooms are still available in the hotels located on the Ring Road of Ahmedabad. If any cricket fan wants to stay in a three-star or five-star hotel within 100 km of Ahmedabad, then such facility is easily available at Nadiad, Kheda, Anand, Baroda, Gandhinagar, Mansa and Kalol. Somani said that talks of fans getting admitted in hospitals due to scarcity of hotel rooms are rumours.
Rates at five-star hotels where rooms are booked for cricketers, ICC panel members, BCCI leaders and officials, are around Rs 1.90 lakh. Notably, at ITC Narmada, when Team India is staying, the room rent is Rs 1.90 lakh, he added.