Surat: 2 held for forging Aadhaar, PAN cards and selling them; police say it's serious national security issue

Published: Sep 5, 2023, 12:46 PM
Follow Us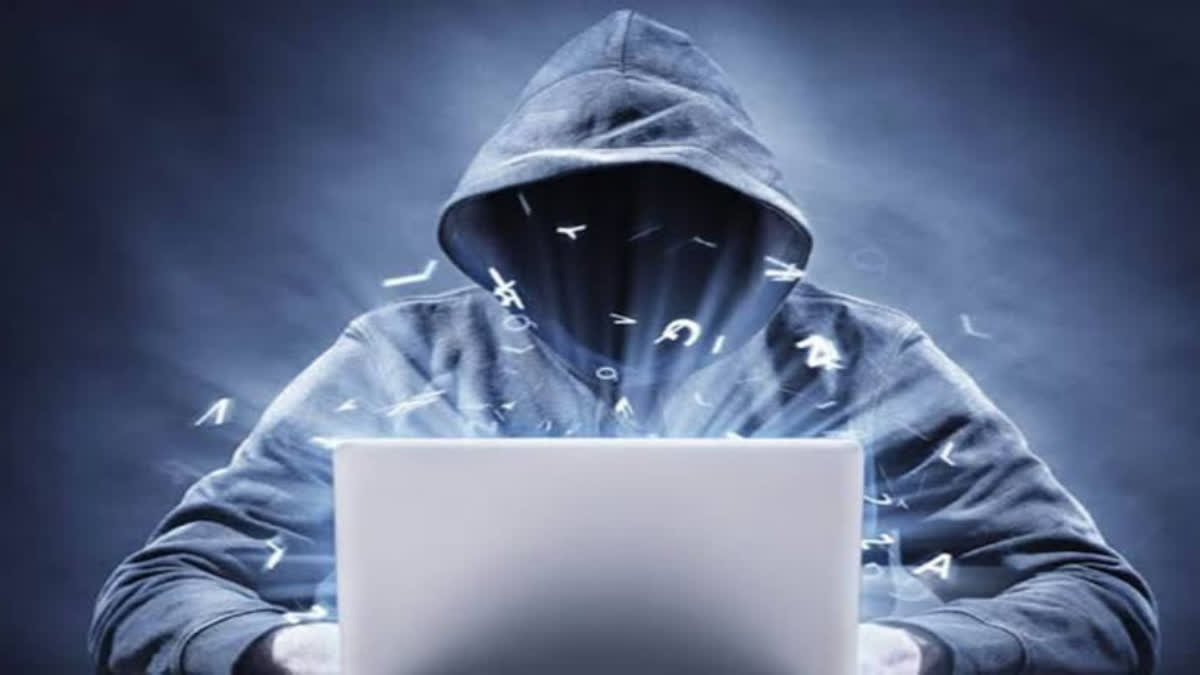 Surat: 2 held for forging Aadhaar, PAN cards and selling them; police say it's serious national security issue

Published: Sep 5, 2023, 12:46 PM
Follow Us
Surat(Gujarat): Two persons have been arrested in Gujarat's Surat city for allegedly forging documents like Aadhaar and PAN cards as well as voter IDs using a website, thereby posing a serious threat to national security, a police official said.
The accused were accessing government database, which is a case of illegal authorization and a serious issue, the official said on Monday. He said the accused forged around two lakh identity proof documents like Aadhaar and PAN cards and sold them for Rs 15 to Rs 200 each.
Acting on a complaint received from the officials of a private sector bank that some persons got loans processed on the basis of fake documents and defaulted on repayment, six persons were arrested around two weeks back for forgery and cheating, Assistant Commissioner of Police (Economic Offences) VK Parmar said.
During interrogation, one of them, identified as Prince Hemant Prasad, said he accessed the website in question using his registered username and password to download forged Aadhaar and PAN cards on payment of Rs 15-50 per document, he said.
Based on the input, the police launched an investigation into the website. The fake identity cards downloaded from the website by making the payment were used for purposes like getting bank loans sanctioned and purchasing SIM cards, the official said.
One Somnath Pramodkumar, a resident of Ganganagar in Rajasthan, whose name was linked to a number of mobile numbers present on the website, was arrested recently through technical surveillance, he said.
So far, he is suspected to be the mastermind behind the crime, the police said. Another person, Premvirsinh Thakur, a resident of Unnao in Uttar Pradesh, on whose name the website was created, was also arrested a couple of days back, the official said.
"When questioned, they revealed having forged around two lakh identity documents in two years. Somnath has studied till Class 5. He got technical help from certain people to carry out the illegal activity. The website has been running for the last three years," he said.
"This is a serious national security issue. They are not changing but accessing the government database and that is a case of illegal authorization," the official said. It is possible that many more persons are behind this, Parmar said, adding the police have frozen Rs 25 lakh in the bank accounts of Pramodkumar and his mother. (PTI)
(Except for the headline, this story has not been edited by ETV Bharat staff and is published from a syndicated feed.)