'Stop misleading advertisements against modern medicine systems', SC to Patanjali Ayurved

Published: Nov 21, 2023, 7:34 PM
Follow Us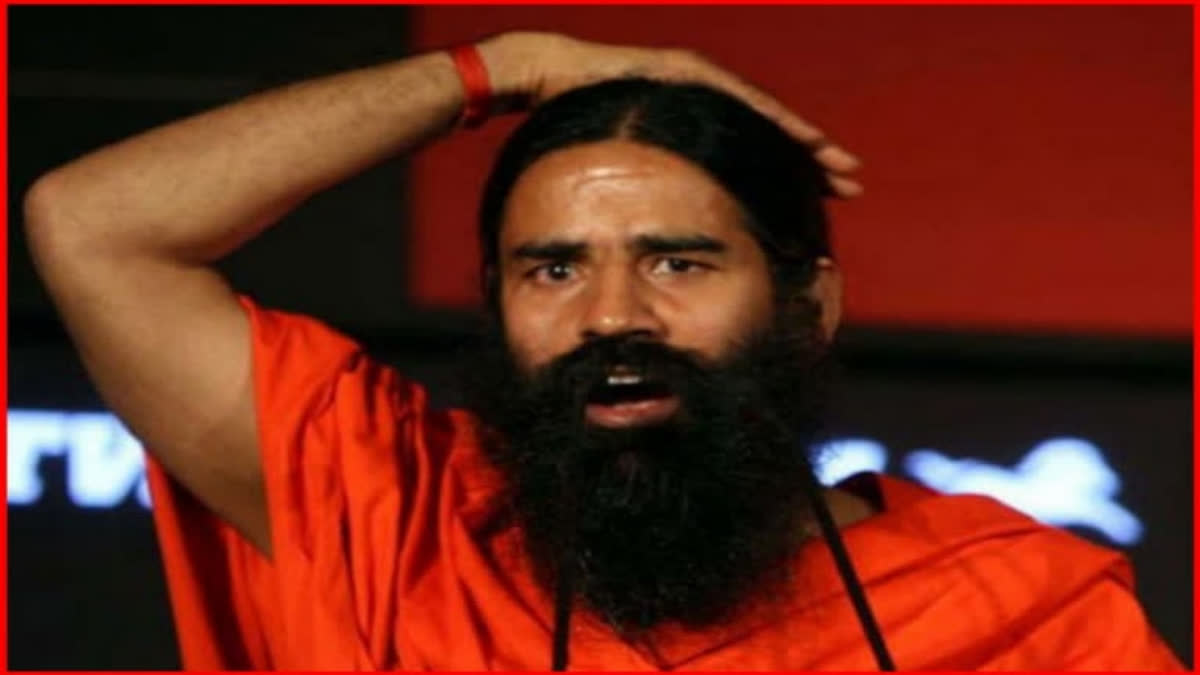 'Stop misleading advertisements against modern medicine systems', SC to Patanjali Ayurved

Published: Nov 21, 2023, 7:34 PM
Follow Us
New Delhi: The Supreme Court Tuesday pulled up Patanjali Ayurved in connection with misleading claims and advertisements against modern medicine systems like allopathy.
A bench comprising justices Ahsanuddin Amanullah and Prashant Kumar Mishra was hearing a petition filed by Indian Medical Association (IMA), which was filed last year. During the hearing, the apex court issued a stern warning to the company co-founded by Baba Ramdev and emphasized that all misleading advertisements of Patanjali Ayurved have to stop immediately.
The bench observed that it is not keen to make the issue an "allopathy vs. ayurveda" debate, rather wanted to find a real solution to the problem of misleading medical advertisements.
The bench said it is taking this matter very seriously and it could also consider imposing costs to the extent of Rs. 1 crore. The apex court directed that Patanjali Ayurved will not publish any such advertisements in the future, and would also ensure that casual statements are not made by it in the media.
The apex court asked the Centre's counsel that the government will have to find a viable solution to tackle the problem and scheduled the matter for further hearing on February 5, 2024.
In August 2022, the apex court criticised yoga guru Baba Ramdev for his disparaging remarks on modern medicine systems like allopathy.
A bench led by then Chief Justice N V Ramana said he can run campaigns to popularise ayurveda, but should not criticise other medicine systems.
"Why is Baba Ramdev accusing allopathy doctors? He popularised yoga. Good. But he should not criticize other systems. What is the guarantee that what he follows will cure everything?" asked the CJI. The plea filed by IMA cited smear campaigns against allopathic medicines, their doctors and Covid-19 vaccination.