'Learn from Haryana regarding incentives given to farmers': SC to Punjab govt on stubble burning

Published: Nov 21, 2023, 1:10 PM
Follow Us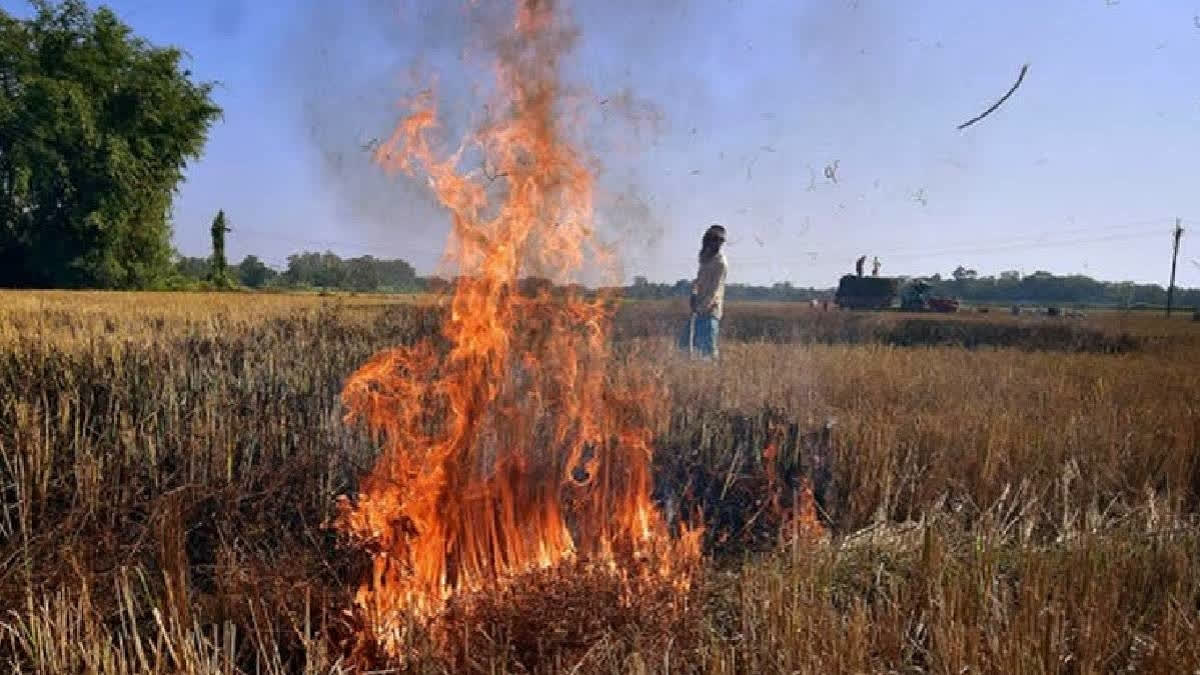 'Learn from Haryana regarding incentives given to farmers': SC to Punjab govt on stubble burning

Published: Nov 21, 2023, 1:10 PM
Follow Us
New Delhi: The Supreme Court on Tuesday asked Punjab to take a cue from Haryana which offers financial incentives to farmers as a measure to curb stubble burning.
The apex court reasoned with the acts of farmers, who, according to the bench, are being made 'villains'. It maintained that they must have had some reasons for resorting to stubble burning. Stubble burning in Punjab is under the scrutiny of the apex court, as it adds to the toxic air that chokes Delhi and the region around the capital every winter.
A bench comprising justices S K Kaul and Sudhanshu Dhulia was hearing pleas in connection with the severe air pollution in the national capital. The apex court suggested that the Punjab government offer its farmers some incentives to not burn stubble. "They should learn from Haryana regarding incentives given to farmers," the court observed.
Justice Kaul said the state government and the union government must forget the politics in the matter and figure out how to curb stubble burning, and added that if the blame game continues then the land will run dry, and water will disappear, all because minimum support price (MSP).
In the context of MSP, the bench queried the counsel, for the state government and central government, why should anything be taken from the farmers who light the fires?
Justice Kaul said, "I am thinking out loud….why should there be any purchase under the MSP system from these people? Stick must also follow the carrot. Why should people who violate law benefit monetarily...".
The bench suggested that people who are burning, should not be allowed to grow rice at all. However, during the hearing, Justice Dhulia asked why the farmer is being made a villain and he is not being heard. "He must be having some reasons for burning stubble.... Questions are very pertinent: why are they doing it? The state is not being able to give us this answer...", he said.
Justice Dhulia suggested to the counsel, for state and Centre, why do you not make it 100% free? To burn it, all he needs to do is light a matchstick. "Machine is not everything. Even if you give machines for free, there's diesel cost, manpower...…", he said.