Kirti Azad slams PM Modi over dressing room 'pep talk'

Published: Nov 21, 2023, 6:41 PM
Follow Us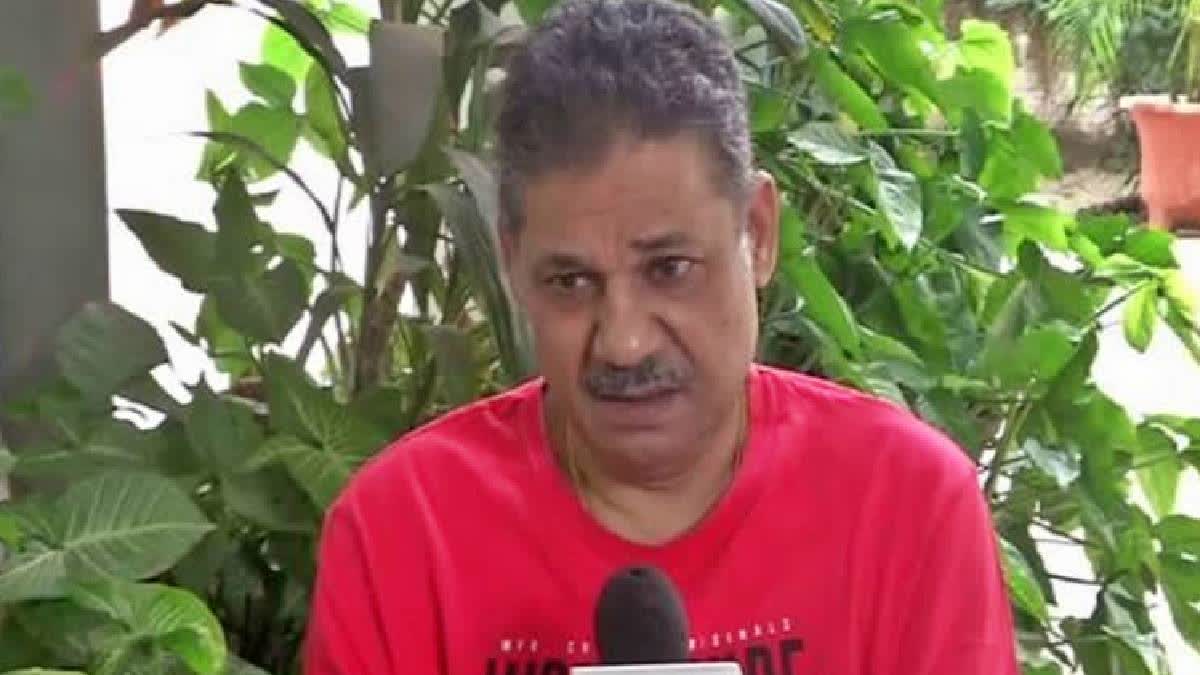 Kirti Azad slams PM Modi over dressing room 'pep talk'

Published: Nov 21, 2023, 6:41 PM
Follow Us
New Delhi: Former MP and Trinamool Congress leader Kirti Azad on Tuesday slammed Prime Minister Narendra Modi for entering Team India's dressing room, which he considered is the "sanctum sanctorum of any team". Azad, a former cricketer and member of the 1983 World Cup winning team also pointed out that Kapil Dev, who led the team to victory in 1983 was not invited at the final match in Ahmedabad.
Azad said that ICC does not allow any person apart from the cricketers or the support team to enter the dressing room. Instead of visiting the dressing room, PM Modi should have met the team in the private visitors area, he said.
His statements came a few hours after, the Prime Minister's Office released a video of PM Modi visiting Team India's dressing room to console the players. In the video PM Modi is seen holding the hands of Rohit Sharma and Virat Kohli and hugging Mohammed Shami.
Taking to X, Azad posted, "I say this as a #sportsman and not #politician". He also asked whether the Prime Minister would have allowed his supporters to congratulate or console him in his bedroom, dressing room or toilet. "#Sportspersons are far more disciplined than #politicians," he added.
The dressing room is the
sanctum sanctorum of any
team. @ICC does not allow anybody
to enter these rooms apart
from the players and the
support staff.

PM of India should have met
the team outside the dressing
room in the private visitors
area.

I say this as a…

— Kirti Azad (@KirtiAzaad) November 21, 2023
Mentioning the absence of Kapil Dev, Azad said, "Last, but not the least, the man and whose team did it for India, In 1983 @therealkapildev was also not invited. Now tell me who is doing politics?"
Earlier, Shiv Sena (UBT) Rajya Sabha MP Priyanka Chaturvedi had also slammed PM Modi for visiting the Team India's dressing room saying the players looked uncomfortable after the defeat and then cameras were thrust on them to record the 'pep talk'.
Congress leader Rahul Gandhi even went on to say that Team India was almost winning but lost due to 'panauti' (bad omen). Although he did not mention PM Modi's name but clearly hinted at him.