Delhi: Speeding BMW car rams into parked vehicle, 4 pedestrians injured, critical

Published: Nov 20, 2023, 7:58 AM
Follow Us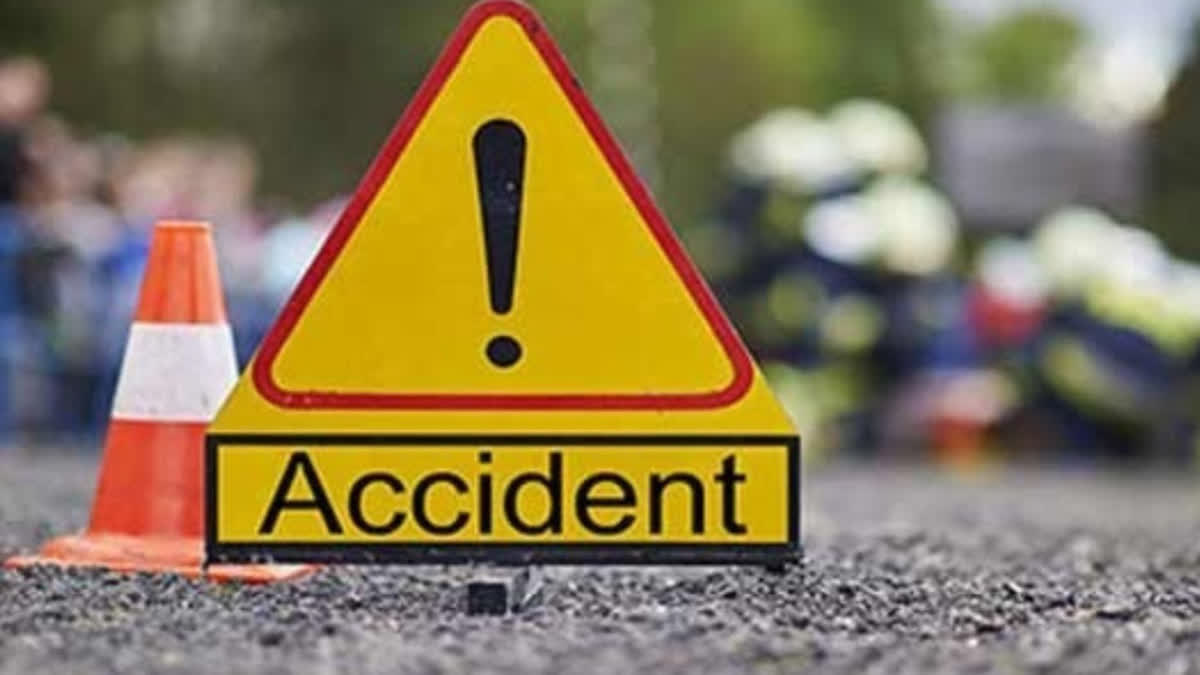 Delhi: Speeding BMW car rams into parked vehicle, 4 pedestrians injured, critical

Published: Nov 20, 2023, 7:58 AM
Follow Us
New Delhi : A speeding BMW car rammed into a parked vehicle from behind, which in turn hit four pedestrians, critically injuring them. The ghastly mishap took place in South Delhi's Greater Kailash Enclave-II area on Sunday night, police sources said. The persons who were injured in the accident have been admitted to the All India Institute of Medical Sciences (AIIMS) trauma centre, the officials said.
The immediate reason for the high impact accident was not known. The officials were probing into the incident. "Those injured were identified as Yashwant Nalwade (58), Devraj Madhukar (50), Manohar (62) and Nitin. They were taking a walk after having dinner. They were rushed to the AIIMS trauma centre for treatment," Deputy Commissioner of Police (South) Chandan Chowdhary said.
The DCP said the speeding BMW car, which was being driven by a woman, hit a parked Maruti Ciaz from behind. "The impact was so intense that Maruti Ciaz hit the four, injuring them seriously," Chowdhary said.
The DCP said the process of registering an FIR is underway. There was nobody inside the Ciaz car at the time of the accident, he said. Police teams were rushed to the site of the accident as soon as a call about it was received at the control room, the official said. (PTI)