Delhi CM grants permission to 83 more shops, commercial establishments to operate 24x7

Published: Nov 19, 2023, 6:45 PM
Follow Us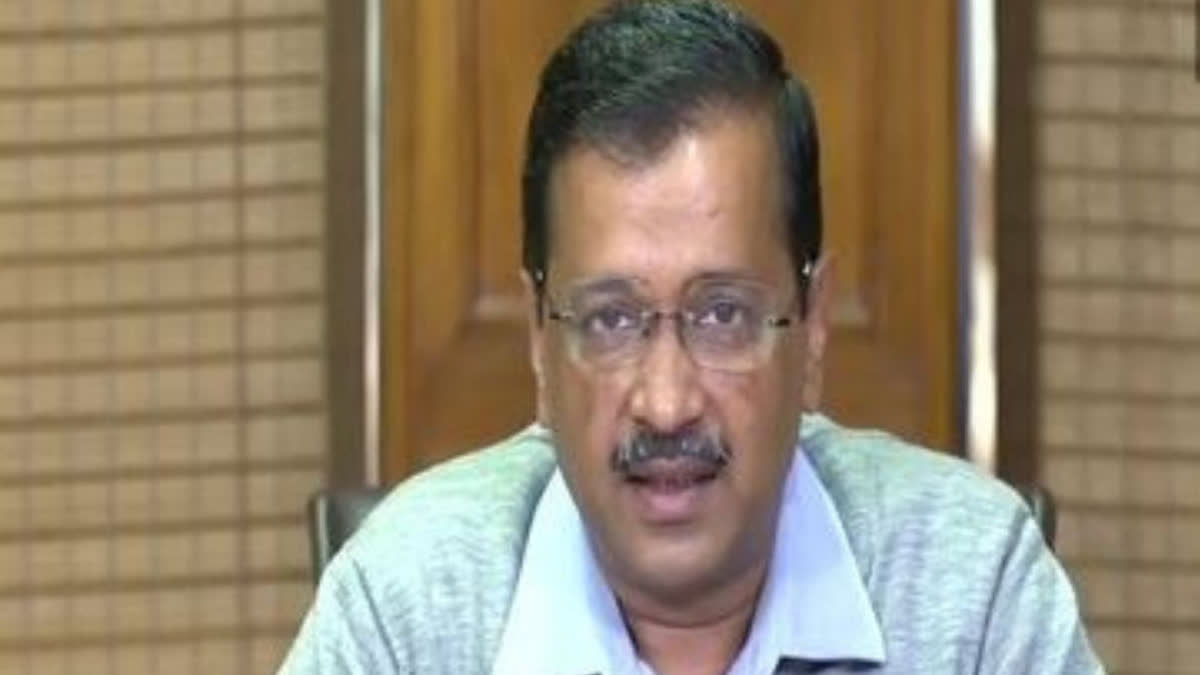 Delhi CM grants permission to 83 more shops, commercial establishments to operate 24x7

Published: Nov 19, 2023, 6:45 PM
Follow Us
New Delhi: Delhi Chief Minister Arvind Kejriwal has granted permission to 83 more shops and commercial establishments in the city to operate round the clock. Once approved by the lieutenant governor, these shops and commercial establishments will be able to operate 24 hours, according to an official statement.
With this, the total number of shops and commercial establishments operating round the clock in the national capital has gone up to 635, the statement said, adding that from 1954 to 2022, only 269 shops and establishments were allowed to run 24 hours. The shop owners must comply with the provisions and regulations outlined in the Delhi Shops and Establishment Act of 1954, it said.
The government will monitor these shops to ensure compliance with the regulations and take action against violations. The operation of these commercial establishments for 24 hours will not only boost the economy, but also create new job opportunities for youngsters, the statement said.
Under the Delhi Shops and Establishment Act, 122 individuals expressed their interest with the city labour department in running shops for 24 hours. The department examined the applications and documents, finding deficiencies in 29 application forms. All necessary documents were found to be correct and in accordance with the regulations of the Delhi Shops and Establishment Act for the remaining 83 application forms, leading to the approval of these commercial establishments' applications.