Delhi air quality improves, pollution down from 'very poor' to 'poor' due to higher wind speed

Published: Nov 19, 2023, 11:35 AM
Follow Us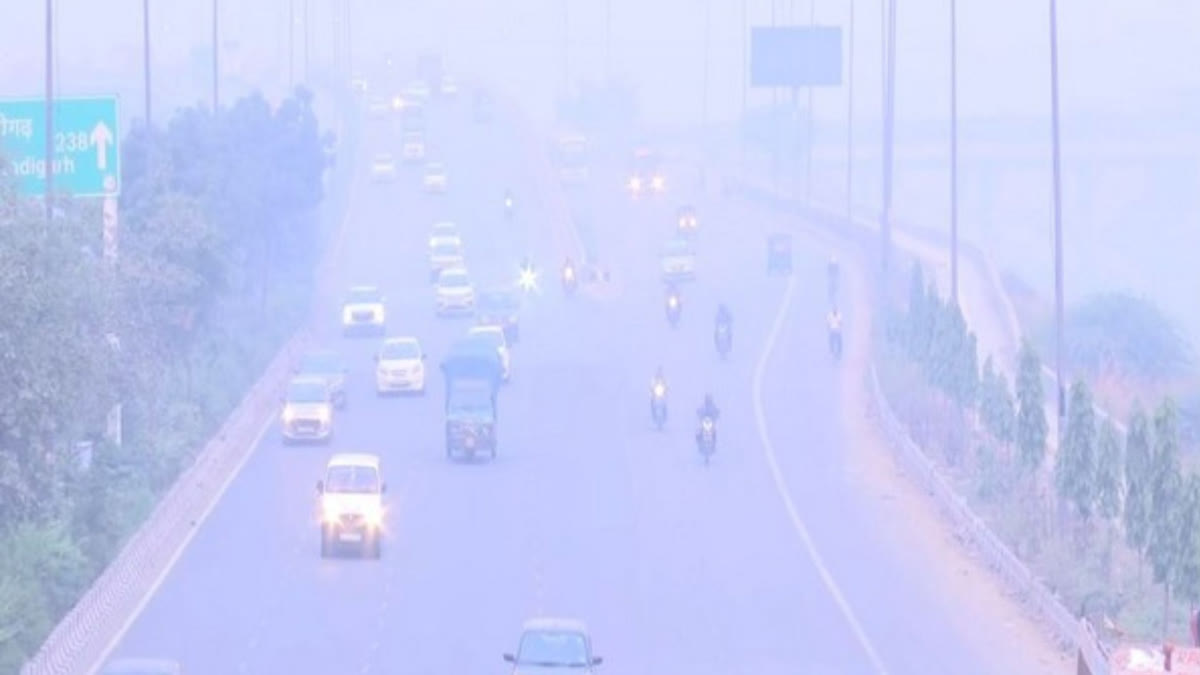 Delhi air quality improves, pollution down from 'very poor' to 'poor' due to higher wind speed

Published: Nov 19, 2023, 11:35 AM
Follow Us
New Delhi : Delhiites got a considerable relief with the threat of air pollution touching the 'severe plus' category appears further remote now because of the changed atmospheric conditions. On Sunday, the air pollution came down further to 'poor' category when compared to 'very poor' yesterday. Following this improvement in the air quality index (AQI), the restrictions on entry of diesel vehicles and construction activities have been lifted.
As per the meteorology officials, the speed and direction of wind played a big role in the considerable improvement of air quality. Delhi's AQI stood at 290 at 7 am while the average AQI was recorded at 4 pm every day, was 319 on Saturday, 405 on Friday and 419 on Thursday. The recordings in other towns are Ghaziabad (275), Gurugram (242) and Noida (252).
Two days ago, Delhi air pollution was back in 'severe' category amidst apprehensions that any further rise may force the government to implement the 'odd-even' scheme for the vehicles in the national capital. City's air quality index (AQI) returned to "severe" category after a spell of pre-Diwali rain last week. This also raised concerns that the air pollution might touch the "severe plus" category of 450 and above.
According to officials at the India Meteorological Department (IMD), a favourable change in wind direction affecting northwest India helps in reducing the contribution of smoke from stubble burning. Higher wind speed helps in dispersing pollutants. The government is slowly withdrawing steps taken under the final stage, Stage IV, of the air pollution control plan - Graded Response Action Plan (GRAP).