Cannot pass directions on regulating coaching institutes, says SC

Published: Nov 20, 2023, 9:16 PM
Follow Us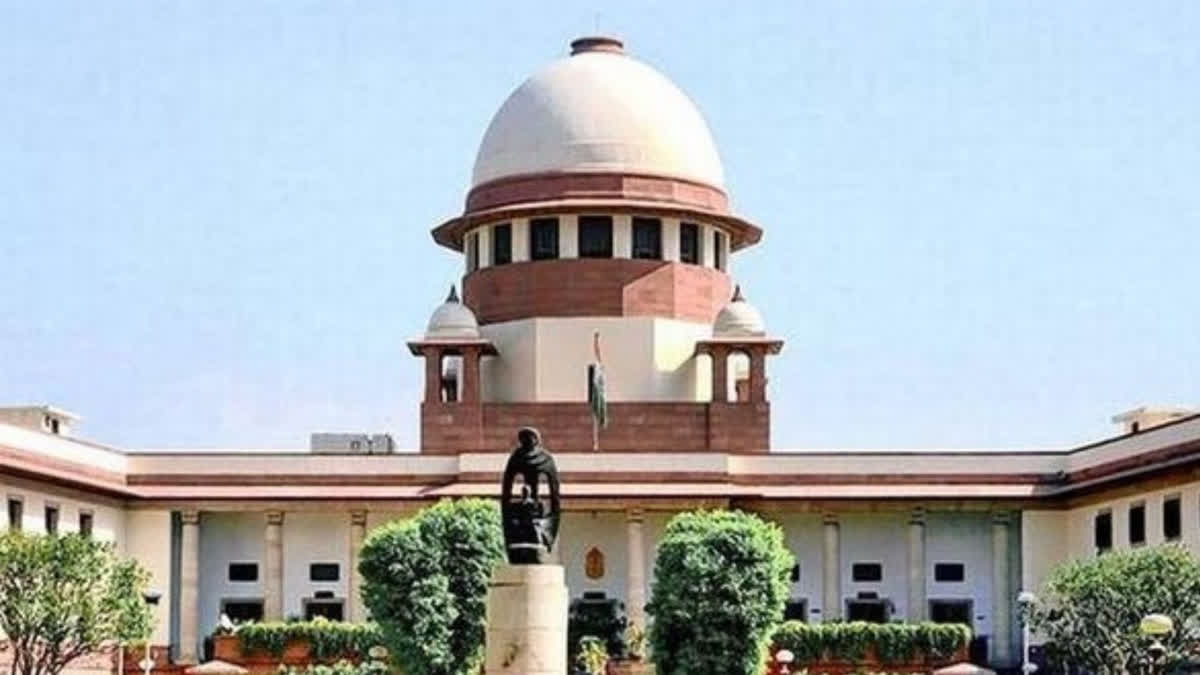 Cannot pass directions on regulating coaching institutes, says SC

Published: Nov 20, 2023, 9:16 PM
Follow Us
New Delhi: The Supreme Court Monday observed that "intense competition" and "pressure" of parents on their wards preparing for competitive exams are the main reasons for the rising number of suicides across the country.
A bench comprising justices Sanjiv Khanna and SVN Bhatti observed that pressure from parents is behind all these incidents and more than the children, it is the parents who are putting pressure on them. The apex court was hearing a plea seeking regulation of the mushrooming coaching institutes. The plea also referred to data on student suicides. The bench asked the petitioner's counsel, how can the judiciary pass directions in such a scenario.
The petitioner, Mumbai-based doctor Aniruddha Narayan Malpani, was represented by advocate Mohini Priya. The bench told the counsel that although most of us would not want any coaching institute to be there, but look at the conditions of schools. It also pointed out that there is intense competition and students have no other option but to go to these coaching institutes.
The counsel, citing 2020 data from the National Crime Records Bureau (NCRB), said it highlights that around 8.2 per cent of students in the country die by suicide. The apex court said it cannot pass directions and suggested the counsel to approach the government with his suggestions. Petitioner's counsel sought to withdraw the plea to approach the appropriate forum, which was allowed by the bench.
The plea sought appropriate directions for regulating the conduct of "profit-hungry private coaching institutes mushrooming across India which provide coaching for various competitive entrance examinations such as IIT-JEE (Indian Institute of Technology Joint Entrance Examination) and NEET (National Eligibility cum Entrance Test)".
The plea contended that the petitioner has been constrained to approach the court as several students have committed suicides in recent years facilitated by the absolute lack of regulation and oversight by the respondents -- Centre and state governments.