Bill on women's quota is actually women fooling Bill, says AAP's Raghav Chadha

Published: Sep 19, 2023, 8:07 PM
Follow Us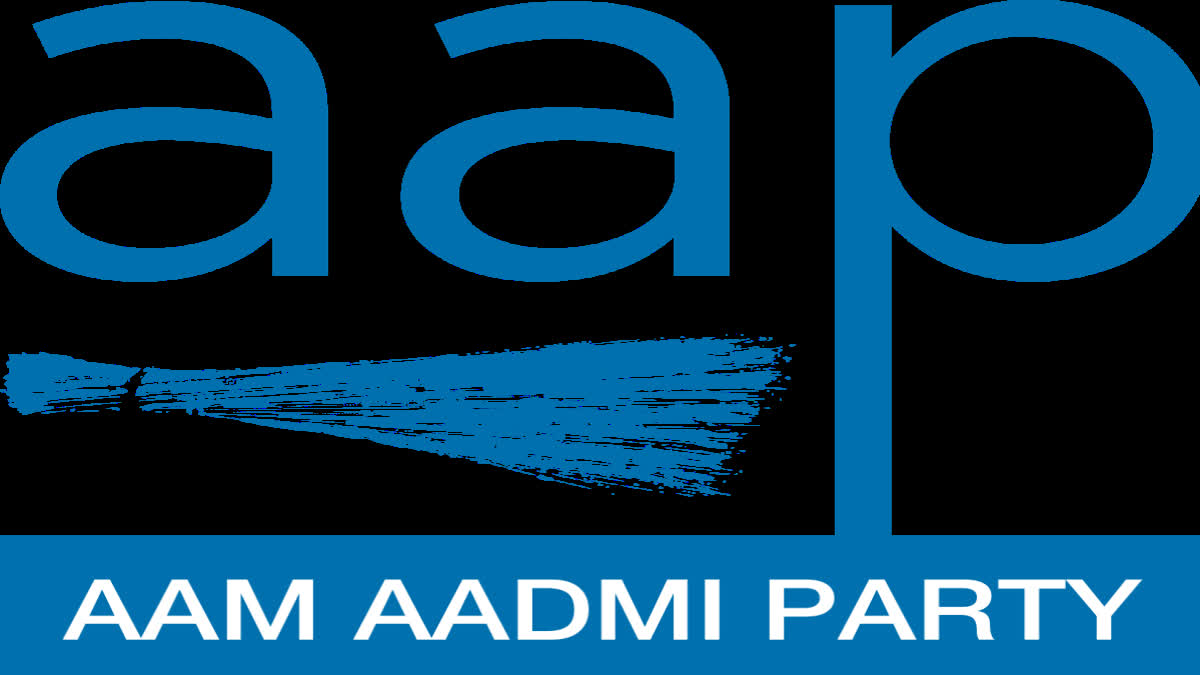 Bill on women's quota is actually women fooling Bill, says AAP's Raghav Chadha

Published: Sep 19, 2023, 8:07 PM
Follow Us
New Delhi: Raising an objection over the tabling of the Women's Reservation Bill during the special session held in the new Parliament building on Tuesday, Aam Aadmi Party (AAP) leader and Rajya Sabha member Raghav Chadha, said that they (BJP) brought the Bill, but did not say anything about the timing or date (related to the passage of the Bill in the House).
"If someone goes through the conditionalities mentioned in the Bill, it appears that the newly-introduced women's quota Bill will not be effective in the upcoming general elections 2024," said Chadha.
Calling for the immediate implementation of the women's quota Bill, the AAP leader said, "In Clause 5 of the Bill, it has been clearly mentioned that the new Bill will take the shape of a law only after the completion of delimitation exercise. It seems that the Bill will not see the light of the day in the 2024 Lok Sabha elections. It is not a Women's Reservation Bill. It is making women fool Bill."
The women of this country will have to wait for a fresh census and delimitation exercise for the passage of the Bill in Parliament. Hence, we call it women fooling Bill. The riders in the Bill should be removed and passed in Parliament before the commencement of the 2024 general elections, Chadha added.
Earlier, the passage of the Women's Reservation Bill was put on hold due to one pretext or the other or some differences cropped up among the political parties. The Bill was introduced during the special session and on the inaugural day of the new Parliament building. It also stated that the Bill was presented in the House on the auspicious occasion of the Ganesh Chaturthi festival.
Former Prime Minister Rajiv Gandhi led the Congress government took a historic decision in 1989 when the constitutional amendment was made to provide one-third reservation to women in Panchayat Raj institutions and civic body elections. However, the amendment Bill on women's quota failed to get through the Rajya Sabha at that time.