Bihar shocker: Minor girl raped in school for two years in Saharsa; accused held

Published: Sep 2, 2023, 10:38 PM
Follow Us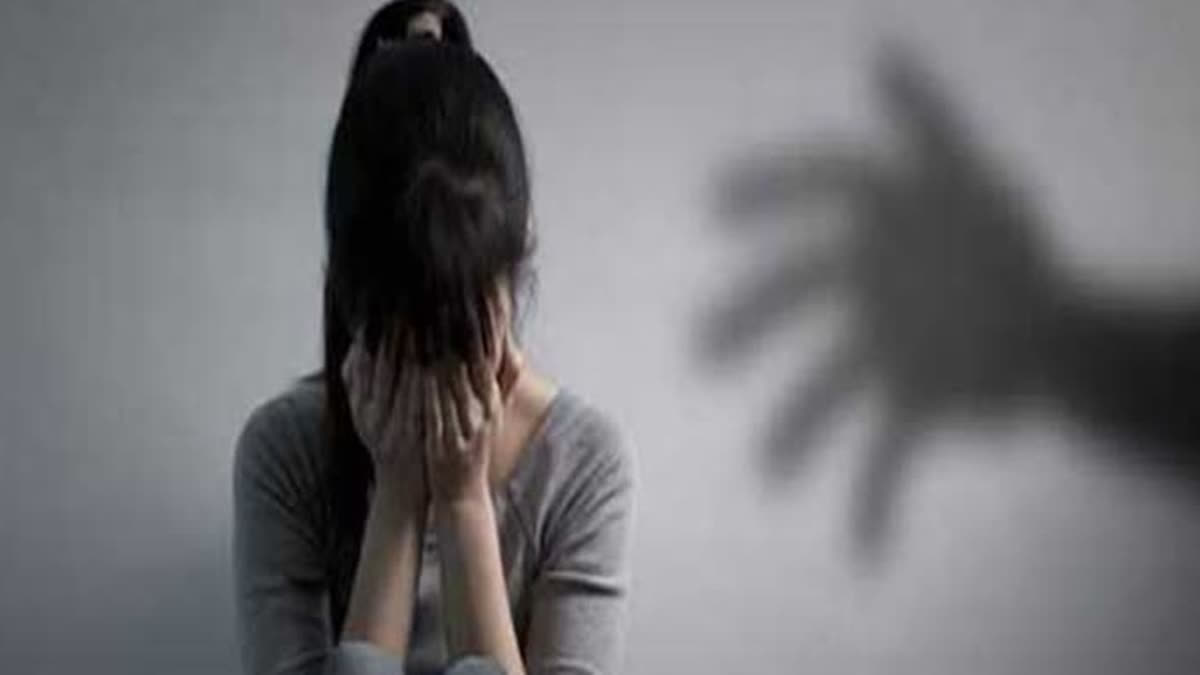 Bihar shocker: Minor girl raped in school for two years in Saharsa; accused held

Published: Sep 2, 2023, 10:38 PM
Follow Us
Saharsa (Bihar): A girl student was allegedly raped in the school for two years, police said on Saturday. After the matter came to light, the Saharasa Police police took action and arrested the accused.
The victim in her complaint stated that the accused is the son of the director of the school and a female teacher of the school used to accompany him. Police said according to the victim, the female teacher used to forcefully take her to a room by holding her hand. "Due to the fear of the accused and public shame, she did not reveal anything. Fed up with the torture, she also stopped going to school. Her family members initially thought that the victim was not interested in going to the school," they added.
Police further said that the accused also took the victim to a room next to the library and raped her there. They added that due to it, the girl was in depression and after she was admitted to a school in Patna, she narrated her ordeal.
Superintendent of Police Upendra Nath Verma said that following the complaint by the victim's parents, a case under the POSCO Act was registered and police arrested the accused from Patna and are further probing the case.
Police said that the teacher, who was named by the victim, was also taken into police custody, but later she was released upon interrogation.
Meanwhile, the director of the school said that the matter was sub-judice. "If my son has done anything wrong, he should get the harshest punishment. Even if he gets life imprisonment, I will not feel any sorrow," he said.