Bihar: Class 5 student fakes own abduction, demands Rs 5 lakh ransom from father

Published: Oct 19, 2023, 10:40 PM
Follow Us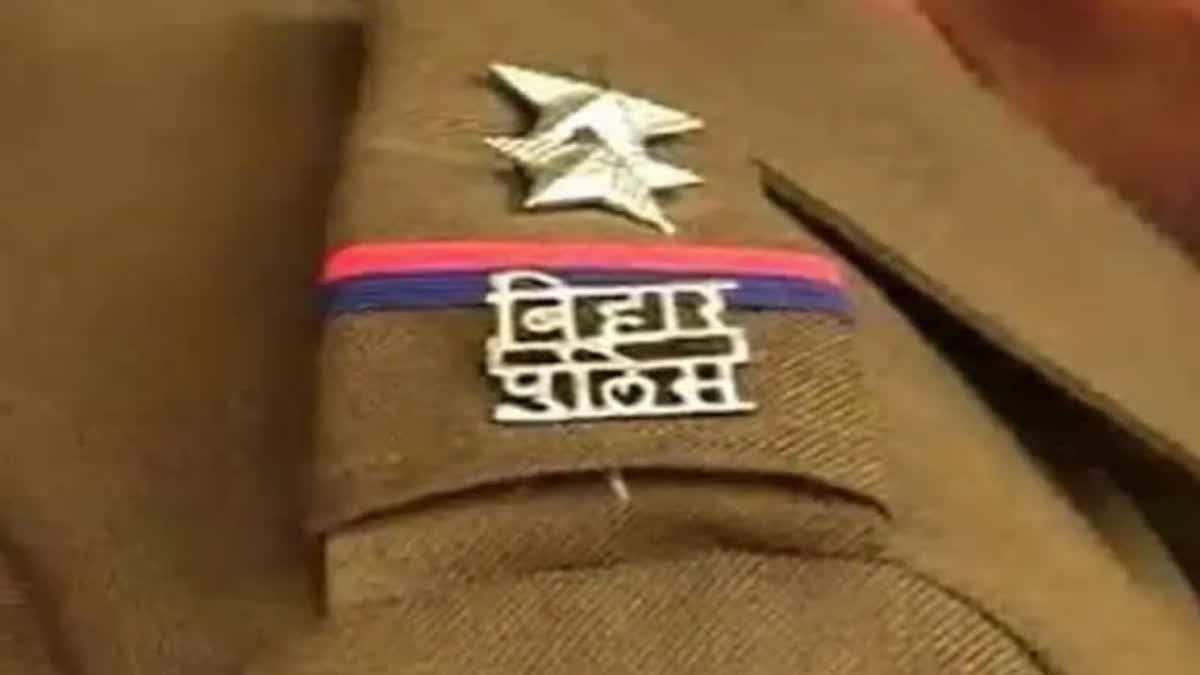 Bihar: Class 5 student fakes own abduction, demands Rs 5 lakh ransom from father

Published: Oct 19, 2023, 10:40 PM
Follow Us
Munger(Bihar): An 11-year-old child plotted his kidnapping drama and demanded Rs 5 lakh ransom from his father in Bihar's Munger, police said on Thursday. The incident took place at Delaha police station area of the Gaya district on Wednesday. According to police, the Class V child left home at 3 pm on for tuition classes and didn't return home.
Police said that on the same day, the child's father received a message on his phone stating, "I have been kidnapped. Send Rs 5 lakh otherwise these people will shoot me." As soon as the father read the message, he filed a complaint at the police station. The police then started an investigation and traced the location from where the message was sent.
The last location of the phone was Bihar's Gaya railway station. The police then contacted the Railway Police and started a search operation. The Railway officials then searched many trains. Acting on a tip-off, Jamalpur Station House Officer Raj Kishore searched the Gaya-Saharsa passenger train and found the boy in the third bogie sitting alone. The police recovered the boy and contacted the higher authorities.
"A child from Delaha police station area left for tuition at 3 p.m. on Wednesday. While sitting in the Gaya-Saharsa passenger train, he sent a message to his father on the phone that he had been kidnapped and asked him to send Rs 5 lakh otherwise some miscreants would shoot him. The child's father works at a mobile phone tower. After receiving his complaint, an investigation was launched and the boy was recovered and handed over to his father," said Imran Parvez, Railway DSP, Eastern Railway, Jamalpur. The police further said that the child took the step "for fun without thinking about its result".