Tension grips Arunachal's Kharsang over gunfight between security forces and suspected militants

Published: Nov 18, 2023, 3:19 PM
Follow Us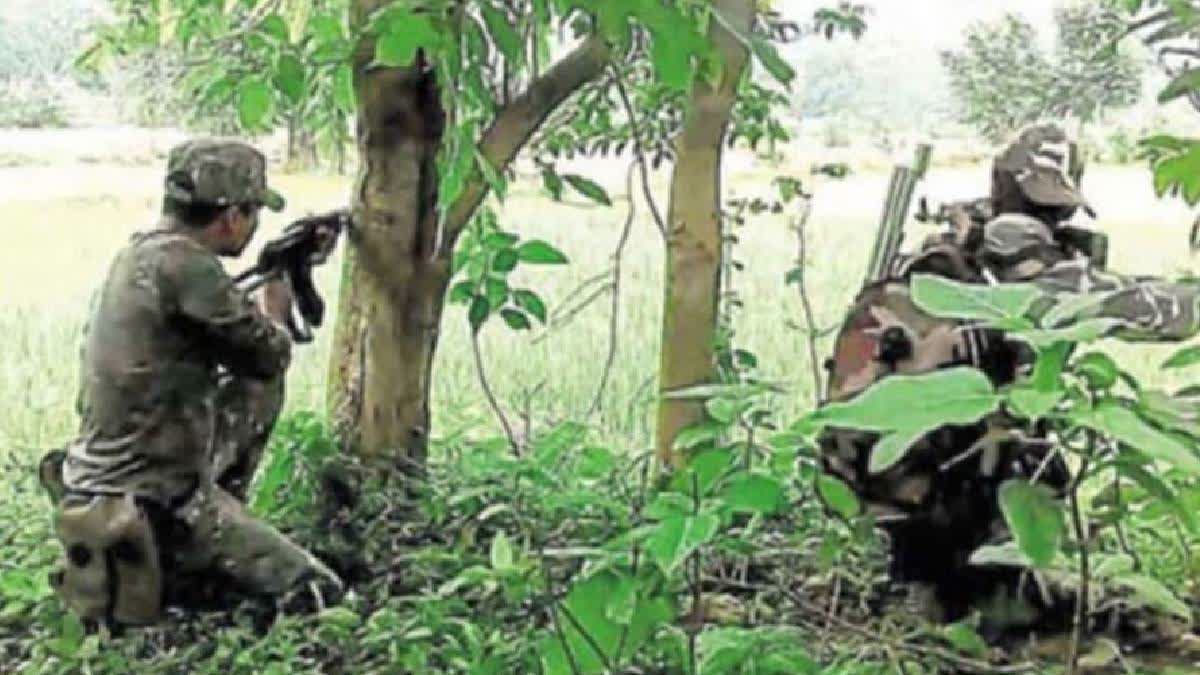 Tension grips Arunachal's Kharsang over gunfight between security forces and suspected militants

Published: Nov 18, 2023, 3:19 PM
Follow Us
Tinsukia: Tension prevailed in Kharsang in Arunachal Pradesh's Chanlang district following reports of an encounter between security forces and suspected militants on Friday night. As per the preliminary information, a suspected militant and a jawan of the 11th Assam Rifles Battalion were injured in the gunfight in Inzan basti in Kharsang. The injured militant is undergoing treatment at Kharsang Hospital.
Soon after news about the encounter broke out, locals arrived at the hospital and started creating a ruckus last night. They got into a heated argument with the security personnel who were present at the hospital. According to the locals, the security forces opened fire on innocent people and branded them as militants. They said that the group had gone for a hunting expedition when security forces fired on them.
Demanding a probe into the incident, people of the area said that firing on innocent residents would not be tolerated. Also, they demanded that the injured villager who was branded as a militant be released immediately.
The security forces said that a three-member militant group was camping in the Inzan basti. They claimed that the militants were first to open fire at the security forces and the latter resorted to firing in retaliation. Security forces said that one member of the group was shot in the leg while the two others escaped taking advantage of the darkness. Arunachal Police have assured that a proper investigation would be conducted into the incident.
Notably, two workers were abducted two days ago in Arunachal Pradesh's Longding by the suspected NSCN-(K-YA) outfit. The motive of the kidnappers could not be ascertained nor was any ransom money sought. Amid the tension prevailing over the abduction, situation has aggravated further due to the firing incident.