Suspected NSCN (K-YA) cadres abduct 2 labourers in Arunachal Pradesh's Longdin

Published: Nov 17, 2023, 5:25 PM
Follow Us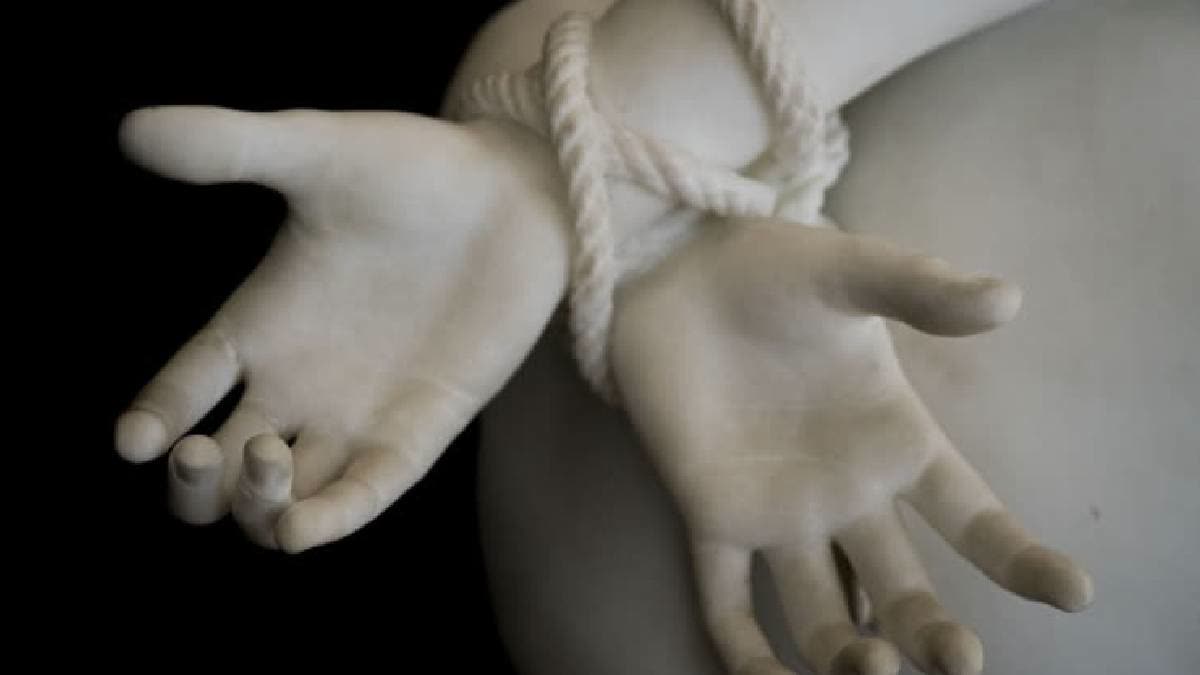 Suspected NSCN (K-YA) cadres abduct 2 labourers in Arunachal Pradesh's Longdin

Published: Nov 17, 2023, 5:25 PM
Follow Us
Tinsukia: Two labourers were abducted by three armed cadres of suspected NSCN (K-YA) faction from a makeshift camp near Tija river in Arunachal Pradesh's Longdin district, officials said.
The incident took place on Kunsa Ponshau road at around 4 am on Thursday. The abducted labourers have been identified as Shashank Yadav of Uttar Pradesh and Lemgaon Gowam of Nganu village.
It is suspected that the kidnapping was carried out by SS Lieutenant Col. Batai Wangsu and SS Lieutenant Abojak Wangno of the NSCN (K-YA). On getting information about the abduction, Arunachal Pradesh Police reached the makeshift labour camp and initiated an investigation in this connection.
"After abducting labourers at 4 am, they were taken to the Kunno zero point in a Bolero pickup vehicle. From here, the NSCN (K-YA) cadres got down from the vehicle and headed towards the Indo-Myanmar border with the two labourers," police said.
A massive search operation has been launched for the abducted labourers. However, the motive behind the abduction could not be ascertained till now. Also, the insurgent group has not claimed responsibility for the kidnapping so far.
Earlier, Naga extremist groups indulged in extortion, kidnapping, or ambush activities in their quest for a sovereign nation. Their activities have not only been limited to Nagaland alone but have been extended to the neighbouring states as well. The latest incident has sparked a tension in the area.
Locals said that it is likely that the two labourers were kidnapped for ransom. Earlier, similar incidents of abduction were recorded in Longdin, residents said.
On October 28, the NSCN (Ang Mai) faction had abducted two brothers from Longdin and a ransom of Rs 60 lakh was demanded for their release.