Myanmar crisis: Assam Rifles carry out area domination exercises along Indo-Myanmar border

Published: Nov 18, 2023, 10:04 PM
Follow Us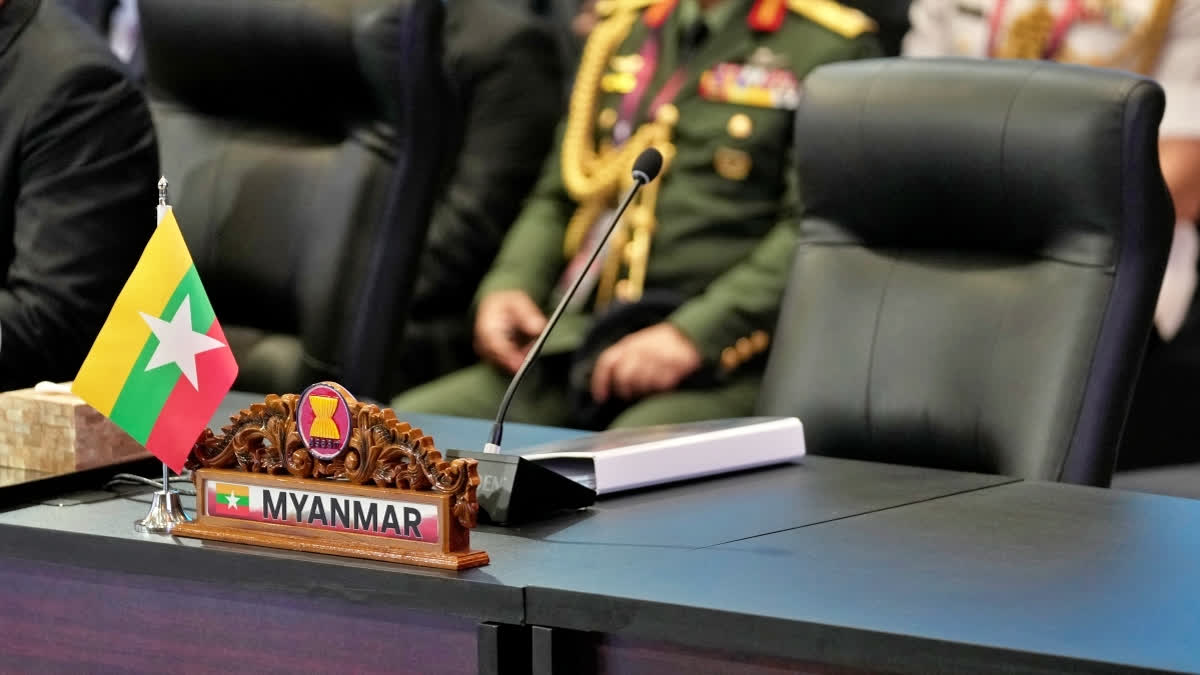 Myanmar crisis: Assam Rifles carry out area domination exercises along Indo-Myanmar border

Published: Nov 18, 2023, 10:04 PM
Follow Us
New Delhi: Against the backdrop of a war-like situation in Myanmar, Assam Rifles has started doing area domination posture at sensitive locations along the international border, a senior Home Ministry official said on Saturday.
The official said drones have also been pressed into service to check all possible infiltrations along this sensitive border. "Both the central security agencies as well as state agencies are closely monitoring the situation," the official said. Apart from augmenting surveillance mechanisms, the agencies are also using drones in vulnerable locations, the official said.
Assam Rifles guards the 1.643 km long India-Myanmar border. Different places adjacent to Zokhawthar village in Mizoram are treated as sensitive areas from where the influx from Myanmar usually takes place in Mizoram. A bridge over the Tiau River connects Zokhawthar to Chin State in Myanmar. "Monitoring has been intensified by the security personnel to track the movement of citizens from both countries," the official said.
Referring to the location of the Assam Rifles camps, the official said that there is a balanced deployment of security forces along the international border. "The deployment remains dynamic to meet situation-based requirements. In fact, there is a huge impetus on road works development, construction of infrastructure along the India-Myanmar border to facilitate movement of security forces closer to the border whenever required," the official said.
Security along the India-Myanmar border has always been an issue of concern for the central government. Several Indian rebel groups have their camps in Myanmar and take advantage of the porous border to shuttle from one side to another.