Manipur violence must be resolved politically, says Lt Gen Kalita

Published: Nov 21, 2023, 7:57 PM
Follow Us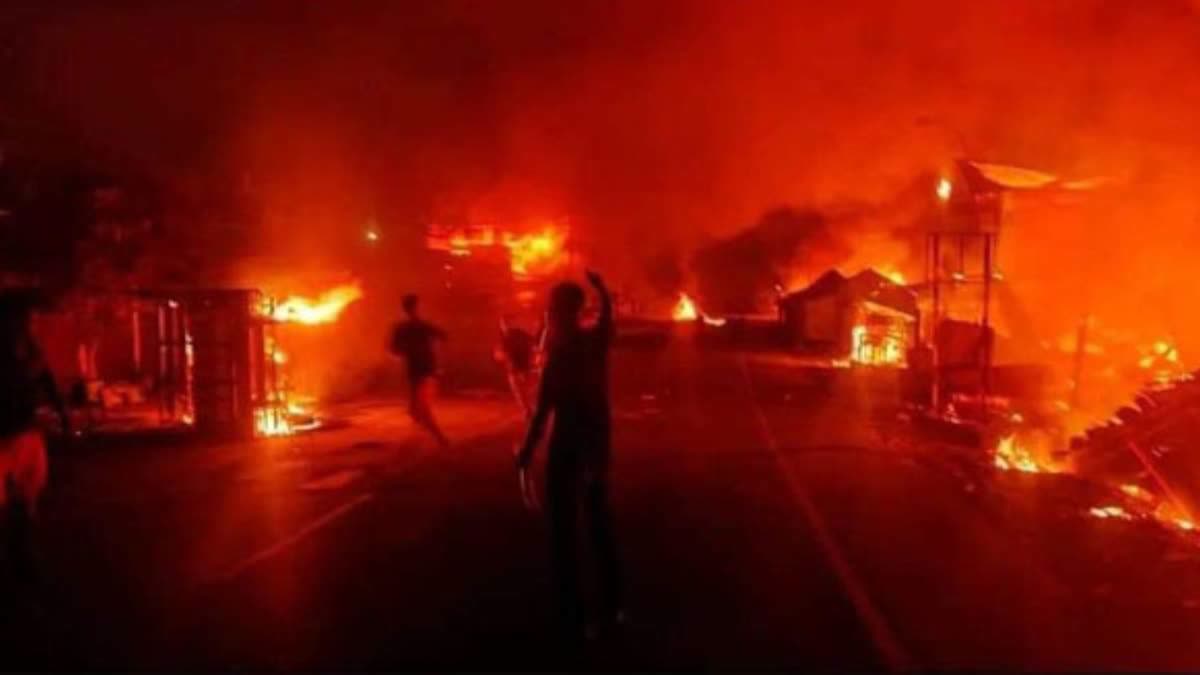 Manipur violence must be resolved politically, says Lt Gen Kalita

Published: Nov 21, 2023, 7:57 PM
Follow Us
Guwahati: The communal clashes that have rocked Manipur for the last seven months must be politically resolved and peace can be established only when goodwill is restored among the Kuki and Meitei communities, Indian Army's Eastern Command GOC Lt Gen Rana Pratap Kalita said on Tuesday.
Addressing the "Guest of the month" event at the Guwahati Press Club, Lt Gen Kalita said there were reports of some Myanmar forces involved in the factional clashes in Manipur. Miscreants snatched 5000 weapons from the police and security forces during the conflicts. Of which, only 1500 weapons were recovered by the Army till now, Lt Gen Kalita said.
Smuggling of drugs from Myanmar to the northeast is done via a region known as 'Golden Triangle' in the border area. There are a lot of communal problems in Manipur which it is not possible for the Army to solve it alone. Among which, ethnic polarisation between the Kuki and Meitei communities is one of the major problems, he said.
Commenting on the Indo-Myanmar border, Lt Gen Kalita said that fencing has already been completed along the 10-km border of India and Myanmar. For the remaining 1600 km, the Union Ministry of Home Affairs has already allocated funds. He also said that the work will start in a phased manner.
Referring to the India-China border, Lt Gen Kalita said that the problem has not been resolved fully. "China is in a geographically advantageous position on the India-China border in Arunachal Pradesh. China's border area is plain and sloping while in the Indian side is steep and inaccessible. Development work started long ago on the border with China side but the border development activities started only in the last 10 years on the Indian side. Roads have improved and communication through land and air routes is smooth," he said.
Acknowledging the problem of India's geographical disadvantage, GOC said the Indian Army is ready to counter any challenge from China.