Imam murdered in mosque in Assam's Tinsukia district

Published: Nov 5, 2023, 7:04 PM
Follow Us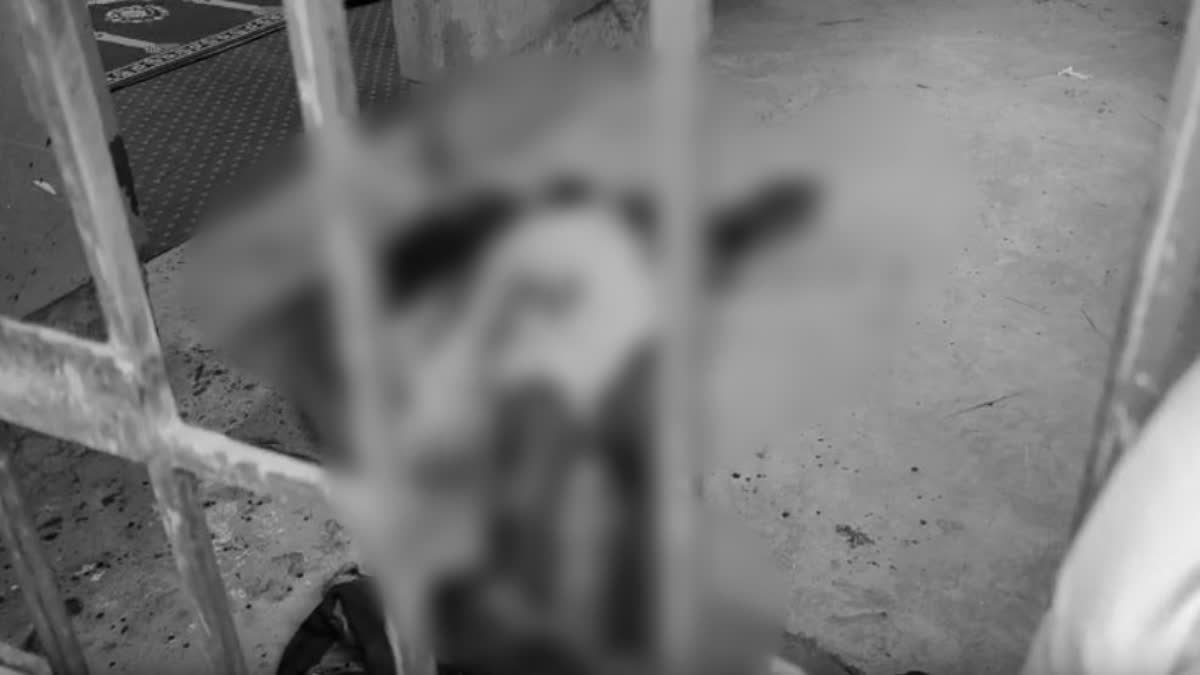 Imam murdered in mosque in Assam's Tinsukia district

Published: Nov 5, 2023, 7:04 PM
Follow Us
Tinsukia (Assam): A shocking murder took place at a mosque in the Makum Kalabari area in Assam's Tinsukia district on Sunday morning. The Imam of the mosque, Tajibbur Islam, was brutally killed by some miscreants while he was offering Namaz in the mosque.
According to a local source, the Imam had come for pre-dawn prayers at 4 a.m. Unidentified miscreants slit the Imam's neck with a sharp weapon from behind while he was offering Namaz. Locals said that the deceased Imam was a resident of Bihar. Later a police team from Makum police station reached the spot and recovered the body.
Makum police team led by Tinsukia Deputy Superintendent of Police Bibhash Das rushed to the spot after the incident. The police team reached the spot and immediately started the investigation. The police subsequently detained two persons suspected to be involved in the murder and continued the investigation at Makum police station. Police have not named the two detainees for the sake of investigation.
On the other hand, hundreds of locals gathered at the spot demanding the immediate arrest of the killers and appropriate punishment. The Deputy Superintendent of Police of Tinsukia assured the gathering that arrangements would be made to identify and punish the culprits at the earliest.
The police officer said the situation is currently under complete control. Meanwhile, the Muslim Students' Union, Garia-Mariya Khilanjia Jatiya Parisad as well as the concerned community have demanded a proper investigation into the incident and stricter punishment for the killers.