Five star hotels to be set up in Nagaland for the first time

Published: Sep 26, 2023, 5:14 PM
Follow Us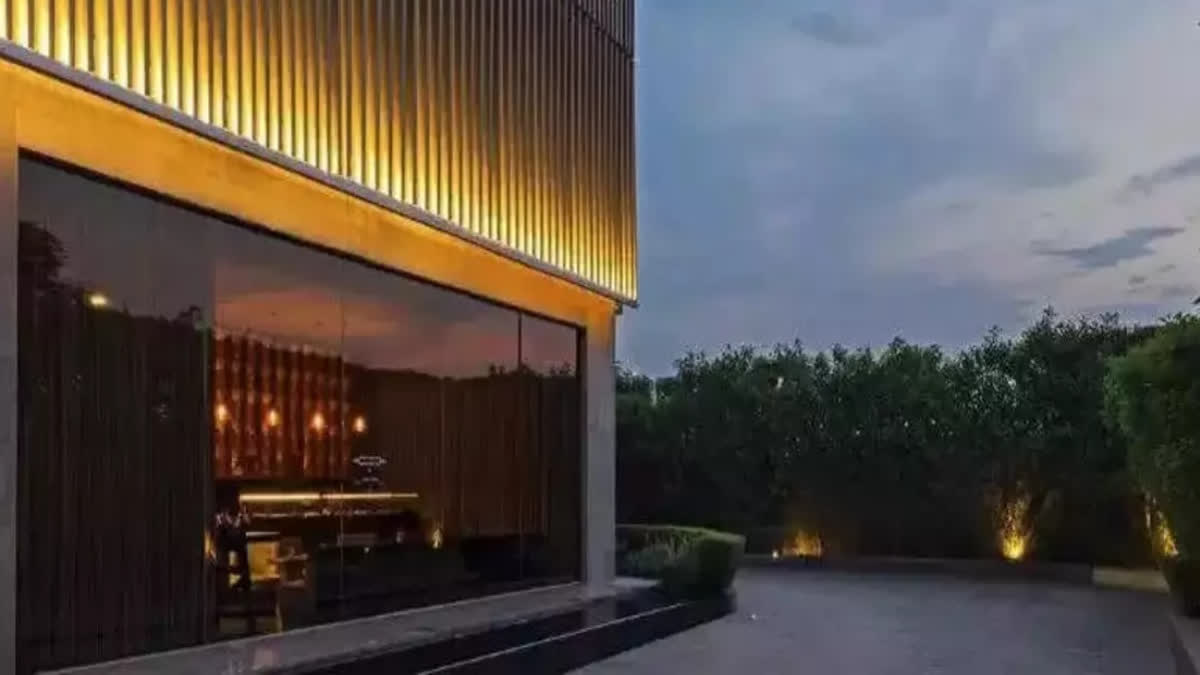 Five star hotels to be set up in Nagaland for the first time

Published: Sep 26, 2023, 5:14 PM
Follow Us
Guwahati: The Nagaland department of tourism and Hotel Polo Towers Group has entered into an agreement to set up two five star hotels, including one with a mall, for the first time in the state, an official said here on Tuesday. The five star hotel with a mall will be set up in Dimapur, while the other will come up in Kohima and the estimated investment for them will be Rs 150 crore, the Hotel Polo Towers Group director Deval Tibrewalla said.
Both the projects, with over 200 high-end rooms, will be set up under public-private partnership model and will operate on design, build, maintain, operate, manage and transfer (DBMOMT) basis. The Dimapur facility will have top-of-the-line accommodations, multiple dining venues, entertainment centers and retail shops and will position itself as a complete lifestyle destination.
The Kohima project will focus on providing an unparalleled luxury hotel experience to serve both business and leisure travellers. The expected timeline for the completion of the project is three to four years. "It is an honor to partner with the Nagaland tourism department and this move aligns with our vision of having a hotel in every major city of the northeast, Tibrewalla said.
The two projects will not only boost the hospitality sector but also contribute to job creation and local economic growth, he added. Nagaland director of tourism Keduosie M Rio said that the projects are set to give a filip to tourism and economic landscape of Nagaland. "This agreement is a cornerstone in the path to advance Nagaland's tourism sector and we look forward to extending all support to bring these ambitious projects to fruition," he said.
Hotel Polo Towers Group, one of the largest hospitality groups in the north east, has a strong presence in the region with a reputation of creating and nurturing destinations, its official said. The group currently has nine operational hotels and five others are in various stages of development, he added.