Andhra Pradesh high court grants bail to Chandrababu in skill development scam case, requires appearance before ACB Court

Published: Nov 20, 2023, 2:51 PM
Follow Us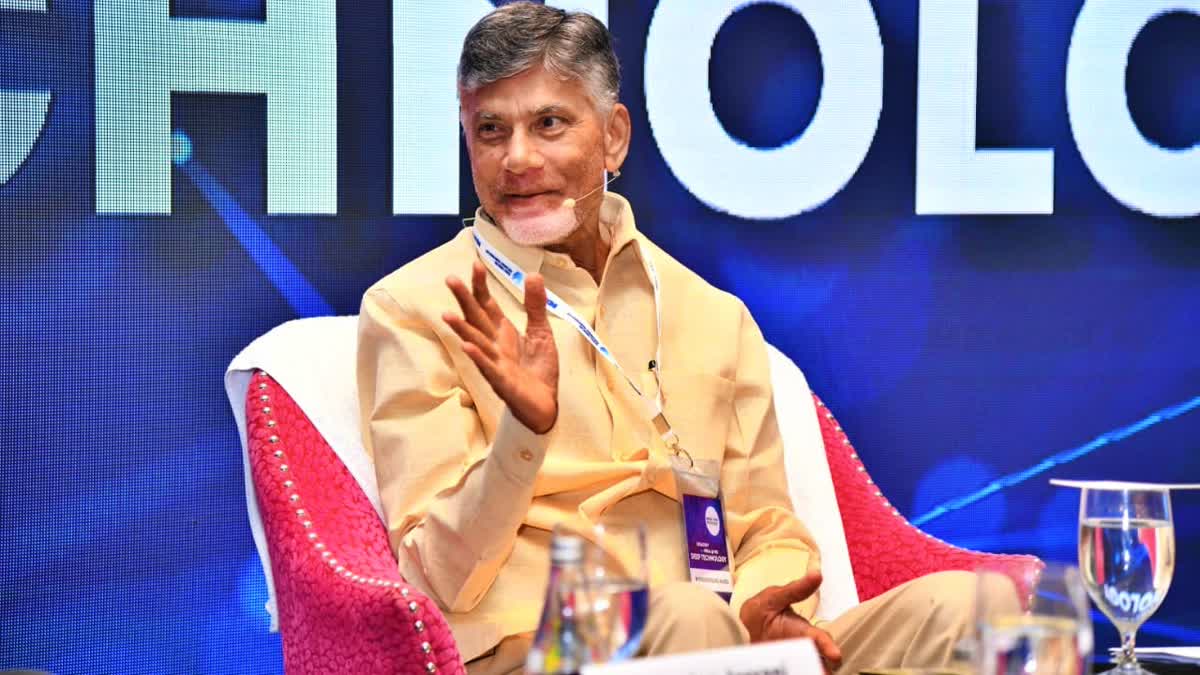 Andhra Pradesh high court grants bail to Chandrababu in skill development scam case, requires appearance before ACB Court

Published: Nov 20, 2023, 2:51 PM
Follow Us
Amaravati: In a significant development on November 20, the Andhra Pradesh High Court granted bail to the former Chief Minister of Andhra Pradesh and Telugu Desam Party (TDP) national president, N. Chandrababu Naidu, in the skill development scam case.
Consequently, Naidu will be spared from going to Rajahmundry jail on November 28, which was the earlier scheduled date. However, the court has mandated that he must appear before the Anti-Corruption Bureau (ACB) court on November 30.
"The petitioner's inclination to clear funds does not imply his involvement in the offence without evidence of funds being diverted to his or his party's account. The court agrees with the petitioner's Senior Counsel that the petitioner cannot be held responsible for every subcontractor's evasion. There is no prima facie indication that officials informed the petitioner of such deviations," Justice T. Mallikarjuna Rao in his order said.
Rao, who had earlier reserved the decision on November 16 after hearing arguments from Additional Advocate General P. Sudhakar Reddy, representing the Crime Investigation Department (CID), and senior advocate Siddharth Luthra, representing Naidu.
Sudhakar Reddy strongly opposed granting bail to Naidu, citing concerns that the former chief minister could potentially influence witnesses and disrupt the ongoing investigation, which he asserted was at a crucial stage. Reddy also accused Naidu of violating the conditions imposed during his earlier four-week bail on health grounds.
Crucially, the CID alleged that ill-gotten money had been funneled into certain bank accounts through hawala transactions, a matter currently under investigation. Luthra countered these claims, contending that the CID had failed to produce concrete evidence since the initiation of the probe in 2018. He argued that the forensic report was designed to implicate Naidu during the general elections and criticized the rushed nature of the investigation after several years.
Naidu was initially arrested on September 9 in connection with the skill development scam and remained in judicial remand until October 31. The court granted him interim bail to seek medical treatment. With the expiration of the bail on November 28, Naidu is required to surrender before the superintendent of Rajamahendravaram Central Prison. Additionally, the Supreme Court is set to deliver its judgment on Naidu's petition to quash the CID FIR after the Deepavali vacation.