World Cup 2023 Final | Lack of sixth bowling option can hamper India if one of frontline bowlers gets injured, remarks former Indian cricketer
Updated: Nov 18, 2023, 8:01 PM
|
Published: Nov 18, 2023, 7:48 PM
Follow Us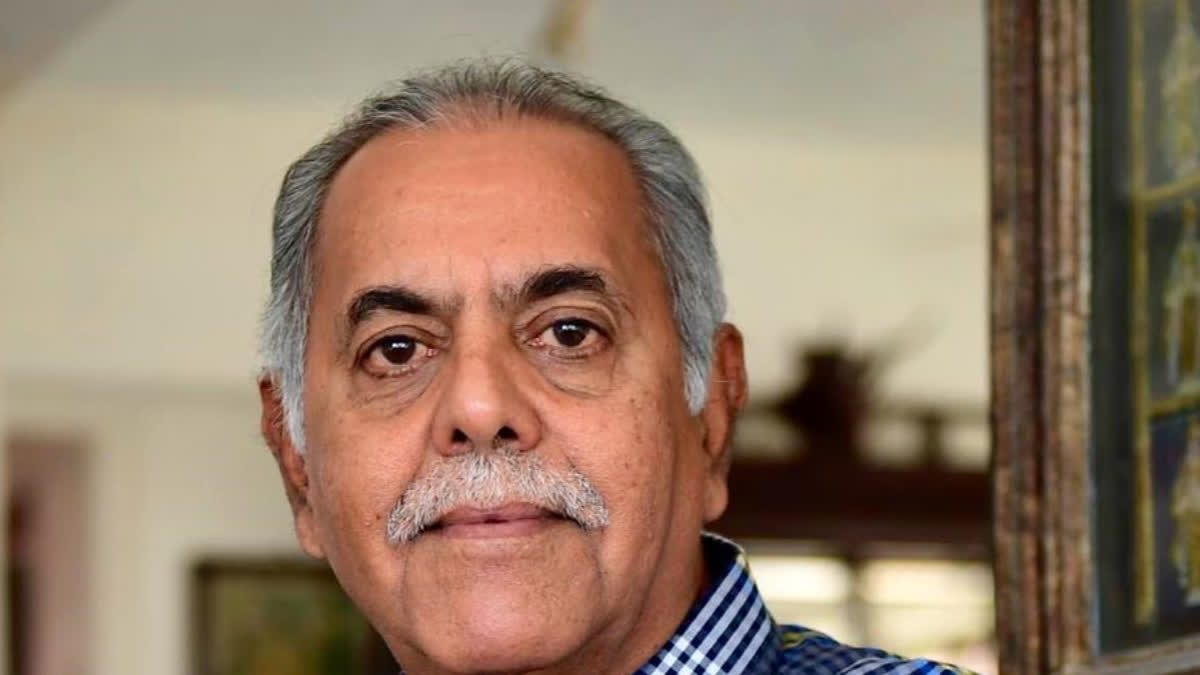 World Cup 2023 Final | Lack of sixth bowling option can hamper India if one of frontline bowlers gets injured, remarks former Indian cricketer
Updated: Nov 18, 2023, 8:01 PM
|
Published: Nov 18, 2023, 7:48 PM
Follow Us
Hyderabad: Former Indian cricketer Yajurvindra Singh has opined that the lack of a sixth bowling option might hurt India in the final in case one of the frontline pacers suffers an injury.
India has been brilliant with their form in the ongoing edition of the World Cup and skipper Rohit Sharma has marshalled his troops into the grand finale of the mega event with some brilliant captaincy. The Men in Blue have won ten matches in a row to step into the summit clash steamrolling every opponent who has crossed their path. Ahead of the key clash of the tournament, former India cricketer Yajurvindra Singh has pointed out that the lack of a sixth bowling option might hamper India's chances of lifting the coveted trophy.
"Considering India's performance so far in the tournament, they don't need a sixth bowling option to win the matches. But, an injury to either of the five bowlers in the team can hurt India in the final. Hopefully, no one will suffer an injury but the lack of a sixth bowling option can impact the match result as well. Rohit (Sharma) can rotate his arm but he cannot be handed the ball in the final," Yajurvindra stated in a telephonic conversation with ETV Bharat.
Rohit Sharma has been providing attacking starts to the Indian team and his strategy has played a pivotal role in helping the team register mammoth totals on the scoreboard. The Indian skipper is setting the tempo for the innings and inspiring the batters to play with freedom. Singh opined that Rohit's plan is working for the Indian team very well.
"Rohit's decision to be brave in the middle has turned out to be very fruitful. Sri Lanka opted a similar strategy in the 1996 World Cup when they lifted the silverware. If Rohit continues to play like this in the final as well it might work in India's favour," he remarked.
Star batter and former Virat Kohli has been in unbelievable form in the current tournament and has also emerged as the top run-scorer of the competition and Yajurvindra heaped praise on the Delg batter praising him for breaking Sachin Tendulkar's record of smashing most ODI hundreds is an amazing feat.
Yajurvindra has played four Tests for India and has also played for Saurashtra in domestic cricket.