US puts SpaceX's next Starship launch on hold, lists 63 'corrective actions'

Published: Sep 9, 2023, 9:29 AM
Follow Us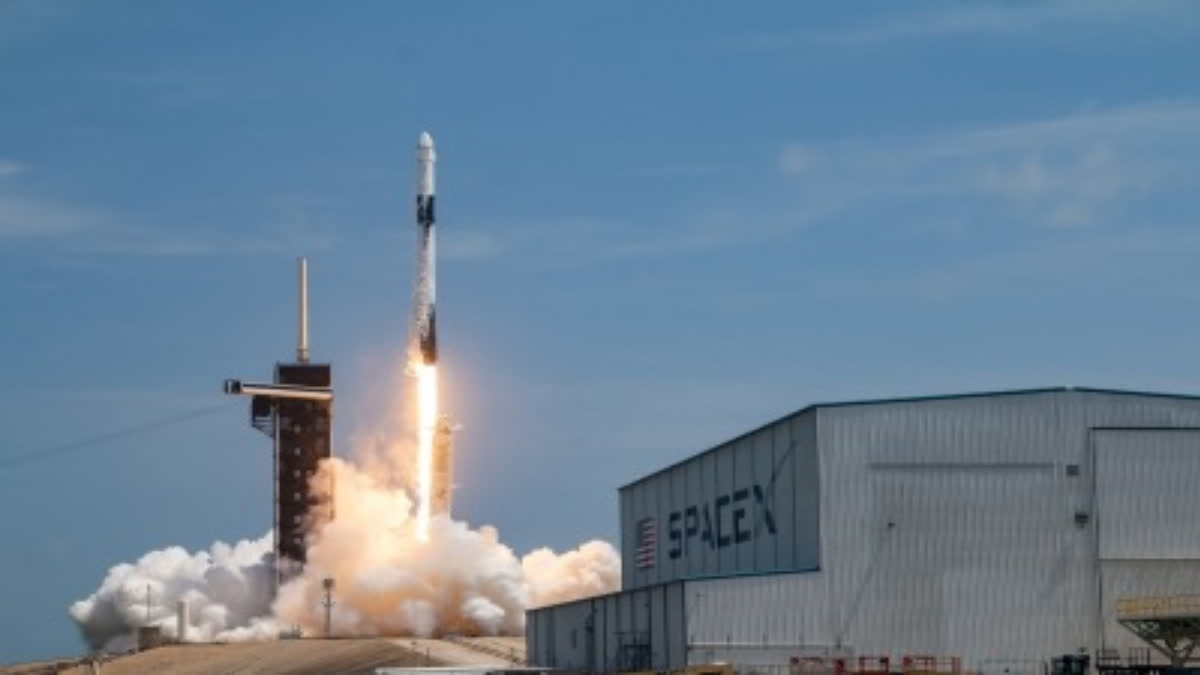 US puts SpaceX's next Starship launch on hold, lists 63 'corrective actions'

Published: Sep 9, 2023, 9:29 AM
Follow Us
San Francisco: The US Federal Aviation Administration (FAA) has put on hold SpaceX launches until the Elon Musk-run space company completes more than 60 "corrective actions".
The FAA has closed the mishap investigation into SpaceX's first orbital test flight in April. "The final report cites multiple root causes of the April 20, 2023, mishap and 63 corrective actions SpaceX must take to prevent mishap reoccurrence," the regulator said in a statement late on Friday.
Corrective actions include redesigns of vehicle hardware to prevent leaks and fires; redesign of the launch pad to increase its robustness, incorporation of additional reviews in the design process; additional analysis and testing of safety critical systems and components including the Autonomous Flight Safety System; and the application of additional change control practices.
The regulator said the closure of the mishap investigation does not signal an immediate resumption of Starship launches at Boca Chica, Texas. "SpaceX must implement all corrective actions that impact public safety and apply for and receive a license modification from the FAA that addresses all safety, environmental and other applicable regulatory requirements prior to the next Starship launch," it added.
In a post on X, Musk said that "Starship is ready to launch, awaiting FAA license approval", without any mention of "corrective actions" or upgrades to make. SpaceX said that the "lessons learned" from the first Starship launch are contributing to "several upgrades" to the vehicle and ground infrastructure.
"This rapid iterative development approach has been the basis for all of SpaceX's major innovative advancements, including Falcon, Dragon, and Starlink," the Musk company added.
In May, a slew of environmental groups sued the US FAA for failing to address dangers of SpaceX's Starship rocket launch that spread plumes of potentially hazardous debris endangering human lives as well as habitats of animals.
On April 20, the first flight test of SpaceX's fully integrated Starship and Super Heavy rocket, built to take humanity to the Moon, Mars and beyond, exploded shortly after lift off raining dust and debris on residents in Port Isabel, Texas. It is a town roughly 10 km from the SpaceX launchpad, and also across Boca Chica's beaches, which are nesting grounds for endangered animals, including birds and sea turtles. (IANS)