SpaceX delays 2nd Starship test flight to Saturday, to replace rocket part

Published: Nov 17, 2023, 12:27 PM
Follow Us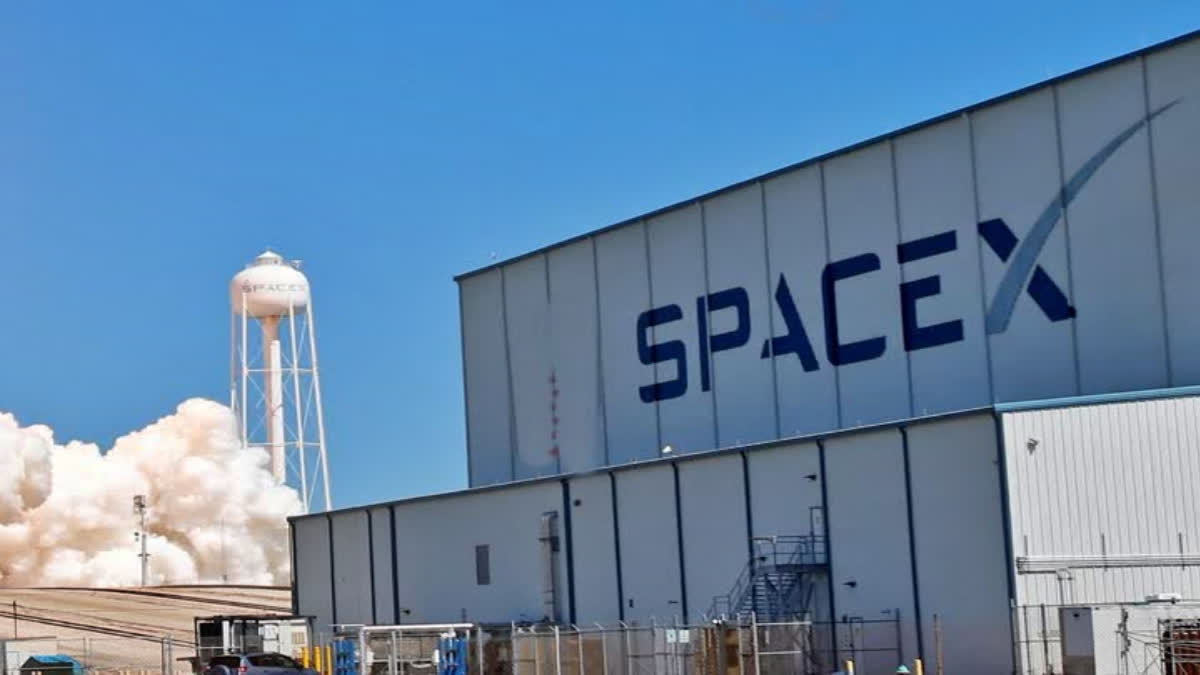 SpaceX delays 2nd Starship test flight to Saturday, to replace rocket part

Published: Nov 17, 2023, 12:27 PM
Follow Us
San Francisco: SpaceX on Friday delayed the second orbital flight test of Starship and Super Heavy Booster to Saturday, CEO Elon Musk confirmed on X.
Musk said the delay was due to the need for a hardware swap on the powerful rocket. "We need to replace a grid fin actuator, so launch is postponed to Saturday," Musk wrote on X.
Grid fins are crucial aerodynamic components that help control and stabilise the rocket during its descent phase, ensuring it can land upright.
The FAA said that it has given license authorisation for the second launch of the SpaceX Starship Super Heavy vehicle. "The FAA determined SpaceX met all safety, environmental, policy and financial responsibility requirements," the agency wrote in a statement on X.
The second flight test will debut a hot-stage separation system and a new electronic Thrust Vector Control (TVC) system for Super Heavy Raptor engines, in addition to reinforcements to the pad foundation and a water-cooled steel flame deflector, among many other enhancements, the company added.
On April 20, the first flight test of SpaceX's fully integrated Starship and Super Heavy rocket, built to take humanity to the Moon, Mars and beyond, exploded shortly after lift off, raining dust and debris on residents in Port Isabel, Texas.
The rocket launch also spread plumes of potentially hazardous debris endangering human lives as well as habitats of animals, raising concerns by environmental groups, following which the FAA grounded the launch.
The FAA also identified 63 actions that SpaceX needed to implement on the Starship and at the launch site before making further attempts.
SpaceX said that the "lessons learned" from the first Starship launch are contributing to "several upgrades" to the vehicle and ground infrastructure.
"This rapid iterative development approach has been the basis for all of SpaceX's major innovative advancements, including Falcon, Dragon, and Starlink."