Meta to let users shop products from Amazon on FB, Instagram

Published: Nov 10, 2023, 12:36 PM
Follow Us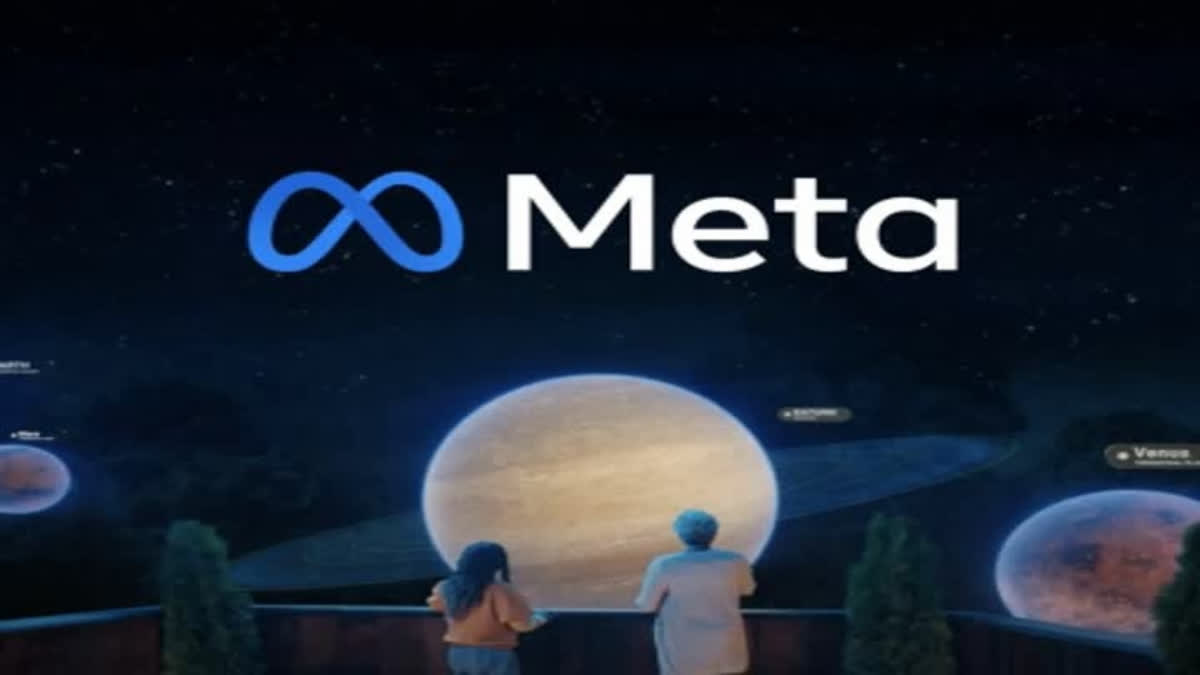 Meta to let users shop products from Amazon on FB, Instagram

Published: Nov 10, 2023, 12:36 PM
Follow Us
San Francisco: Meta has teamed up with Amazon to make it easy for users to shop Amazon products directly from Facebook and Instagram.
Meta debuted a new feature that will allow users to link their Facebook and Instagram accounts to Amazon, letting them buy products by clicking on promotions in their feeds, reports TechCrunch.
"For the first time, customers will be able to shop Amazon's Facebook and Instagram ads and check out with Amazon without leaving the social media apps," an Amazon spokesperson, Callie Jernigan, was quoted as saying.
"Customers in the US will see real-time pricing, Prime eligibility, delivery estimates, and product details on select Amazon product ads on Facebook and Instagram as part of the new experience," she added.
According to Amazon, the new in-app shopping feature will be accessible for select products promoted on Facebook or Instagram and sold by Amazon or independent sellers on Amazon's storefront.
Earlier this week, Meta provided some details about the new feature on a support page titled "Purchase with Amazon without leaving Facebook or Instagram".
"For a more seamless shopping experience from an ad on Facebook and Instagram, you can choose to link your Meta and Amazon accounts," the page reads.
"You can check out with Amazon without leaving Facebook or Instagram, and experience more relevant ads," it added. This development was first shared by a Meta and Google Ads partner, and co-CEO of Disruptive Digital, Maurice Rahmey in a LinkedIn post on Thursday.
"It appears Amazon now has a closed-loop shopping experience for Facebook and Instagram," Rahmey wrote. "Now, when a user clicks on an Amazon ad on Instagram or Facebook, they'll be taken directly to a Shops-like experience to make the purchase with their Prime account directly in-app," he added.