'Safe harbour immunity will not apply if...': Govt warns social media platforms on deepfake issue; IT Minister says meeting soon
Updated: Nov 18, 2023, 4:11 PM
|
Published: Nov 18, 2023, 3:31 PM
Follow Us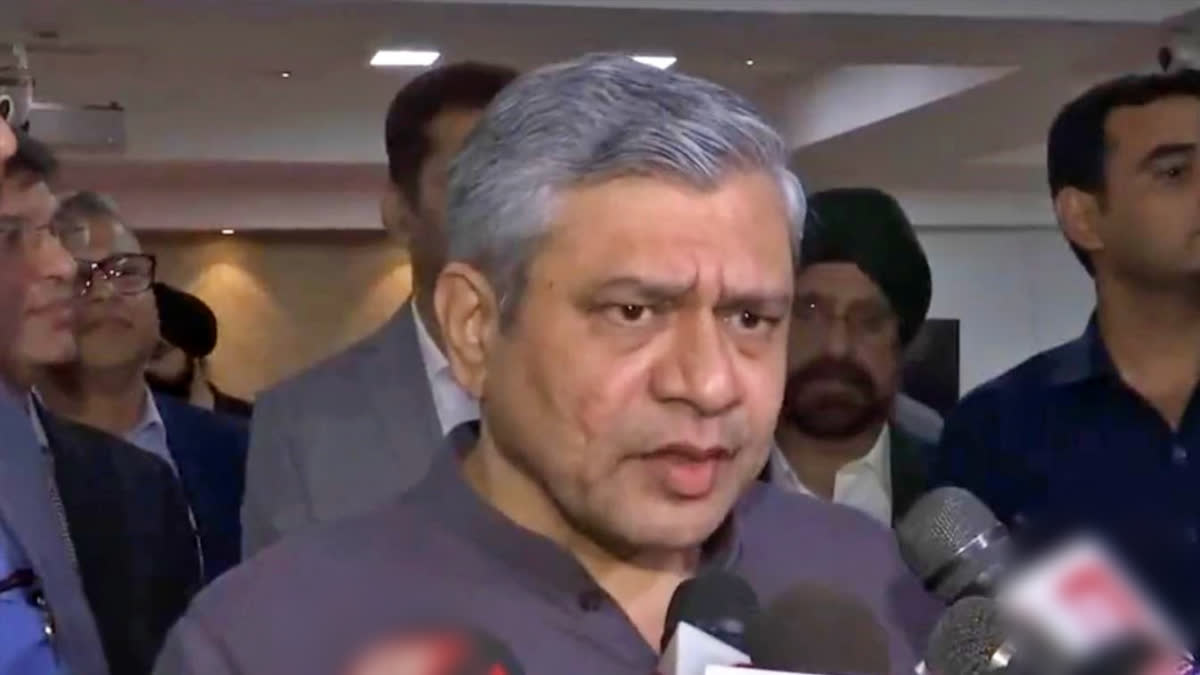 'Safe harbour immunity will not apply if...': Govt warns social media platforms on deepfake issue; IT Minister says meeting soon
Updated: Nov 18, 2023, 4:11 PM
|
Published: Nov 18, 2023, 3:31 PM
Follow Us
New Delhi: Union Minister for Communications, Electronics & IT Ashwini Vaishnaw on Saturday raised alarm over the issue of deepfake, a type of artificial intelligence used to create convincing image, audio and video hoaxes, and said that the central government was going to meet officials of all social media platforms over the matter.
Speaking to reporters here, Vaishnaw said, "Deepfake is a big issue for all of us. We recently issued notices to all the big social media forms, asking them to take steps to identify deepfakes, for removing those content. The social media platforms have responded. They are taking action, we have told them to be more aggressive in this work."
The IT minister also pointed out that 'Safe harbour' immunity enjoyed by online platforms will not apply if they do not take adequate steps to remove deepfakes. "We must notice that the 'Safe Harbour' Clause which most of the social media platforms have been enjoying, doesn't apply if the platforms do not take adequate steps to remove the deepfakes from their platforms," Vaishnaw said.
"They are taking steps...but we think that many more steps will have to be taken. And we are very soon going to have a meeting of all the platforms...Maybe in the next 3-4 days, we'll call them for brainstorming on that and make sure that platforms make adequate efforts for preventing it (deepfakes), and cleaning up their system," the minister said.
Asked if big platforms like Meta and Google would be called for the meeting, the minister replied in the affirmative. Recently, several 'deepfake' videos targeting leading actors went viral, sparking outrage and raising concerns over the misuse of technology and tools for creating fake content and narratives. On Friday, Prime Minister Narendra Modi cautioned that deepfakes created by artificial intelligence can lead to a big crisis and stoke discontent in society, as he urged the media to raise awareness about its misuse and educate people. (With agency inputs)