Instagram introduces Close Friends feature for feed and reels; know how to enable it

Published: Nov 17, 2023, 9:41 AM
Follow Us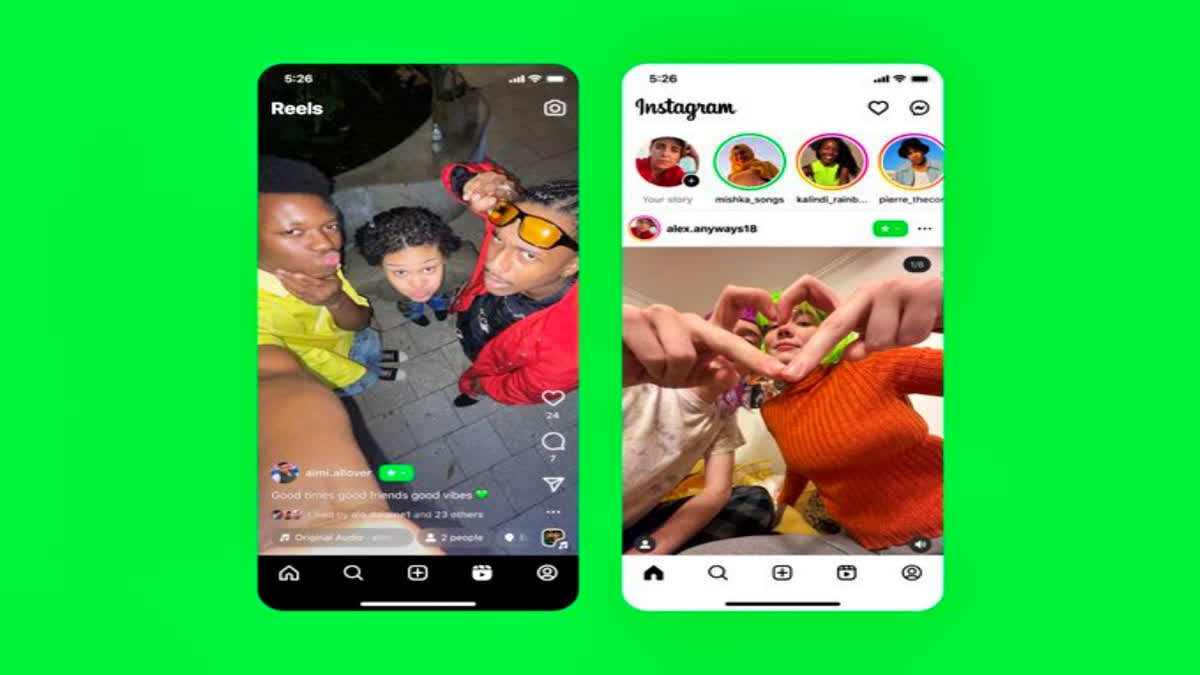 Instagram introduces Close Friends feature for feed and reels; know how to enable it

Published: Nov 17, 2023, 9:41 AM
Follow Us
Hyderabad: In a recent update, Instagram has revealed a feature allowing users to control the visibility of their feed posts and Reels exclusively to their 'Close Friends' list. This feature, previously available only for Instagram stories, aims to provide users with more control over their audience.
The announcement, made by Meta CEO Mark Zuckerberg on his official broadcast channel, revealed that users can now designate their preferred audience before sharing their content. This new functionality empowers users to choose the "Close Friends" option in the audience selection, denoted by a distinctive green star once posted.
Previously, all content, including images, videos, and Reels, automatically reached all followers in one's Friend list. However, with this update, users can select a more intimate audience, advancing a sense of privacy and connection within their Close Friends circle. The Close Friends list remains consistent across Stories, Posts, and Reels, streamlining the user experience across various content formats.
Zuckerberg and Instagram head Adam Mosseri had both announced earlier on their broadcast channels that the change is currently in testing and it will be available to all soon.
Here's how you can access this feature-
Open the app and navigate to the Feed.
Tap on the "+" icon to create a new post.
Choose the desired content format - photo, video, Story, or Reel.
Upload the content and add a caption, making any necessary edits.
Select the "audience" option below the caption box.
Opt for "Close Friends" from the available choices.
Tap on "Share" to post the content exclusively to the selected audience.
According to Instagram, the platform acknowledges the "Close Friends" feature as a pressure-free space where users connect with those who matter most to them. The introduction of this expanded feature aims to provide users with more autonomy over their content's visibility, enabling them to express their views with a chosen audience.