ChatGTP topped list of most used chatbots, beats Google Bard and Microsoft's Bing

Published: Nov 14, 2023, 6:50 PM
Follow Us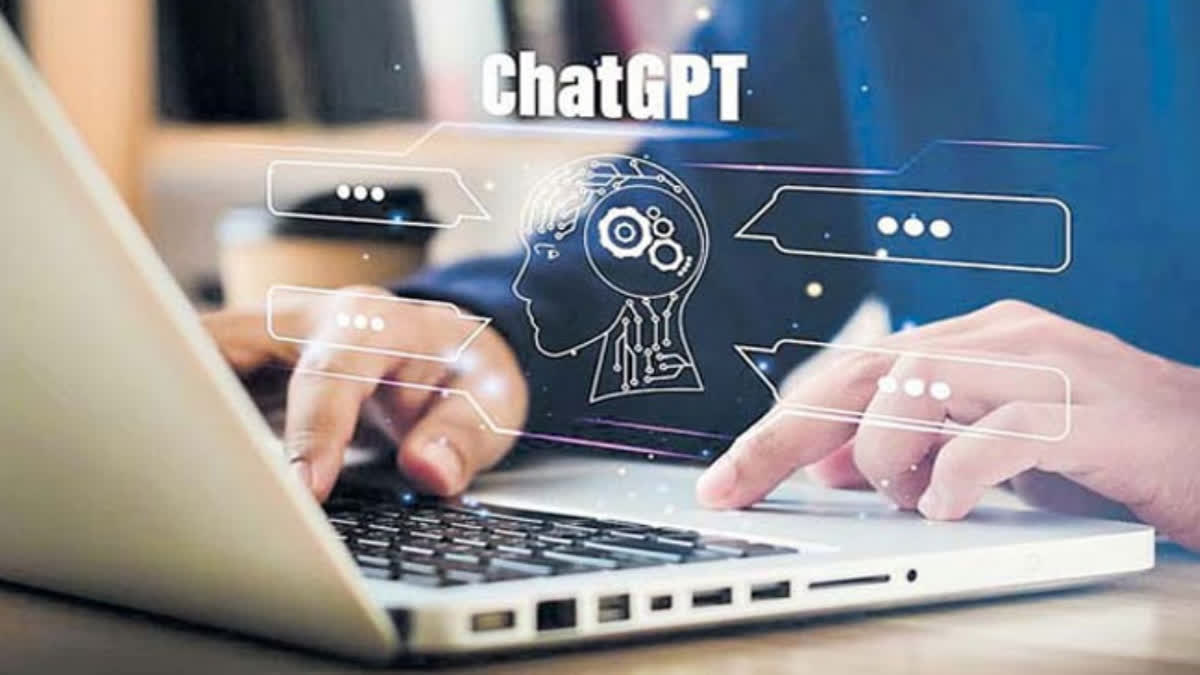 ChatGTP topped list of most used chatbots, beats Google Bard and Microsoft's Bing

Published: Nov 14, 2023, 6:50 PM
Follow Us
Hyderabad: ChatGPT, which has become a sensation in the technology era, has achieved a rare honour. Artificial Intelligence (AI)-based chatbots have become the most popular app. It has topped the list of most used chatbots in the last 12 months. Between September 2022 and August 2023, ChatGPT received a total of 14.6 billion visitors. Other apps are far from it.
According to a study conducted by RightBuddy AI, ChatGPT has taken the first place among the most used chatbot apps. Among the top 50 chatbots providing AI-based services, ChatGPT accounts for 60 per cent.
ChatGPT is the most popular chatbot with an average of 1.5 billion visitors per month. Character AI is second with 3.8 billion users per year. It is noteworthy that the gap between the first-ranked ChatGPT and the second-ranked app is very wide. However, a previous study revealed that users spend eight times more time on the Character AI platform than ChatGPT.
Other major chatbots such as Google Bard and Microsoft Bing, the AI tools from leading tech companies Google and Microsoft, could not give ChatGPT strong competition.
Google brought its Bard earlier this year. This chatbot is ranked sixth with 241 million users. However, Bing brought by Microsoft could not get a place in the top 10 list. The number of people using AI chatbots has also increased tremendously. Chatbot users were just 241 million in September 2022 and will reach 4 billion by May 2023.
These are the top 10 chatbots:
Chatgpt
Character AI
Quillbot
Midjourney
Hugging face
Google Bard
NovelAI
Capcut
Janitor AI
Civitai