Chandrayaan-3: Vikram Lander's remarkable hop experiment sets stage for future space exploration

Published: Sep 4, 2023, 9:52 PM
Follow Us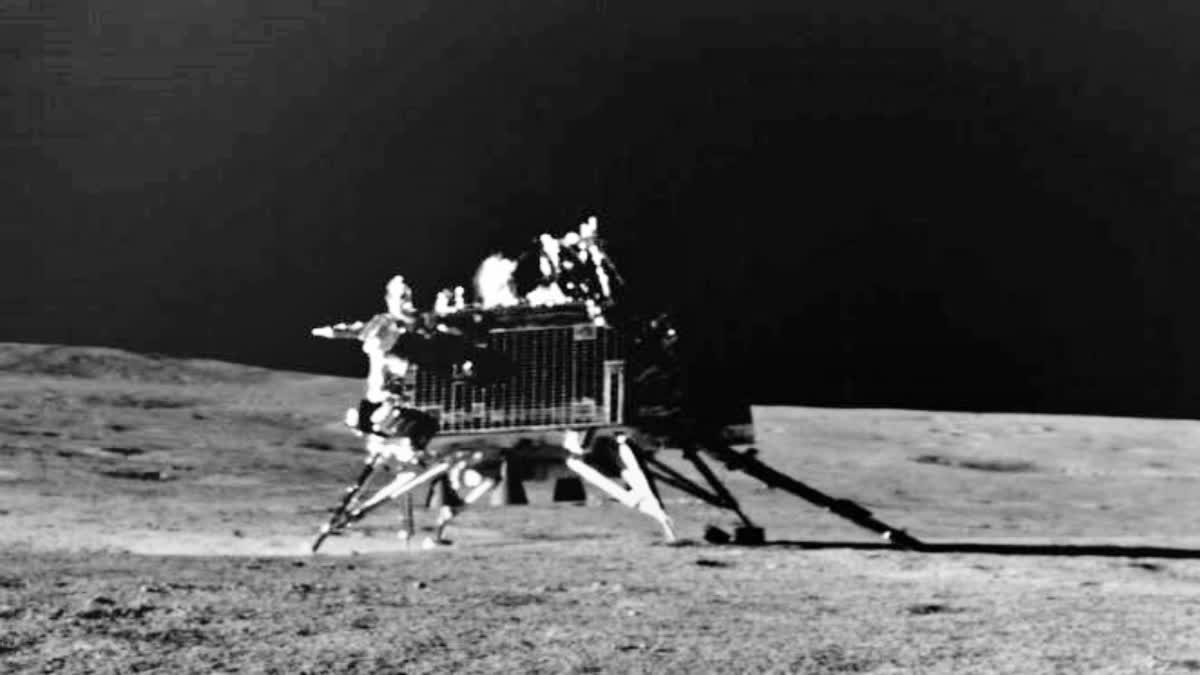 Chandrayaan-3: Vikram Lander's remarkable hop experiment sets stage for future space exploration

Published: Sep 4, 2023, 9:52 PM
Follow Us
Bengaluru: ISRO's Vikram Lander has exceeded expectations as per the tweet by the space agency on Monday, with a groundbreaking hop experiment, elevating itself by 40 cm and landing precisely within a 30 to 40 cm radius. This remarkable achievement ignites hope for future space missions and reaffirms ISRO's leading role in space exploration, showcasing the robust performance of its systems and successful instrument deployment.
The successful hop experiment of the Vikram Lander is of great importance for several reasons:
1. Technological Achievement: Achieving a controlled hop of about 40 cm and landing safely at a precise location demonstrates advanced engineering and precision control, which is crucial for future space missions.
2. Validation of Technology: This experiment validates the technology and systems used in the lander, ensuring they functioned as expected in a real-world scenario. This helps build confidence in these systems for future missions.
3. Sample Return and Human Missions: As mentioned, this "kick-start" of a hop mission can enthuse future sample return and human missions. The ability to move and land precisely on celestial bodies is vital for missions involving astronauts or the collection of valuable samples.
4. Health of Systems: The fact that all systems performed nominally and are healthy is a significant milestone. It means the lander is in good shape for its intended mission objectives, increasing the chances of success.
5. Deployable Instruments: The successful deployment and retraction of instruments like the Ramp, ChaSTE, and ILSA demonstrate that critical tools can be used and stored efficiently, further enhancing the lander's capabilities.
In summary, this hop experiment showcases the lander's capabilities, boosts confidence in its systems, and paves the way for more ambitious missions, including the potential for human exploration and the retrieval of valuable scientific data from celestial bodies.