What is Food Enrichment And Why Is It Done?
Published on: Nov 24, 2020, 1:19 PM IST
|
Updated on: Dec 7, 2020, 12:17 PM IST

What is Food Enrichment And Why Is It Done?
Published on: Nov 24, 2020, 1:19 PM IST
|
Updated on: Dec 7, 2020, 12:17 PM IST
Food fortification is also known as food enrichment and it is said to be done when nutrients are added to food at higher levels than what the original food provides. This is done to address micronutrient deficiencies across populations, countries, and regions. Food fortification usually helps to some extent to combat malnutrition. Etv Bharat Sukhibhava spoke to Vandana Kakodkar, for more information on the same
The World Health Organization and the Food and Agricultural Organization of the United Nations (FAO), fortification refers to "the practice of deliberately increasing the content of an essential micronutrient, ie. vitamins and minerals (including trace elements) in a food, so as to improve the nutritional quality of the food supply and to provide a public health benefit with minimal risk to health".
Main methods of food fortification: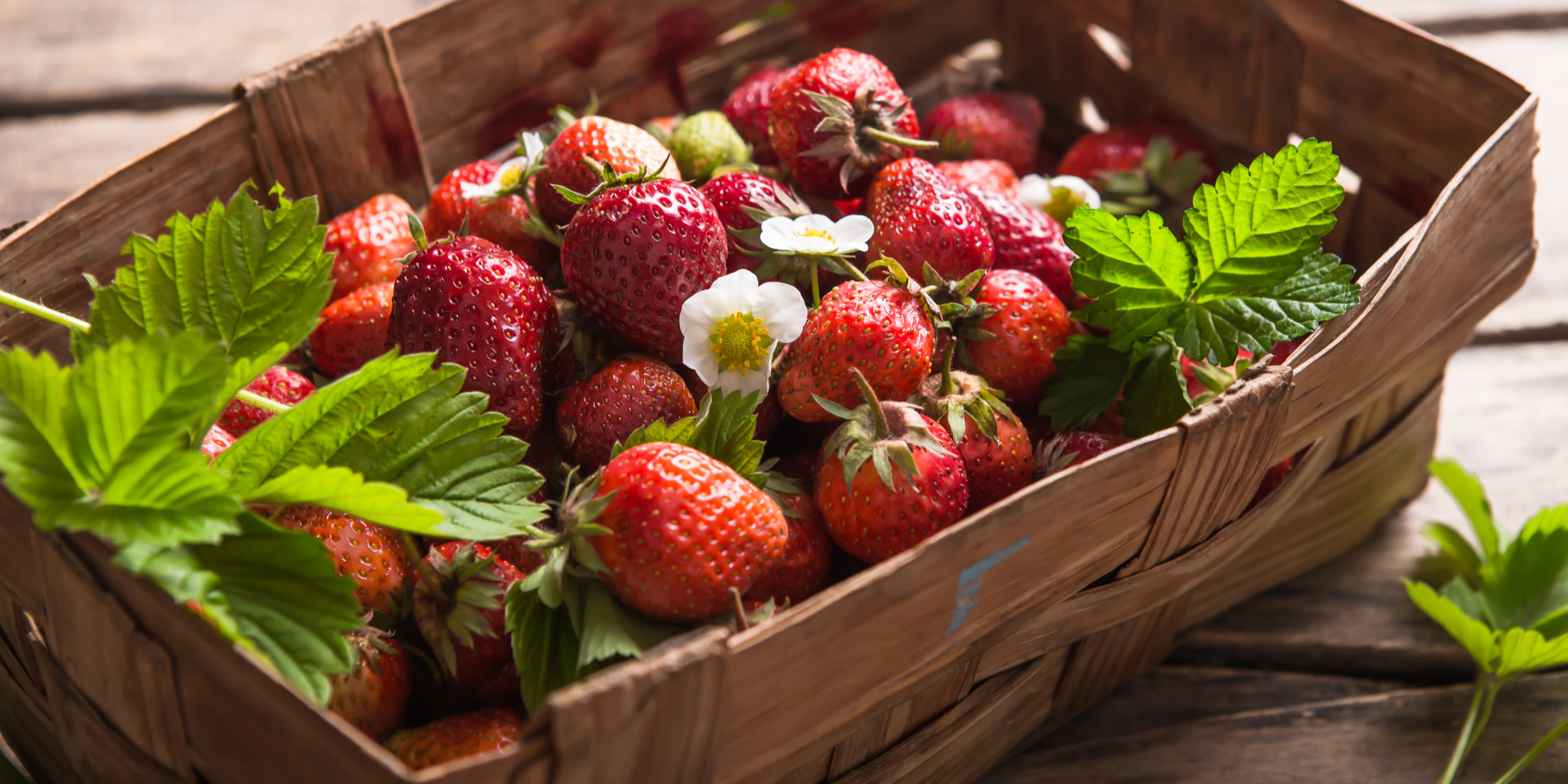 Commercial and industrial fortification (wheat flour, corn-meal, cooking oils)
Biofortification (breeding crops to increase their nutritional value, which can include both conventional selective breeding, and genetic engineering)
Home fortification (example: vitamin D drops)
Types of foods that are fortified: Oils, Flours, Salt, Milk, Health drinks, Cereals, etc
Some facts on fortification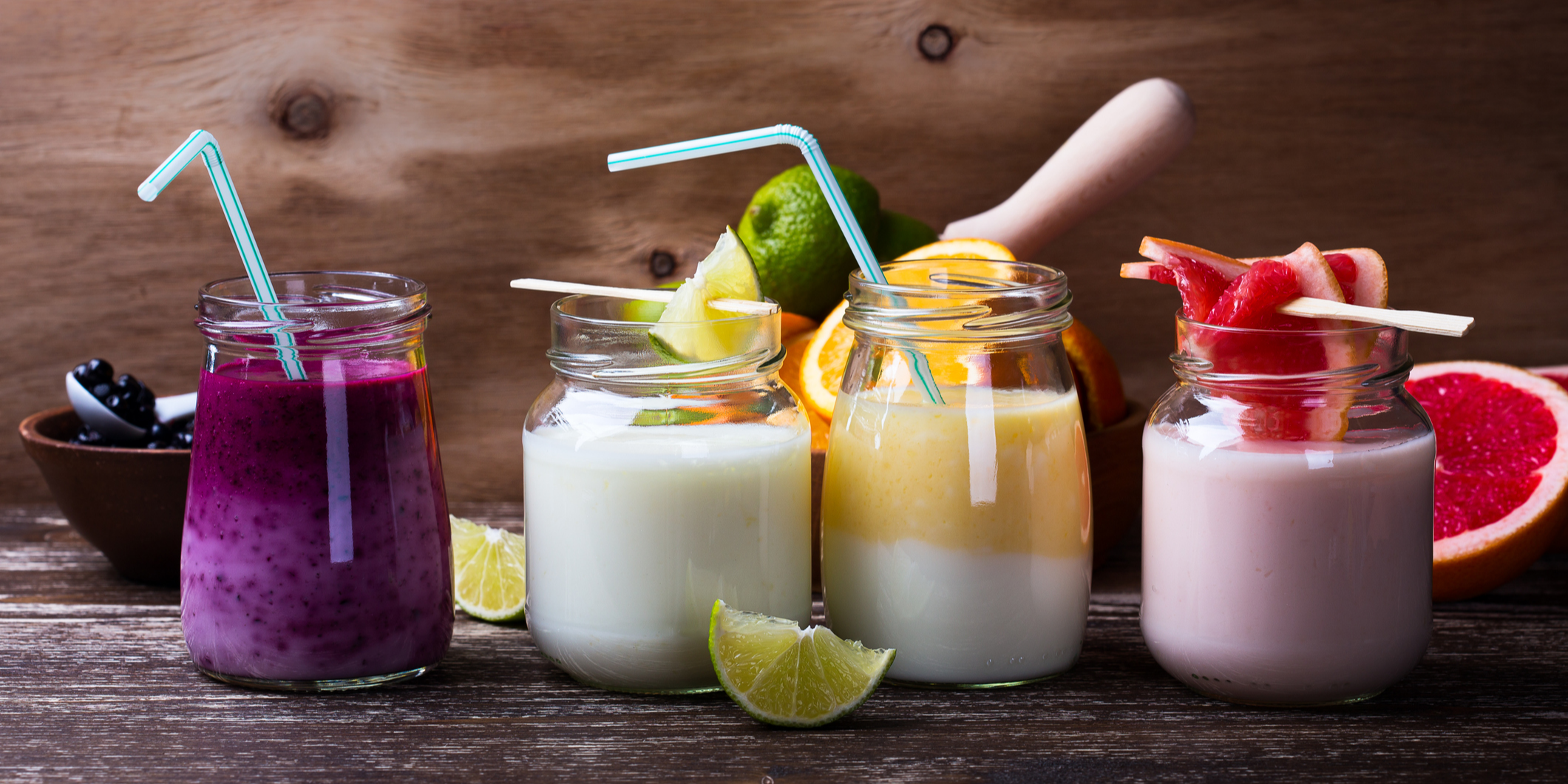 Many times, people get carried away with the label" enriched with micronutrient "or "fortified with a particular micronutrient". let me give a simple example of skimmed milk. Many times skimmed milk is fortified with Vitamin D. The term skimmed means without fats or the milk wherein the fat is removed. Now vitamin D is a fat-soluble vitamin. It requires fats for its solubility. So skimmed milk which is devoid of fats and is enriched with Vitamin D will definitely have vitamin D which will not be absorbed fully. So, people should keep in mind that skimmed milk can definitely be consumed as a source of proteins or calcium but not be as a good source of vitamin D.
Always check for the amount of fortification. A negligible amount cannot be taken as a sole source of that particular micronutrient.
We all know about iodized salts. It was noticed long back that iodine deficiency could lead to goiter and lower IQ in younger kids. Since salt is used in all dishes and is cheap, salt was fortified with iodine to overcome its deficiency.
Children are particularly vulnerable to nutrient deficiencies. Without added vitamins and minerals, many children and teens don't meet their daily requirements. Fortified and enriched foods are important sources of nutrients for kids, especially for iron, zinc, and B vitamins.
Unfortunately, many fortified or enriched foods are heavily processed and packaged. They often come with high sodium, fat, and sugar content. Fortification doesn't make them inherently healthy or good for you.
During the pandemic, a lot of people are overloading their bodies with zinc, vitamin C, and vitamin D by taking medicines of these nutrients and yet indulging in fortified foods. Too much can lead to toxicity. Plan your intake.
There are a lot of people who feel it is essential to buy fortified foods which are very expensive. If you and your family are eating a balanced diet or healthy meals on regular basis then it is better to avoid fortified foods and indulge in natural products.
Vandana Kakodkar, a Consultant Dietician is a visiting faculty at MES college, a resource person for GIPARD, conducts regular training sessions for Nestle, Sesa Goa, MRF as well as various schools and colleges in Goa.