LDF's Vikasana Munneta Yatra to start today

Published: Feb 13, 2021, 3:07 AM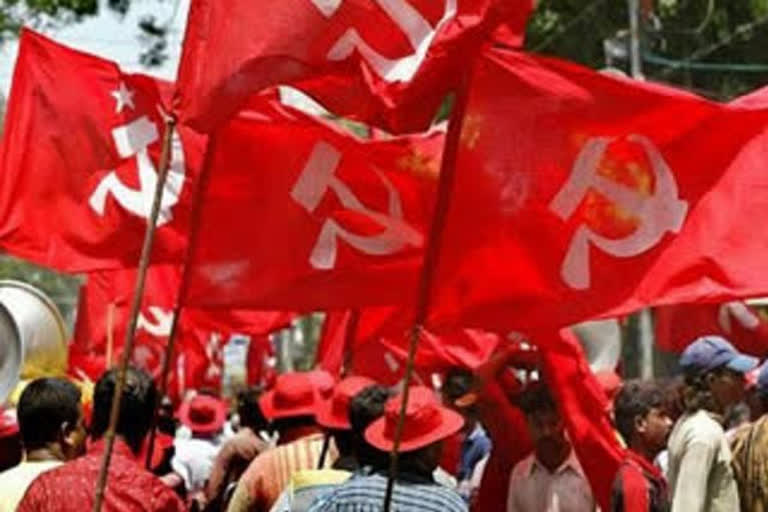 LDF's Vikasana Munneta Yatra to start today

Published: Feb 13, 2021, 3:07 AM
Thiruvananthapuram (Kerala): The 'Vikasana Munneta Yatra' of Left Front will start today. The Left Front is marching under the slogan "LDF again for the creation of a new Kerala". LDF is planning to conduct regional marches. The Northern Region march is scheduled to start today. CPM State Secretary A. Vijayaraghavan will lead the Northern Region march. Chief Minister Pinarayi Vijayan will inaugurate the procession at Uppala in Kasargod district.
The Northern Regional Jatha will tour Kasaragod, Kannur, Wayanad, Kozhikode, Malappuram, Palakkad and Thrissur districts. The procession will end on February 26 in Thrissur. The concluding session will be inaugurated by CPM General Secretary Sitaram Yechury. LDF leaders, KP Rajendran, Adv. P Sathi Devi, PT Jose, K Lohia, PK Rajan Master, Babu Gopinath, KP Mohanan, Jose Chambery, Kasim Irikkur, Binoy Joseph and Adv. AJ Joseph are members.
The Southern Region march will start from Ernakulam on Sunday. CPI leader Binoy Vishwam is leading the procession. CPI General Secretary A Raja will inaugurate the march. Chief Minister Pinarayi Vijayan will conclude the Southern Region march on February 26 in Thiruvananthapuram. The march will also respond to allegations raised against the government. The Left Front is aiming for the same kind of response to the controversies raised by the Opposition by holding marches.