East Singhbhum deputy commissioner seeks Rs 744 crore lease rent dues from Tata Steel
Published on: Jan 22, 2023, 10:18 PM IST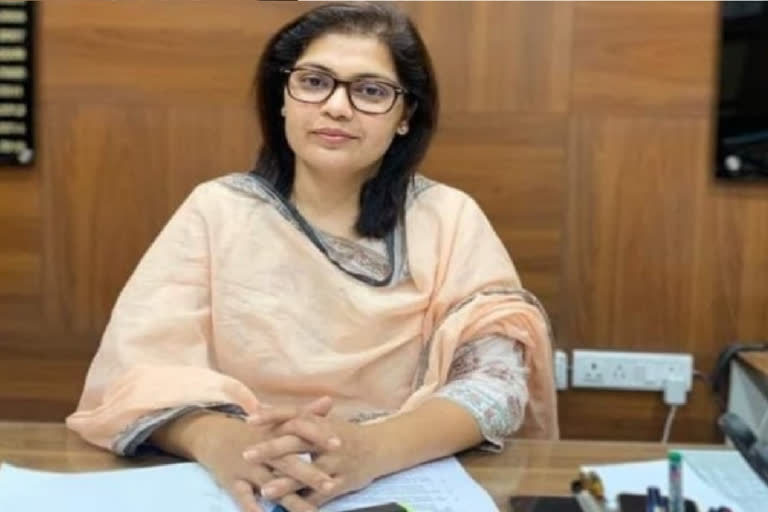 East Singhbhum deputy commissioner seeks Rs 744 crore lease rent dues from Tata Steel
Published on: Jan 22, 2023, 10:18 PM IST

Jamshedpur: The East Singhbhum district administration served a notice on Tata Steel over the lease payment dues to the tune of Rs 744 crore. The Deputy Commissioner addressed a letter to Tata Steel to deposit the amount by March 31. Non-payment of lease rent on or before the said date will attract legal action, read the letter.
The district administration said in the notice that if the amount is not deposited, action will be taken against the company under the Public Demand Recovery Act 1914 by filing an auction in court. Deputy commissioner (DC) Vijaya Jadhav sent a reminder to the Chief, Corporate administration of Tata Steel for depositing the outstanding amount. The DC has sent a notice to Tata Steel in light of the instructions of the Joint Secretary of Revenue Registration and Land Reforms Department.
Also read: Rahul Gandhi back in white T-shirt as Bharat Jodo Yatra resumes from J&K's Kathua
It may be recalled that the existing 129.70 acres is a sub-lease land of Tata Steel where Tata Cement was functioning. Later, the land was sub-leased to Lafarge India when it acquired the cement plant in 1999, and later the Lafarge cement plant was acquired by Nuvoco Vistas in 2016. The DC said that Lafarge India Ltd. (Presently Nuvoco Company) is being operated on 129.705 acres of land located in Mouza-Jojobera. The lease rent was pending from the financial year 1999-2000 to the year 2021-22. The lease rent due for 23 years has accumulated to Rs 744 crore.