HBD Johnny Lever: Bet you never knew these 15 facts about the comedian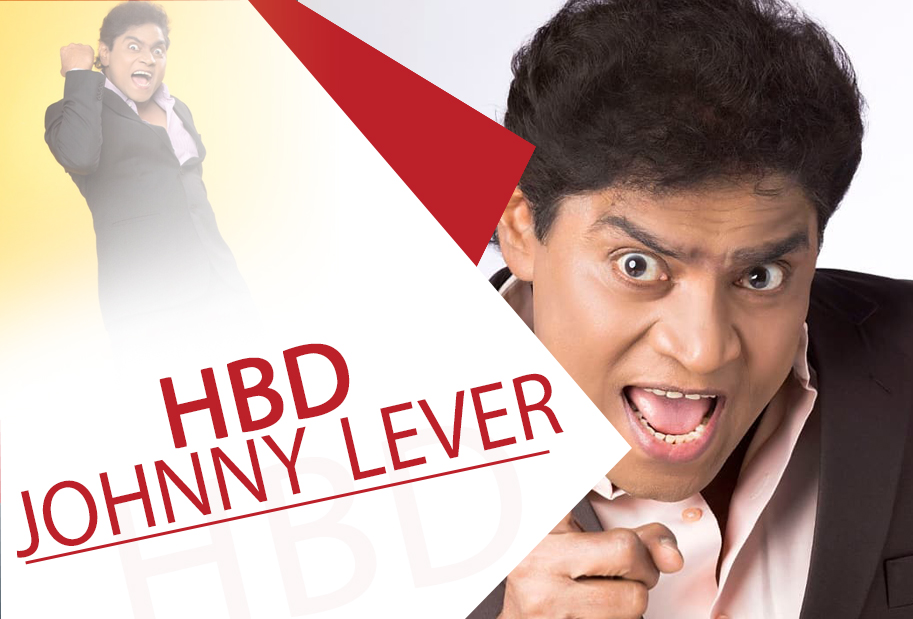 The comedy king of Bollywood Johnny Lever has turned a year wiser on Friday. Undoubtedly, the comedian has tickled our funny bones for generations. The sheer mention of his name brings a smile on our faces, leave alone his comic acts. He has the power to bring respite into any high-tension sequence or even turn a villain's den into a comedy stage. His style of comedy was aped by hundreds, and even finds reflection in several stand-up comedians. On this special day, let's bring to you some of his lesser-known facts.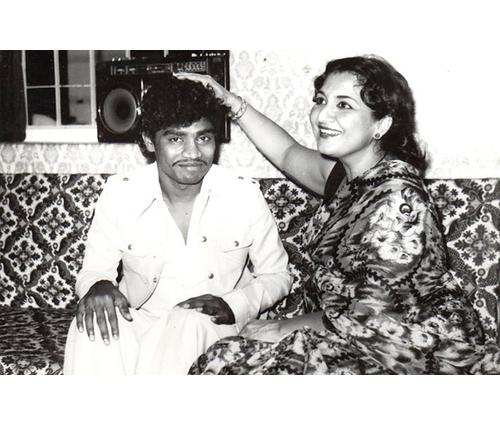 Johnny Lever belongs to Prakasam district, Andhra Pradesh, to a Christian Telugu family. He spent most of his childhood in the narrow lanes of Dharavi, Mumbai. Johnny's father worked on the post of the operator in Hindustan Unilever Ltd (HUL) with low earnings. They barely managed to sustain the whole family which comprised Johnny along with 3 sisters and 2 brothers.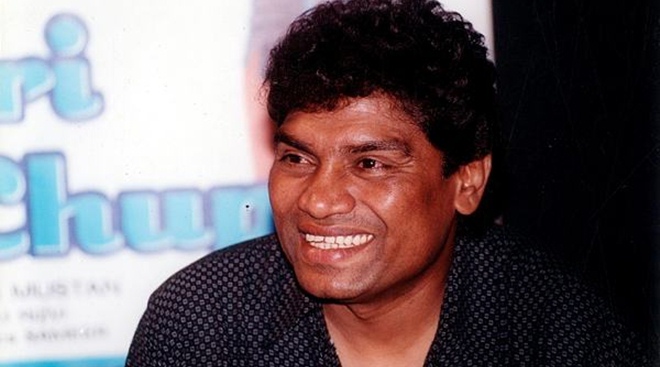 The real name of Johnny lever is John Prakasa Rao Janumala. When John was employed at Hindustan Lever (now Hindustan Unilever), he performed a stage show for a company event. He changed his name from John to Johnny. The Phir Hera Pheri actor mimicked senior officers at Hindustan Lever which made everyone laugh and appreciate his comic skills. Afterwards, his colleagues started calling him 'Johnny Lever'. These responses boosted his morale and it motivated him to try harder and bring something worthwhile out of his passion for comedy. Johnny quit his job to pursue a career in stand up comedy. Soon, he became very popular and eventually quit his job in 1981. He waited for six years to become a full-time stand-up comedian. After doing many stand-up comedy shows in orchestras, the Golmaal 3 actor finally got a chance to join the Kalyanji-Anandji group. This gave both national and international exposure. Very few are aware that Johnny loves solving crossword puzzles. He usually starts his day by solving crosswords and has been doing so for quite a few years now. It may be his love for word games that makes him the master of words. Though Johnny has achieved huge success, he remained humble to everyone around. One of his special talents is that he is very punctual and follows a great discipline at his work. He often arrives at the shooting an hour before the originally scheduled time. The Khatta Meetha actor is very health conscious even though he never does a gym or yoga. For the record, he cut down eating rice two times a day before his every stage show. Like many great artists, Johnny too has to go through a rough phase. Due to financial problems he had to leave school when he was just in class 7th. While struggling, he did many odd jobs like selling pens on the streets and impersonating famous actors. Amid all these hardships, his passion for comedy kept growing stronger. Eventually, Johnny became one of India's first great stand up comedians. All his struggles played the right bit in making him what he holds today. The comedian made his Bollywood debut with the film Tum Par Hum Qurban. It was actor-director Sunil Dutt who recognized Johnny's talent while watching him during the shooting of Tum Par Hum Qurban. Thus, he offered a role to Johnny in his 1982 film Dard Ka Rishta. Since then, the actor has done more than 350 films including Dilwale, Golmaal, Sapoot, Phir Hera Pheri, Jeet, Andaaz, Ajnabee, Baadshah, Love Ke Liye Kuch Bhi Karega, and many more. His jokes and funny expressions never fail to leave viewers in a split. A few of Johnny's characters are very popular among the audience. For instance, the iconic Abba Dabba Jabba in Judaai, or the Aslam Bhai's Dubai Ka Chashma, his characters became famous because of his comic timing. He left a long-lasting impact with his acting skills and screen presence in the movies even playing the side roles.