Three political workers killed in West Bengal
Published on: May 3, 2021, 2:09 PM IST


Three political workers killed in West Bengal
Published on: May 3, 2021, 2:09 PM IST

Kolkata: Three workers from two different political parties were murdered in the violence that broke out following the election results in West Bengal on Sunday.
BJP worker Haran Adhikari was murdered in Sonarpur of South 24 parganas.
Also read: Crude bombs recovered in WB's North 24 Parganas
Similarly, in another case of violence in Beleghata of Kolkata, Avijit Sarkar, a young BJP worker was bludgeoned to death.
The third incident took place in North 24 Parganas' Duttapukur wherein an ISF worker, Hasanur Rahman was killed in a bombing.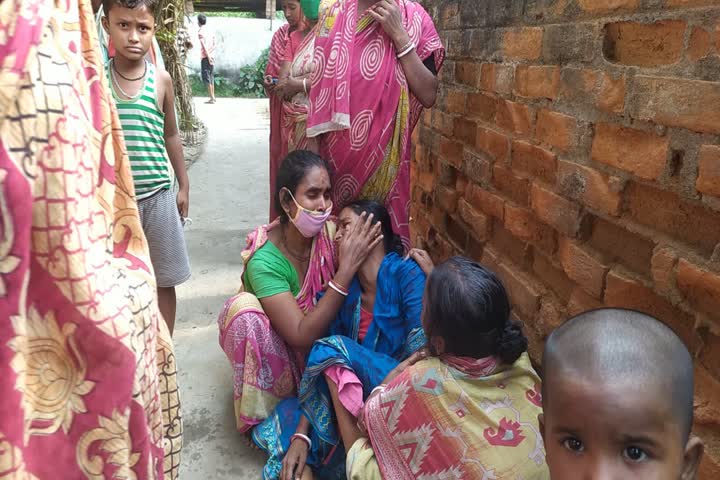 Families of the deceased have blamed the TMC for the murders.