World Day For Prevention of Child Abuse: Why this day is important to advocate children's rights

Published: Nov 18, 2023, 11:51 PM
Follow Us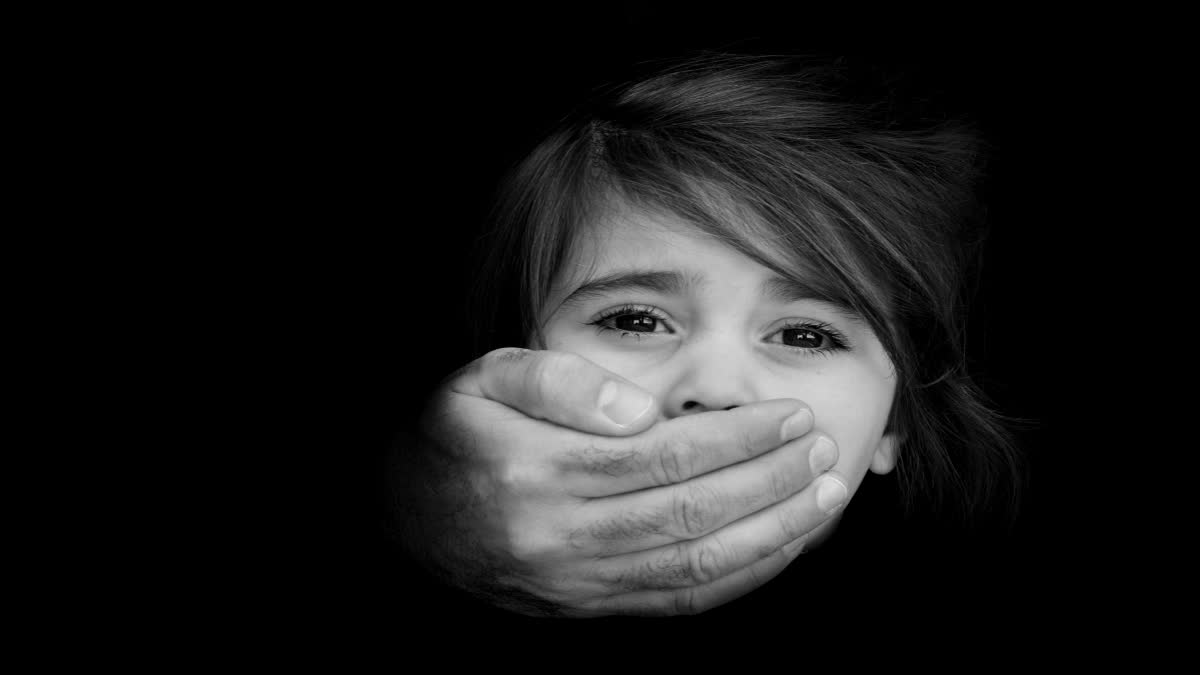 World Day For Prevention of Child Abuse: Why this day is important to advocate children's rights

Published: Nov 18, 2023, 11:51 PM
Follow Us
Hyderabad: Every year the world observes the World Day for Prevention of Child Abuse on November 19,which is an important opportunity to advocate for children's rights to safety and protection and to promote children's well-being.
History: The Women's World Summit Foundation (WWSF) and other child-focused organisations came up with the idea for the day. Its main objective is to raise awareness on how crucial it is to protect kids from all types of violence, exploitation, abuse, and neglect.
Significance: This day is very important because it raises awareness of how vulnerable children are all across the world. It attempts to raise awareness about the frequency of child abuse and the pressing need for preventive measures among communities, governments, and institutions.
The World Day for Prevention of Child Abuse is observed globally on November 19 each year to serve as a crucial platform for raising awareness about the prevention of child abuse by promoting the well-being of children and advocating for their rights to safety and protection. Moreover, it underscores the importance of creating safe environments where children can thrive without fear of abuse or harm.
Objective -Raising awareness of the several types of child abuse, such as physical, emotional, sexual, and psychological abuse, as well as neglect, is the main goal of this day. In order to protect children from exploitation and suffering, it seeks to enable individuals and communities to take action, report abuse events, and establish supporting networks.
Child abuse in India- child abuse is still a major issue in India that affects kids from all socioeconomic levels. Unsettling data from the National Crime Records Bureau (NCRB) showed an alarming increase in child abuse cases. These cases encompass various forms of mistreatment, such as physical violence, sexual abuse, emotional trauma, and neglect.
Governmental and non-governmental organisations are working to find solutions for these problems. Although there are legal frameworks in place to safeguard children's rights, there are still shortcomings in their reporting and implementation. Obstacles such as cultural stigmas, insufficient knowledge, and inadequate support networks persist in impeding the efficacy of preventive and remedial measures.
Creating a safer atmosphere where every kid can grow and develop without fear of exploitation or damage requires a number of critical actions, including increasing awareness, educating communities, and fostering a culture of zero tolerance towards child abuse.