White House slams Elon Musk over antisemitism remarks; US companies pull out ads from X
Updated: Nov 18, 2023, 10:58 AM
|
Published: Nov 18, 2023, 10:49 AM
Follow Us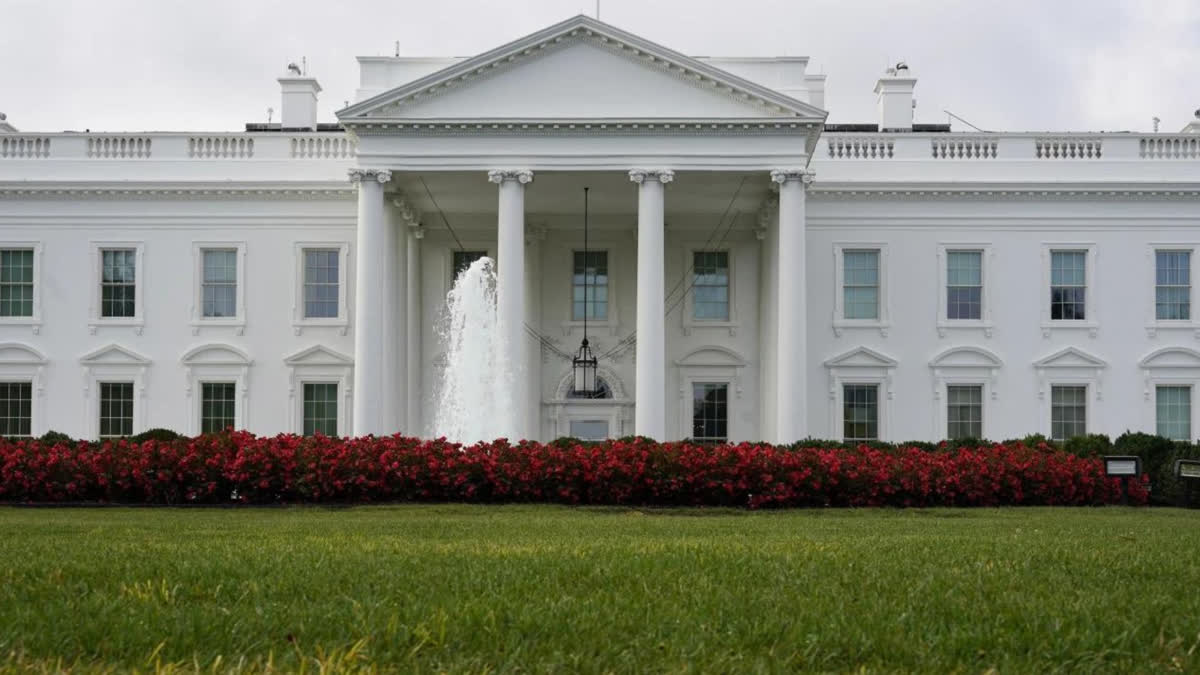 White House slams Elon Musk over antisemitism remarks; US companies pull out ads from X
Updated: Nov 18, 2023, 10:58 AM
|
Published: Nov 18, 2023, 10:49 AM
Follow Us
San Francisco : The White House has slammed tech entrepreneur and billionaire Elon Musk for his abhorrent promotion of antisemitism and racist hate, while several top American companies like Apple have pulled out ads from his social media platform X.
Musk, 52, on Wednesday endorsed a post on X that falsely claimed Jewish people were stoking hatred against white people, saying the user who referenced the "Great Replacement" conspiracy theory was speaking "the actual truth." The antisemitic conspiracy theory which posits that Jews want to bring undocumented minority populations into Western countries to reduce White majorities in those nations is often espoused by hate groups.
It is unacceptable to repeat the hideous lie behind the most fatal act of antisemitism in American history at any time, let alone one month after the deadliest day for the Jewish people since the Holocaust, White House spokesperson Andrew Bates said.
As President Biden said weeks ago memorialising the victims of the Pittsburgh Synagogue shooting, the October 7 devastating atrocity has brought to the surface painful memories left by millennia of antisemitism; and under his presidency we will continue to condemn antisemitism at every turn"," he said.
"We condemn this abhorrent promotion of antisemitic and racist hate in the strongest terms, which runs against our core values as Americans. We all have a responsibility to bring people together against hate, and an obligation to speak out against anyone who attacks the dignity of their fellow Americans and compromises the safety of our communities", Bates said.
In protest of Musk's action, several top American companies have announced to drop their advertisement on X, the social media platform. Prominent among them include Apple, Oracle, NBCUniversal's Bravo network and Comcast.
IBM has zero tolerance for hate speech and discrimination, and we have immediately suspended all advertising on X while we investigate this entirely unacceptable situation, the company said in a statement.