US casinos make $5.4 billion from gamblers in their best July ever
Updated: Sep 15, 2023, 8:37 AM
|
Published: Sep 15, 2023, 7:54 AM
Follow Us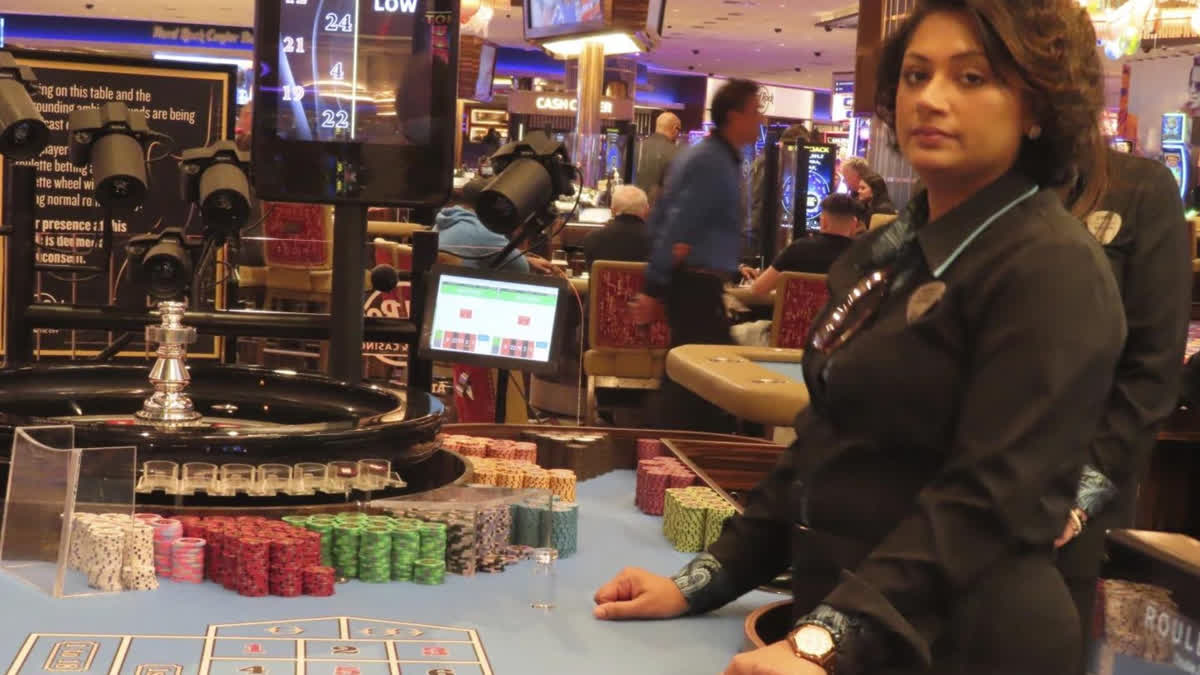 US casinos make $5.4 billion from gamblers in their best July ever
Updated: Sep 15, 2023, 8:37 AM
|
Published: Sep 15, 2023, 7:54 AM
Follow Us
Atlantic city (US) : Commercial casinos in the US had their best July ever this year, winning nearly USD 5.4 billion from gamblers, according to figures released on Thursday by a national gambling industry group. The American Gaming Association said the casinos' winnings were up nearly 6 per cent from July 2022.
The association also said the casinos remain on pace to have their best year ever in 2023, with winnings from in-person casino games, sports betting and internet gambling at nearly USD 38 billion over the first seven months of this year, 11 per cent ahead of what they won during the same period in 2022. The association, the national trade group for the gambling industry, also revealed that revenue from traditional in-person casino games in July was USD 4.4 billion, a new monthly record.
It said those figures were aided by seasonal travel trends and the addition of several new physical casino properties around the country, including in Illinois, Pennsylvania and Virginia. Sports betting generated nearly USD 498 million in revenue in July, up over 28 per cent from a year ago. Internet gambling in Connecticut, Delaware, Michigan, New Jersey, Pennsylvania and West Virginia generated another USD 481.5 million, up nearly 23 per cent from a year ago.
The group said 21 of 31 commercial gambling states that were operational a year ago and have complete data available posted year-over-year revenue growth in July.
Only five states reported their casinos won less over the first seven months of this year than they did a year earlier: Florida (-0.8 per cent); Indiana (-0.5 per cent); Iowa (-0.1 per cent); Louisiana (-0.1 per cent), and Mississippi (-3.8 per cent).
The figures do not include money won at tribal-run casinos, which report their revenue separately. Combined revenue from online sports betting and internet gambling increased 25.2 percent year-over-year in July. The rate of revenue growth from land-based casinos, which includes money won from gamblers at slot machines, table games and retail sports betting, remained steady at 2.5 per cent in both June and July. It had been flat for the three months before then.
Through July, year-to-date commercial sports betting revenue reached USD 5.46 billion, exceeding the same period in the previous year by more than 63 per cent. Over that same period, internet gambling revenue was USD 3.45 billion, up 22.6 per cent from a year earlier. (AP)