United States accelerating pace of issuing visas in India: Ambassador Eric Garcetti

Published: Nov 20, 2023, 6:02 PM
Follow Us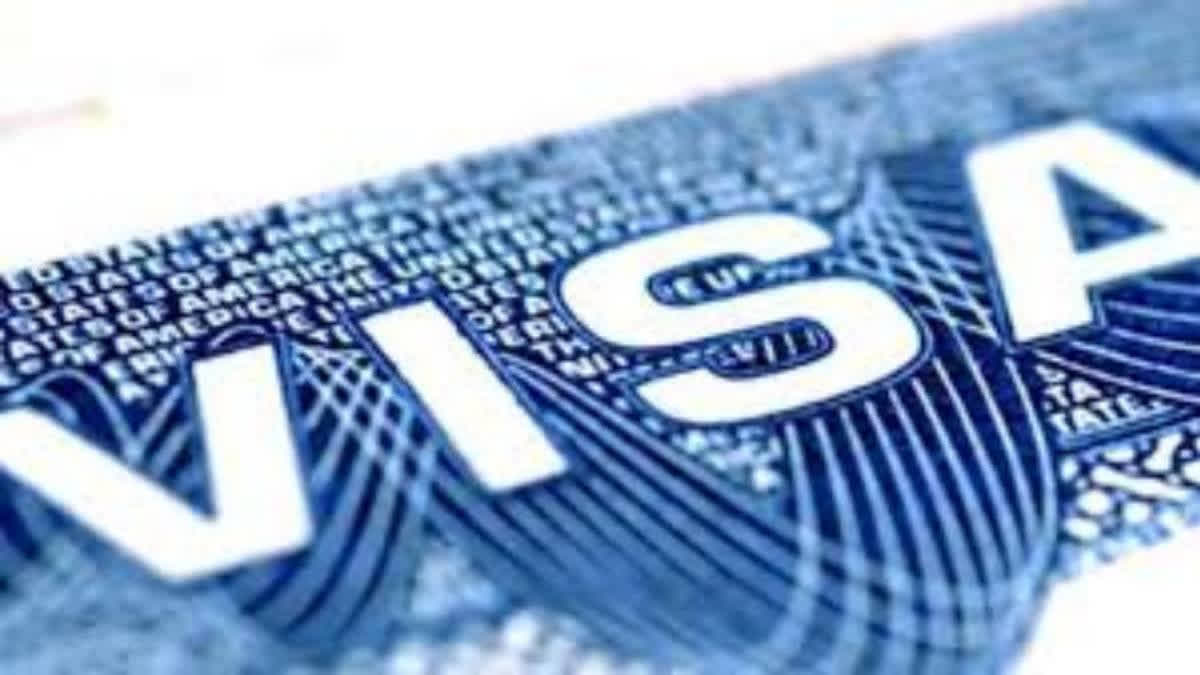 United States accelerating pace of issuing visas in India: Ambassador Eric Garcetti

Published: Nov 20, 2023, 6:02 PM
Follow Us
New Delhi: The US ambassador to India, Eric Garcetti on Monday said that America is accelerating the pace of issuing visas in India with more staff joining its Hyderabad consulate and new consulates soon opening up in Bengaluru and Ahmedabad.
During an event organized by ORF, New Delhi, Garcetti said, "Some more people have already joined the Hyderabad consulate as we are increasing the staff strength in the city, and premises are being taken up in Bengaluru and Ahmedabad for setting up new consulates".
He said that he looked at the new premises that the US is taking up to establish a consulate in Ahmedabad during his trip to the city to watch the India-Australia World Cup cricket final on Sunday. Garcetti pointed out that the number of US visas that were being issued in India had gone up by one-third in recent weeks as part of the stepped-up drive to clear the backlog.
The US ambassador said that the waiting time for US visas for students and tourists had come down, and it ranged from six months to a year depending on which office the application was made. However, the US was focused on expediting the issuing of visas to Indian nationals. He also noted that the problem of delay was due to the large number of applicants that was on the rise, so it was difficult to spell out the exact time lag.
This problem was also there in other large countries like Brazil and Mexico, he added. Last week, India held a 2+2 ministerial dialogue where both sides reaffirmed their commitment to bolster strategic and defence partnerships.