5 dead, including one child, after 2 private planes collide in northern Mexico
Updated: Sep 26, 2023, 6:48 AM
|
Published: Sep 26, 2023, 6:16 AM
Follow Us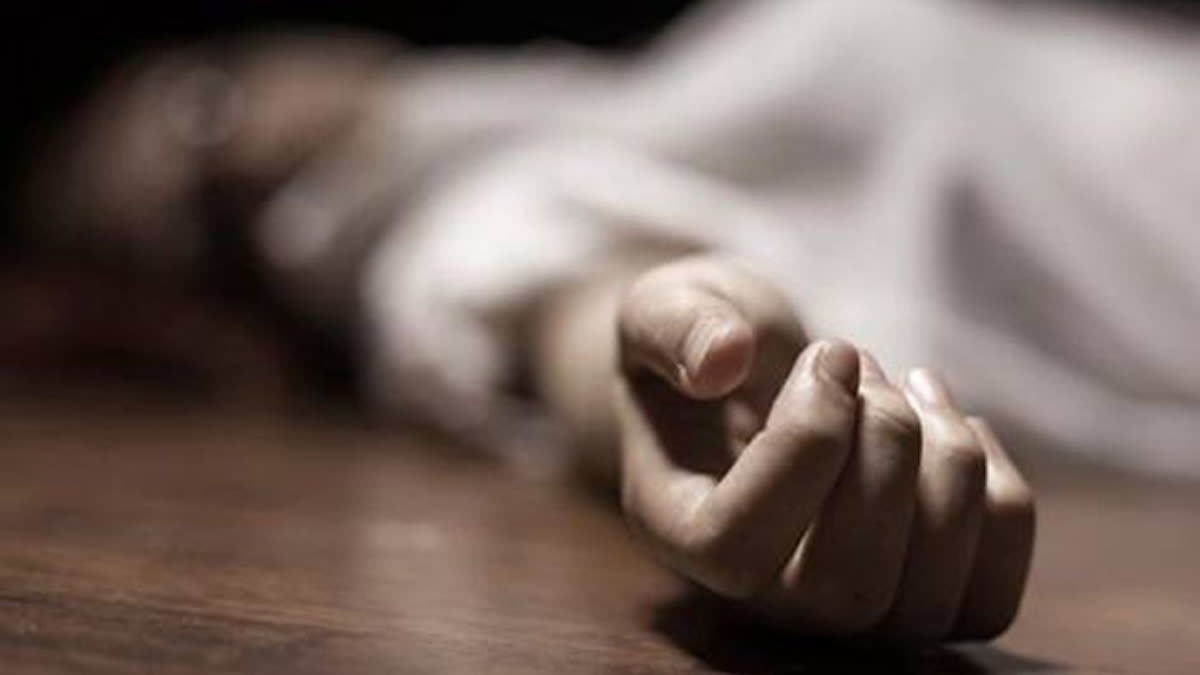 5 dead, including one child, after 2 private planes collide in northern Mexico
Updated: Sep 26, 2023, 6:48 AM
|
Published: Sep 26, 2023, 6:16 AM
Follow Us
Mexico City : Five people, including one child, were killed when two private planes crashed in the Mexican northern state of Durango, state authorities said. The crash occurred on a small dirt airstrip in the town of La Galancita, in western Durango, Monday morning. Two planes, both Cessna light aircraft, collided while one was taking off and the other was landing, the state's Security Secretariat told The Associated Press.
After the collision, both aircraft caught fire. All five passengers were killed in the accident, the state agency said. State authorities are investigating the cause of the fatal crash.
Flooding leaves 7 people dead
Meanwhile, flooding in the western Mexico state of Jalisco killed at least seven people and left nine others missing. Emergency personnel arrived early Monday afternoon after the Jalocote stream overflowed its banks, according to the state of Jalisco on the platform X, formerly known as Twitter. Roads and homes were also damaged by the flood, which followed heavy rain in the region.
The Jalocote runs through a small town of just over 200 residents into Autln de Navarro, a municipality in the southern coastal region of Jalisco. Municipal firefighters, the Red Cross and emergency responders from three nearby cities were able to rescue three people from the water, according to Jalisco Gov. Enrique Alfaro.
With the help of rescue dogs, drones and a medical helicopter, authorities are continuing to search for the remaining nine missing locals. Currently the creek is no longer swollen, but there continues to be a large influx of water, Alfaro said via X just before noon. (AP)