Powerful earthquake shakes southern Philippines, causing ceilings to fall at malls

Published: Nov 17, 2023, 6:40 PM
Follow Us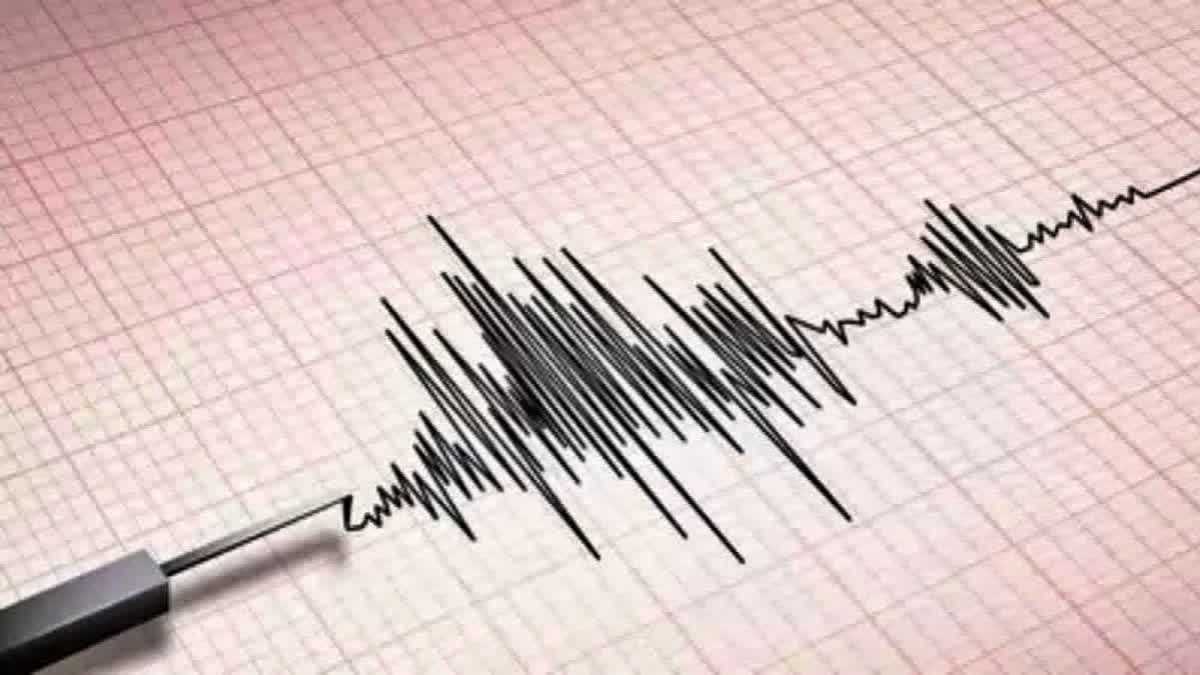 Powerful earthquake shakes southern Philippines, causing ceilings to fall at malls

Published: Nov 17, 2023, 6:40 PM
Follow Us
Manila: A powerful undersea earthquake shook the southern Philippines on Friday, causing ceilings in shopping malls to plunge to the ground as shoppers screamed. There were no immediate reports of injuries, and no tsunami warning was in effect.
The magnitude 6.7 quake was located 26 kilometers (16 miles) from Burias at the southern tip of the Philippines, the US Geological Survey said. It was centered at a depth of 78 kilometers (48 miles), it said.
Videos posted on social media showed ceilings falling at two large malls as pillars swayed and people cowered and shouted in fear. The SM City General Santos mall and Robinsons Gen San mall announced temporary closures. There were no reports of injuries. The Philippines experiences regular earthquakes and volcanic eruptions due to its location on the Pacific Ring of Fire, an arc of seismic faults around the ocean.