Indian nationals arrested in Nepal with narcotic drugs

Published: Nov 21, 2023, 8:40 PM
Follow Us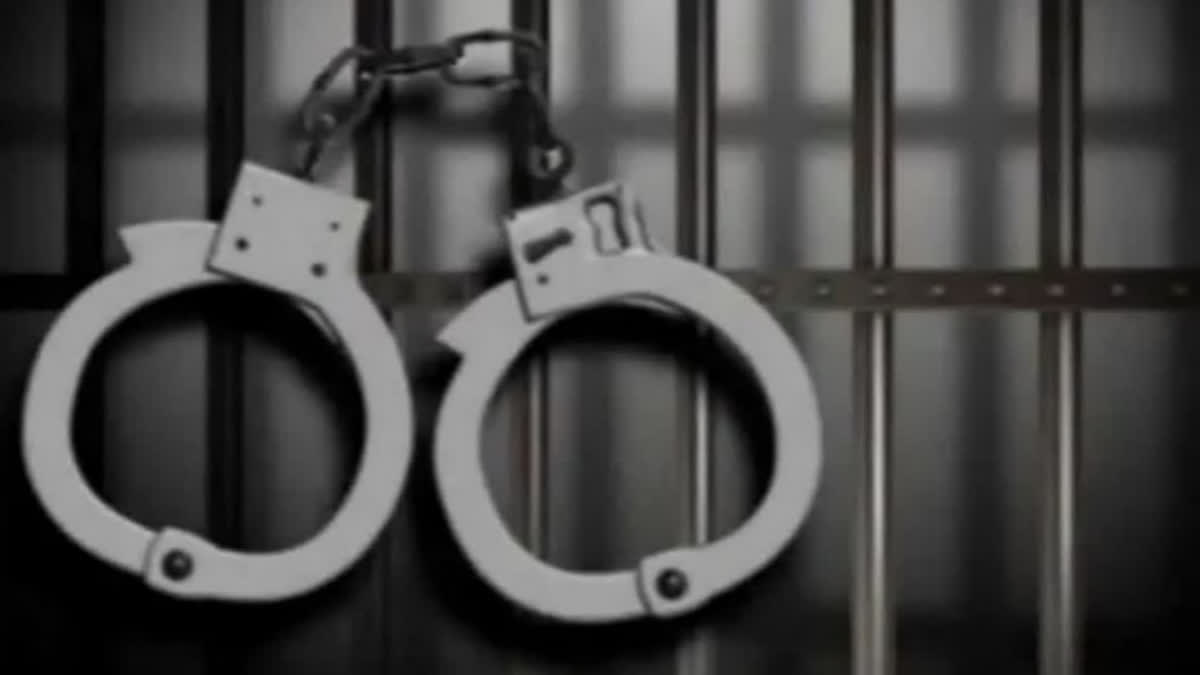 Indian nationals arrested in Nepal with narcotic drugs

Published: Nov 21, 2023, 8:40 PM
Follow Us
Kathmandu: A 32-year-old Indian woman was arrested with nearly 2 kg narcotic drug from Nepal's international airport as soon as she landed there from Doha, officials said on Tuesday.
Kimrosangi was arrested on Sunday from Tribhuvan International Airport, Kathmandu along with 1 kg 973-gram cocaine, Nepal Police headquarters sources said on Tuesday. The police recovered the narcotic drug during a security check at the arrival lawn as she reached the airport from Doha on board the Himalaya Airlines. She had hidden the drug in the false bottom of the suitcase she was carrying, according to the police.
The police have initiated legal action against her taking her into custody with permission from Kathmandu District Court, police said. Meanwhile, another Indian national Jadu Lal Kumar Yadav was arrested from Birgunj Metropolitan City of Parsa district on Monday. Yadav, a resident of Bihar, was arrested during a regular security check conducted by a team of police at the Ghantaghar area of Birgunj, according to the police.
The police have confiscated 10 grams of brown sugar, Indian Rs 8,000 and a cell phone, according to the police. The police have initiated a further investigation into the matter.