British economy flatlines in third quarter of year

Published: Nov 10, 2023, 8:34 PM
Follow Us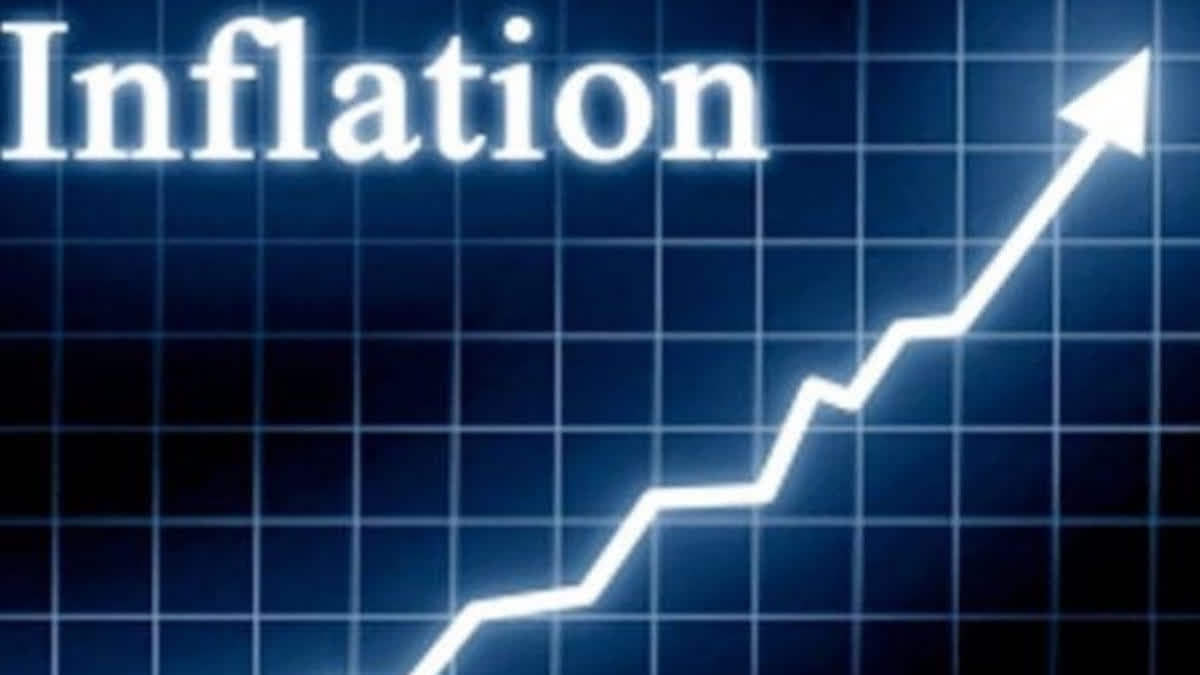 British economy flatlines in third quarter of year

Published: Nov 10, 2023, 8:34 PM
Follow Us
London: The British economy flatlined in the third quarter of the year, official figures showed Friday ahead of a budget statement from the government later this month. The Office for National Statistics said growth in the July-to-September period was zero compared to the previous three months.
All sectors, such as manufacturing and construction, broadly showed the same subdued picture. Despite the uninspiring headline figure, the quarterly outcome was slightly ahead of analysts' expectations for a modest decline in output. The British economy, like many others particularly in the world, is struggling to grow in the face of higher interest rates, which are aimed at taming inflation.
Last week, the Bank of England kept its main interest rate unchanged at the 15-year high of 5.25% and indicated that borrowing costs will likely remain elevated for a while. The Bank of England, like other central banks, raised interest rates aggressively from near zero as it sought to counter price rises first stoked by supply chain issues during the coronavirus pandemic and then Russia's full-scale invasion of Ukraine, which pushed up food and energy costs.
Higher interest rates which cool the economy by making it more expensive to borrow, thereby bearing down on spending have contributed to bringing down inflation worldwide. In the U.K.'s case, inflation has fallen from a decades-long high above 11% to 6.7% and is expected to decline to below 5% this year.
However, that remains above the Bank of England's target rate of 2%. Though a predicted recession has not materialized over the past year, the economic backdrop is hardly ideal for the governing Conservative Party given that a general election must occur by January 2025. Treasury chief Jeremy Hunt said a budget statement he will deliver on Nov. 22 will focus on how to get the economy thriving again by unlocking investment. (AP)