US Navy plane overshot runway, all 9 aboard unhurt, came ashore safely: Hawaii official

Published: Nov 21, 2023, 2:25 PM
Follow Us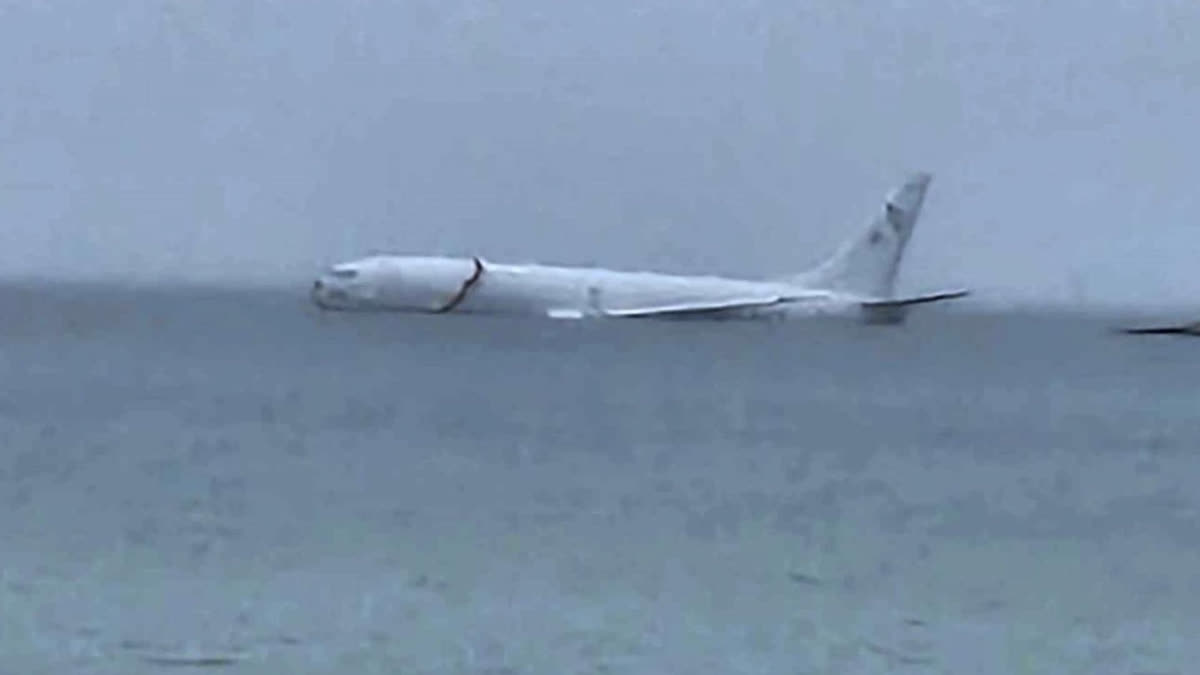 US Navy plane overshot runway, all 9 aboard unhurt, came ashore safely: Hawaii official

Published: Nov 21, 2023, 2:25 PM
Follow Us
Honolulu (Hawaii) : The Honolulu Emergency Medical Services Department was called to respond to a downed military aircraft in Kaneohe Bay on Monday, but when they got to the scene, military officials told the emergency workers that all nine people on board made it safely to the shore and there were no injuries, spokesperson Shayne Enright said.
Coast Guard spokesperson Petty Officer Ryan Fisher said the Coast Guard responded but that rescue operations were quickly called off. "It sounds like all parties involved were rescued," he said.
The P-8A aircraft overshot the runway at a Marine base on Kaneohe Bay, said US Marine Corps spokesperson Gunnery Sgt. Orlando Perez. He did not have further information. The P-8A is often used to hunt for submarines and used in reconnaissance and intelligence gathering. It is manufactured by Boeing and shares many parts with the 737 commercial jet. The base is about 16 kilometers from Honolulu on Oahu.
In July, 2019, a SpiceJet flight from Jaipur overshot the runway at Mumbai airport due to slippery conditions prevailing amid heavy downpour at the place at that time. The rescue teams prepared a 150-meter long ramp to pull the plane out of the grassy area in which it had ploughed after overshooting the runway. The authorities heaved a sigh of relief over the incident not turning into a major accident and no injuries to passengers were reported.