Bhagya Lakshmi star Akash Choudhary attacked by fans - video goes viral

Published: Sep 16, 2023, 3:17 PM
Follow Us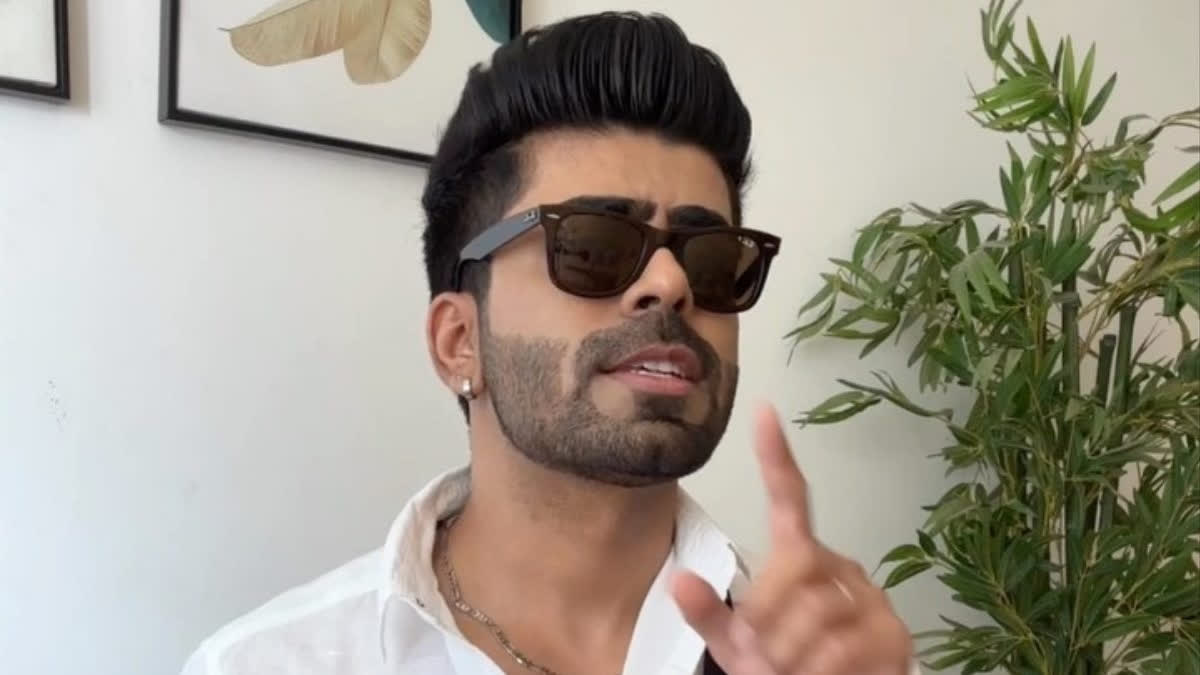 Bhagya Lakshmi star Akash Choudhary attacked by fans - video goes viral

Published: Sep 16, 2023, 3:17 PM
Follow Us
Hyderabad: In a recent and unsettling incident, actor and former Mr. India Akash Choudhry faced a distressing situation as he was allegedly attacked by a group of overly enthusiastic fans in Mumbai. The incident, captured on video by the paparazzi sheds light on the darker aspects of celebrity fandom.
As seen in the video, soon after Akash Choudhry stepped out of his car, the actor was swarmed by eager fans who were hoping to take selfies with the Bhagya Lakshmi star. However, when Akash declined these requests, one disgruntled fan resorted to throwing a water bottle at him, causing shock and confusion. "Kya kar rahe ho, bhai?" ("What are you doing, brother?") exclaimed Akash in disbelief. Unfortunately, the situation escalated from there, with some fans crossing a dangerous line by physically pushing and jostling the actor, ultimately causing him to stumble.
This incident serves as a stark reminder of the potential hazards that celebrities face due to the intensity of their fandom. While the vast majority of fans are respectful and supportive of their favorite stars, such incidents highlight the unfortunate fact that some fans can lose sight of boundaries and personal space when trying to get closer to the celebrities they adore. In an era where social media and instant gratification have amplified the connection between fans and celebrities, it is essential for fans to remember that their admiration should never cross the line into harassment or harm.