WATCH: Shahid Kapoor falls during his dance performance at 54th IFFI, reacts with a smile later
Updated: Nov 21, 2023, 6:19 PM
|
Published: Nov 21, 2023, 6:01 PM
Follow Us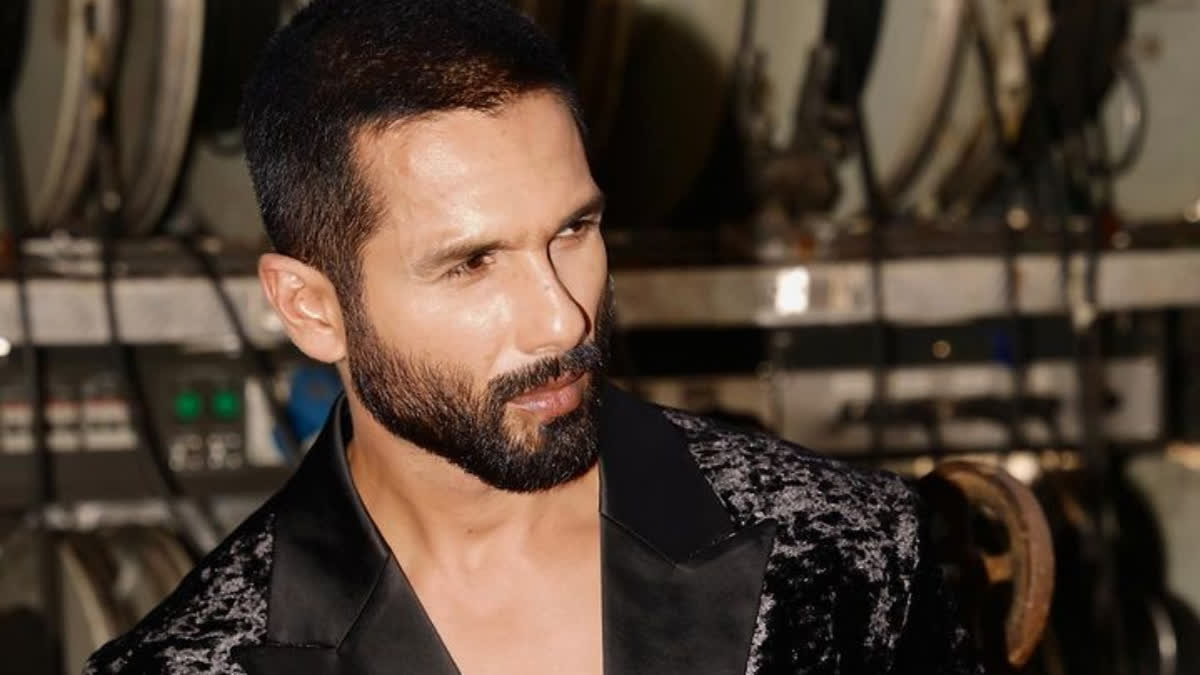 WATCH: Shahid Kapoor falls during his dance performance at 54th IFFI, reacts with a smile later
Updated: Nov 21, 2023, 6:19 PM
|
Published: Nov 21, 2023, 6:01 PM
Follow Us
Hyderabad: The 54th International Film Festival of India (IFFI) took an unexpected turn when Bollywood actor Shahid Kapoor experienced a momentary mishap during his electrifying stage performance. A video circulating on social media platforms on Tuesday shows the moment when Shahid fell while dancing on stage.
In the video, which was shared on X (previously known as Twitter), Shahid, alongside a group of dancers, showcased his moves in a stylish black ensemble consisting of a sleeveless T-shirt, pants, and sunglasses. While executing a turn during his routine, he unexpectedly lost his balance and fell to the ground. However, in an impressive display of strength, Shahid swiftly got up and completed his performance without missing a beat.
Following the tumble, Shahid chuckled, shook his head, and blew kisses to the audience, who kept cheering him on. He then returned to the spot where he slipped to notice the cause of his mishap, while still wearing a smile.
Shahid made a grand entrance at the event by riding a bike to the tunes of his popular songs. He grooved to a medley of his chart-topping tracks, including Mauja hi Mauja, Dhating Naach, and Shaam Shaandaar. Prior to taking the stage, the actor looked dashing as he walked the red carpet and briefly interacted with the media.
He expressed his joy at being at IFFI and his excitement about performing, remarking, "Goa is my favourite place." Shahid's upcoming film, Deva, alongside Pooja Hegde, is set to hit the theatres on October 11, 2024. In addition to Deva, Shahid will also star in an untitled film with Kriti Sanon, slated for release on February 9, 2024. The first look of the movie featured the two actors seated face-to-face on a bike against a picturesque beach backdrop.