Sushmita Sen says overseeing Miss Universe franchise in India under Donald Trump's ownership wasn't 'easy or fun'

Published: Nov 18, 2023, 1:14 PM
Follow Us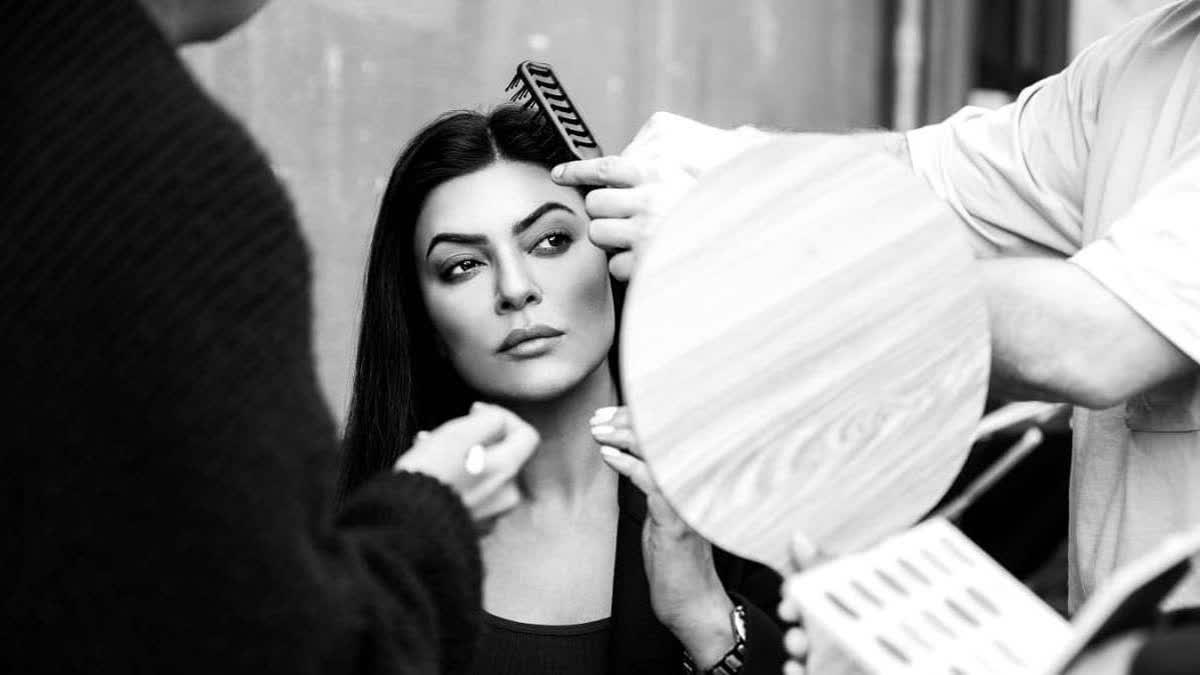 Sushmita Sen says overseeing Miss Universe franchise in India under Donald Trump's ownership wasn't 'easy or fun'

Published: Nov 18, 2023, 1:14 PM
Follow Us
Hyderabad: Actor and former Miss Universe Sushmita Sen recently opened up about her past experiences running the Miss Universe franchise from India during Donald Trump's ownership. In a candid revelation, she shared insights into her journey, highlighting both the challenges and triumphs she faced in the role.
Reflecting on her tenure overseeing the Miss Universe franchise in India, Sen disclosed that the opportunity arose while she was juggling responsibilities at Renee Jewellers and managing various endorsements. The Miss Universe organisation approached her with an offer to take the franchise, a proposition that took her by surprise. Sen expressed her initial disbelief, describing it as a dream come true. However, she soon discovered the intricacies of the role, as the franchise was then owned by former US President Donald Trump.
In an with a webloid, Sen shared the challenges she faced during her tenure, stating, "This didn't make it easy or fun." Despite working under Trump's ownership, Sen emphasised that he was never her 'boss.' Paramount Communication and Madison Square Garden were the entities that held that position during her tenure. Sen clarified that she took over the franchise in 2010, naming it I Am She. During her time, they trained 30 women in the first year and 25 in each subsequent year, showcasing a commitment to nurturing young women with potential.
As the years progressed, Sen's relationship with the Miss Universe franchise underwent a transformation. By 2012, she realised that while she loved the process of sending girls from India, she wasn't content with the people she was working with. Consequently, she decided to part ways with the prestigious pageant in 2012. Sen admitted to having met Trump on a few occasions but chose not to delve into further details. She hinted at the impact certain individuals leave, not solely due to their achievements or power but because of who they are as people. In Trump's case, Sen said, "He is not one of them."
Nearly three decades after winning the Miss Universe crown in 1994, Sushmita Sen has managed to maintain her prominence in the public eye. Despite the ebb and flow of her acting career, she is currently making a notable comeback, particularly in the streaming world. In 2023 alone, Sen headlined two shows, earning commendation for her performances.