Katrina Kaif treats fans to 'rare photo of Salman'; shares thoughts about Virat Kohli and responds to queries about Vicky Kaushal

Published: Nov 18, 2023, 6:22 PM
Follow Us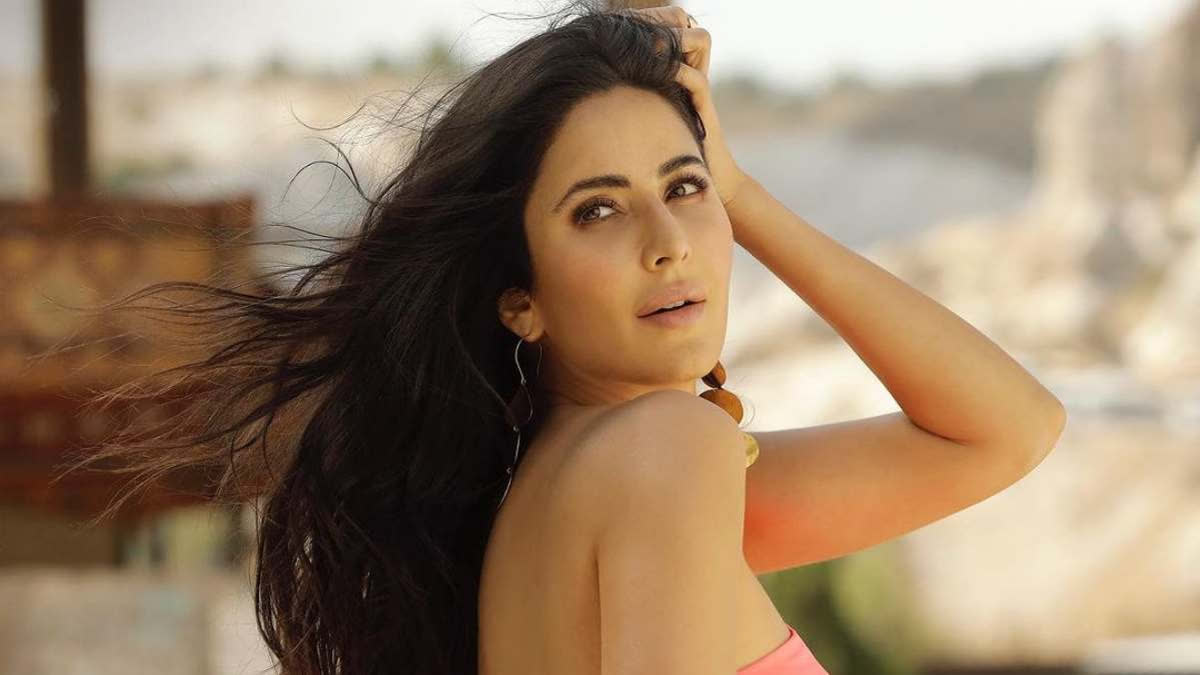 Katrina Kaif treats fans to 'rare photo of Salman'; shares thoughts about Virat Kohli and responds to queries about Vicky Kaushal

Published: Nov 18, 2023, 6:22 PM
Follow Us
Hyderabad: Basking in the success of Tiger 3, Katrina Kaif engaged with her fans via social media over the weekend. Hosting an "ask me anything" session on Instagram, the actor fielded a wide array of questions, ranging from inquiries about her husband, Vicky Kaushal, to her experiences working with co-star Salman Khan in Tiger 3. Fans were also keen to know about her thoughts on cricketer Virat Kohli and the fitness regimen she underwent for her role as Zoya in the film.
During her recent interaction with fans on Instagram, Katrina provided insights into her experiences. When asked about her time on set with Salman, she shared a candid photo of the two, captioning it with humor: "I'm perpetually stressing and Salman is amused."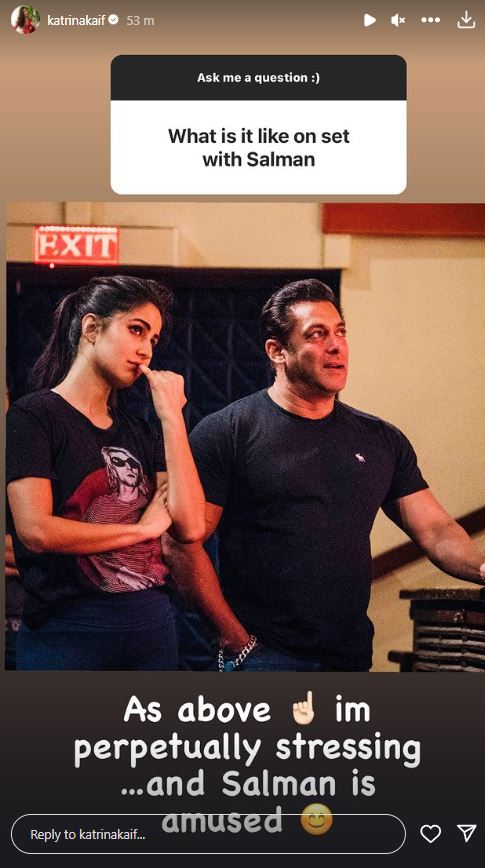 Amidst the fervor of the World Cup final 2023, a fan asked Katrina to share thoughts about cricketer Virat Kohli. Accompanied by a picture of Kohli in blue jersey, Katrina described him as a "Superstar, an inspiration, and a delightful neighbour."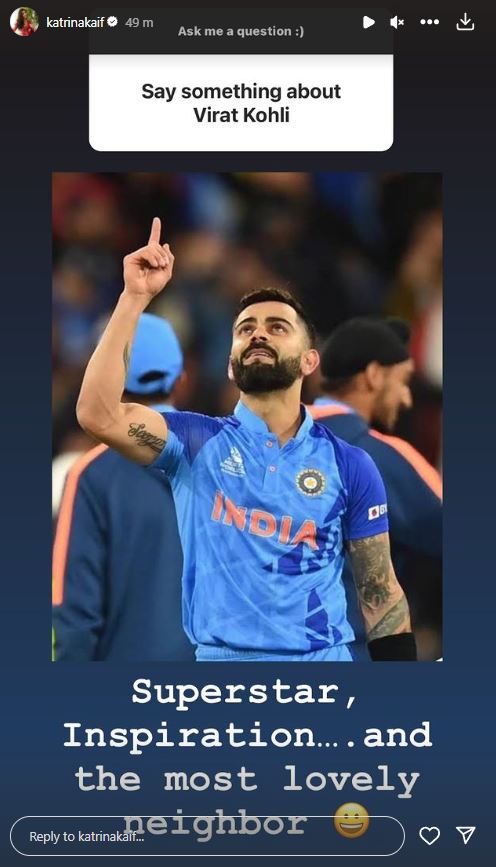 Responding to another fan's request for her favorite photo from the Tiger 3 sets, Katrina posted a cheerful picture alongside Salman, showcasing a rare moment of his smiling face. She affectionately wrote, "Tiger and Zoya during happy times, capturing a rare glimpse of Salman's smile."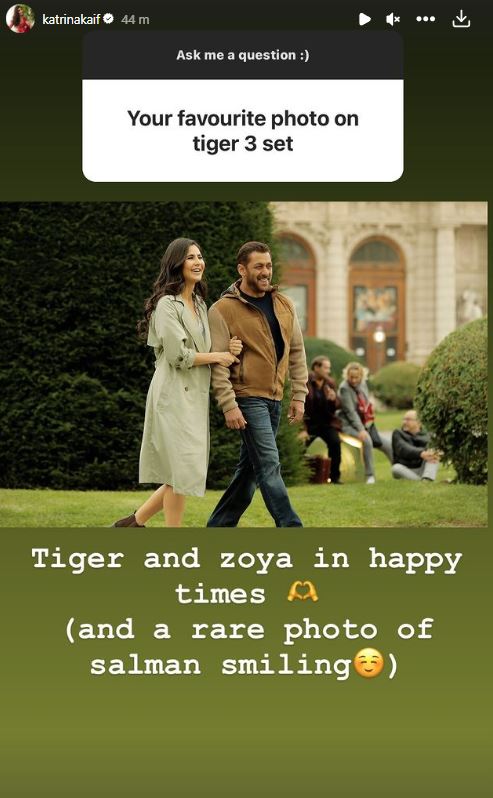 When quizzed about her workout routine for the character Zoya, Katrina shared intense training videos involving heavy lifting, accompanied by energetic music to maintain high spirits.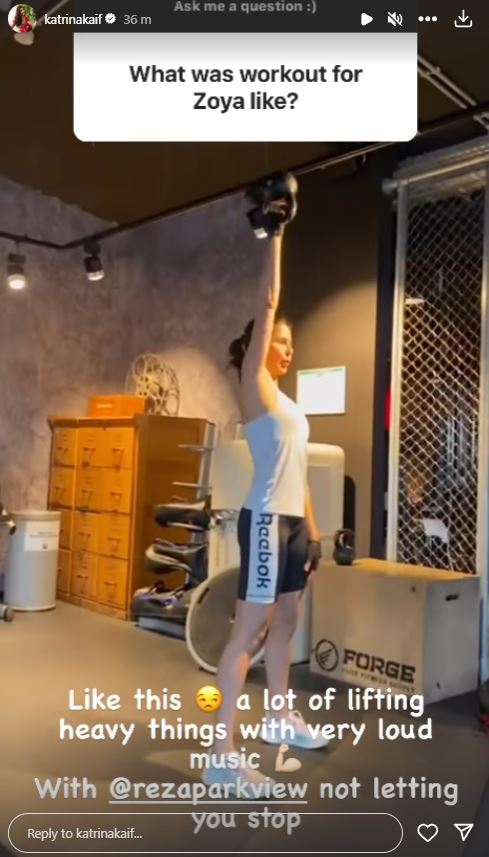 Acknowledging her change in hairstyle for Tiger 3, prompted by producer Aditya Chopra's vision for her character, Katrina candidly admitted feeling nervous about cutting her hair, expressing a preference for longer locks.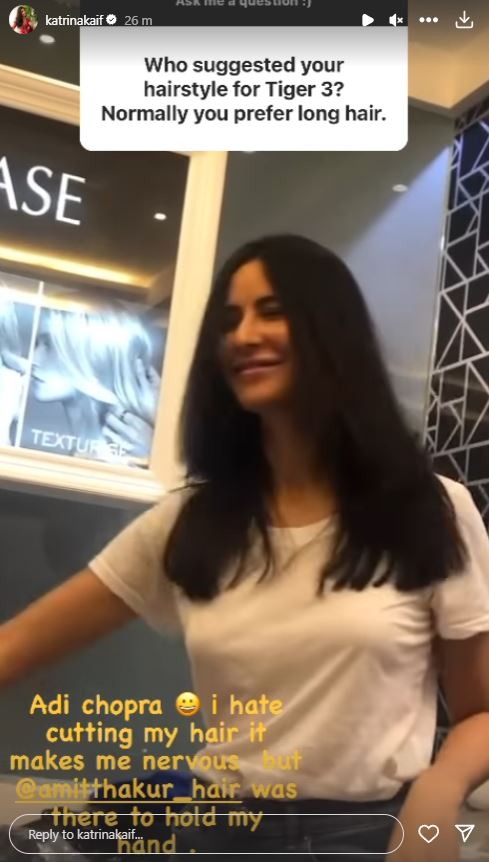 Additionally, the actor delighted her fans by sharing a nostalgic childhood picture. Responding to queries about her husband Vicky Kaushal's whereabouts, Katrina posted a picture of Vicky busy promoting his upcoming film Sam Bahadur in Kolkata.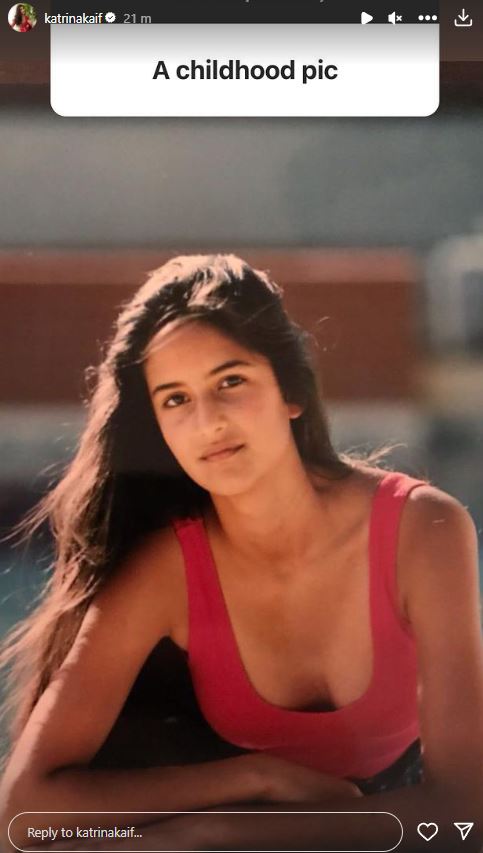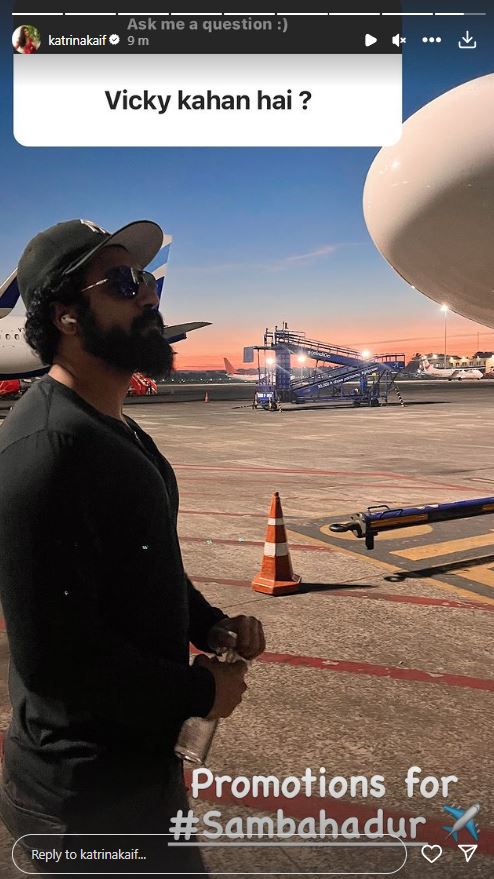 Similarly, in response to inquiries about Salman's location, she shared a cozy picture of Salman enjoying a hot beverage at home while celebrating his parents' wedding anniversary.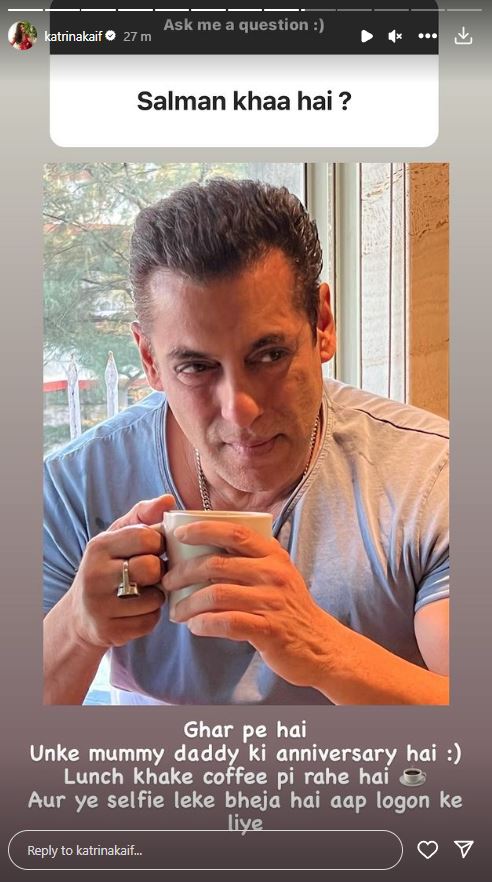 While Tiger 3 continues its successful run in theaters, Katrina's upcoming project includes the Sriram Raghavan-helmed film Merry Christmas, co-starring Tamil superstar Vijay Sethupathi in the lead role. The film is set to hit theaters on January 12, 2024.