Independence day 2023: Upcoming patriotic films to watch out for
Updated: Aug 15, 2023, 9:54 AM
|
Published: Aug 15, 2023, 6:00 AM
Follow Us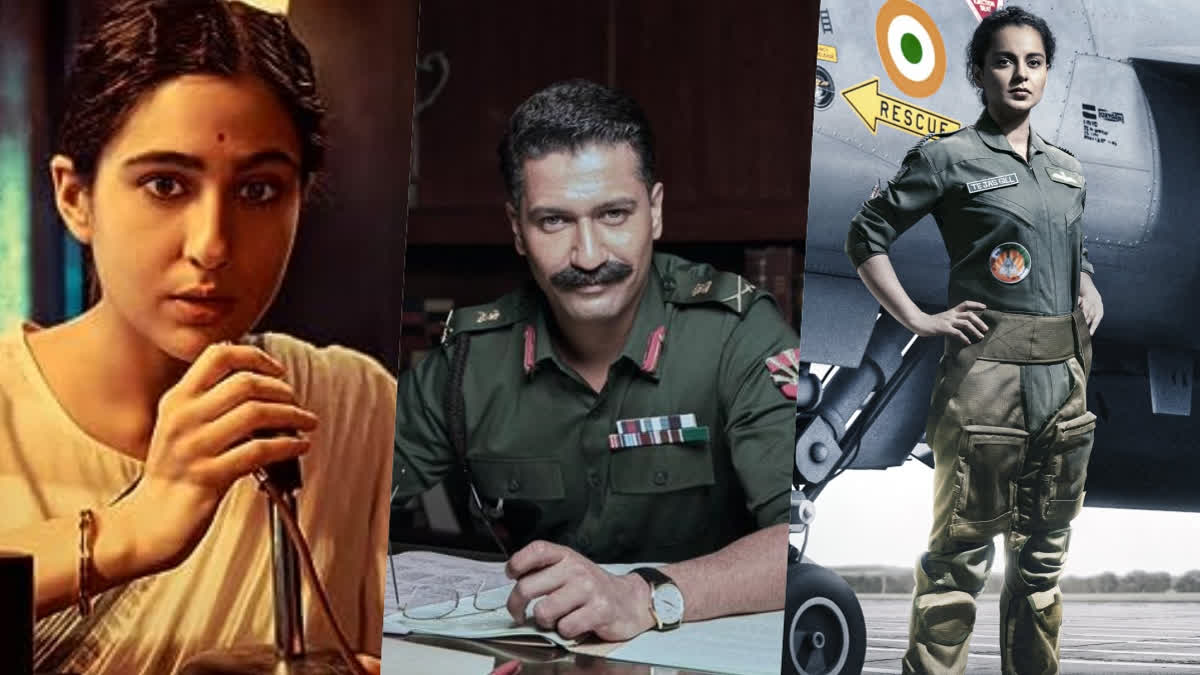 Independence day 2023: Upcoming patriotic films to watch out for
Updated: Aug 15, 2023, 9:54 AM
|
Published: Aug 15, 2023, 6:00 AM
Follow Us
Hyderabad: India is about to commemorate its 76th anniversary of independence. Many filmmakers have released films in the last 76 years that have portrayed the beauty and bravery of our country, as well as the country's struggle for freedom and continue to do so now. To commemorate this event, here's a list of upcoming Bollywood films to look out for that will make you proud to be an Indian.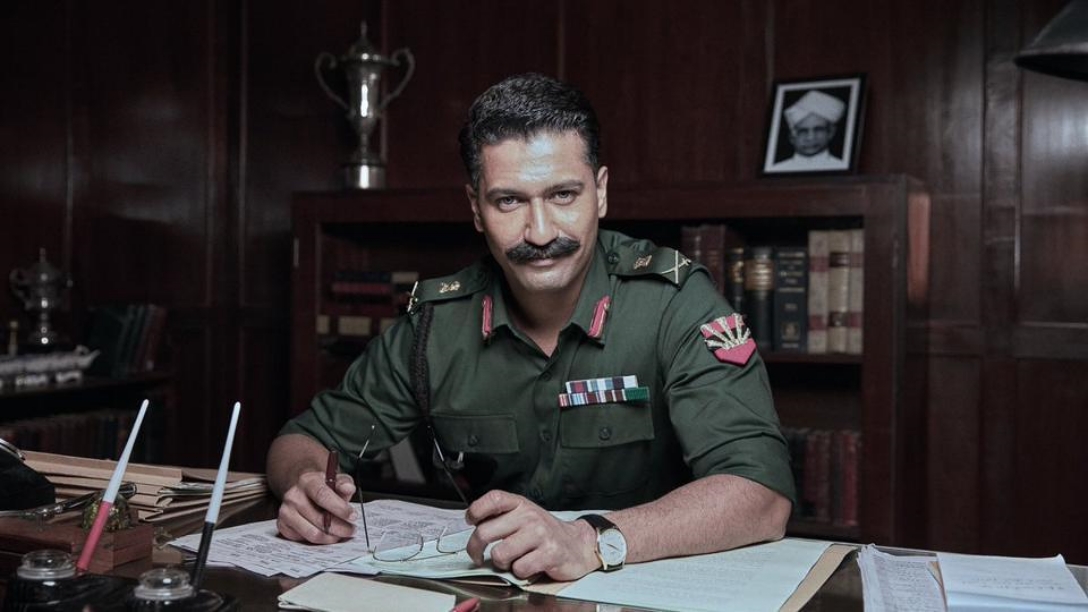 Vicky Kaushal is poised to play another war hero after playing Sardar Udham Singh. This time, he'll step into the shoes of Sam Manekshaw, India's first Field Marshal. During the Indo-Pakistani War of 1971, he was the Indian Army's Chief of Army Staff and the first Indian Army commander to be appointed to the rank of field marshal.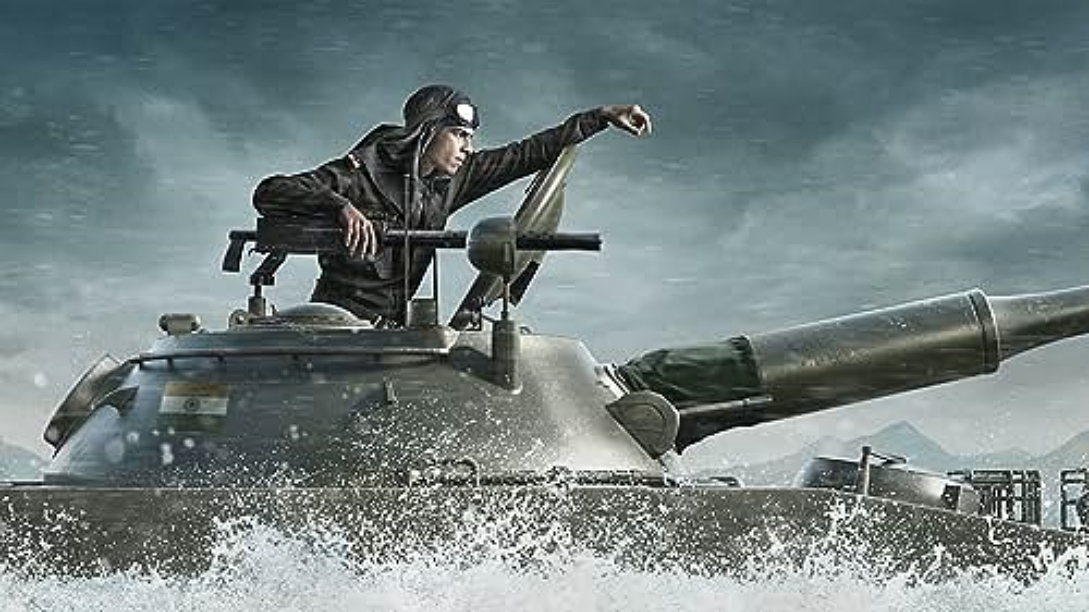 The release date of the 1971 war film starring Inshaan Khatter and Mrunal Thakur has been moved back to December 2023. Pippa is a war drama film inspired by an actual story and Brigadier Balram Singh Mehta's combat memoir The Burning Chaffees. It is set against the backdrop of the 48-hour Battle of Garibpur, which took place on India's eastern front during the Indo-Pakistan War of 1971.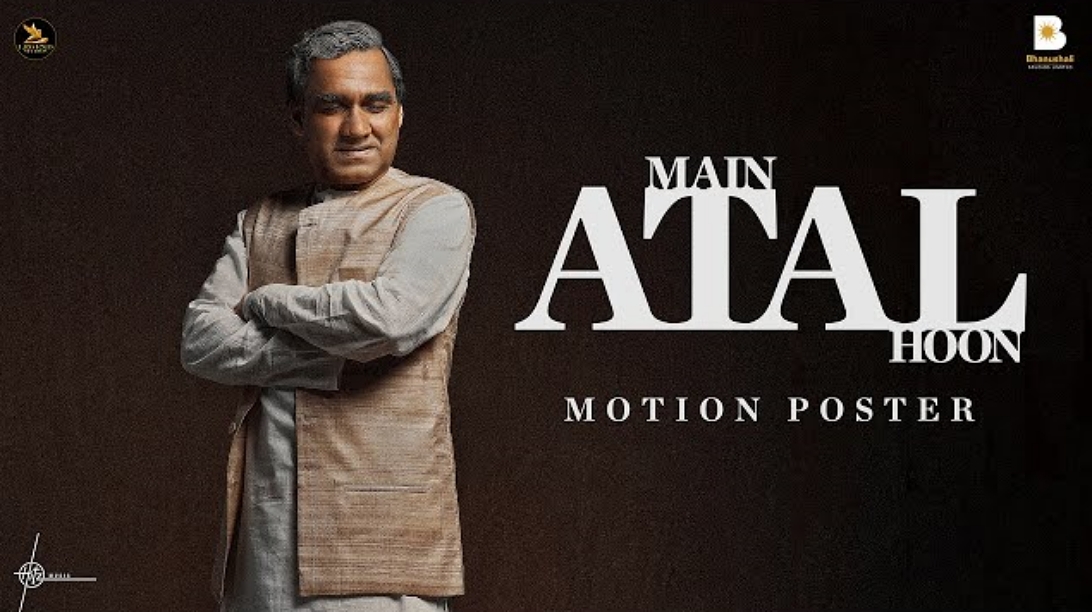 Main Atal Hoon is an upcoming Hindi language biopic film directed by Ravi Jadhav and written by Utkarsh Naithani. It stars Pankaj Tripathi as former Prime Minister Atal Bihari Vajpayee.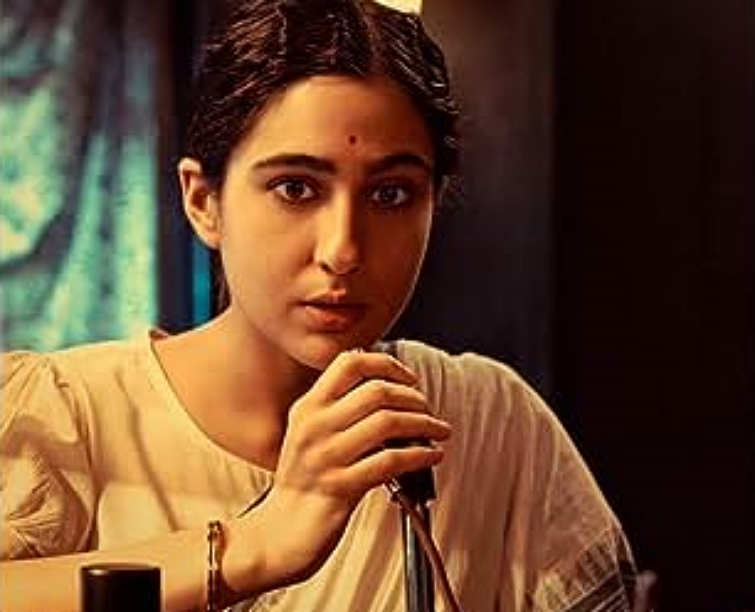 Sara Ali Khan plays a freedom fighter in the film, which is set in colonial India in 1942. It is a thriller-drama based on true events that recounts the daring journey of a Bombay college girl who goes on to become a freedom fighter. This fictional story is set in 1942, during the Quit India Movement. It is a story about the bravery, patriotism, sacrifice, and inventiveness of the nation's youth. The film, directed by Kannan Iyer and co-written by Darab Farooqui and Kannan Iyer, will be accessible on Amazon Prime Video.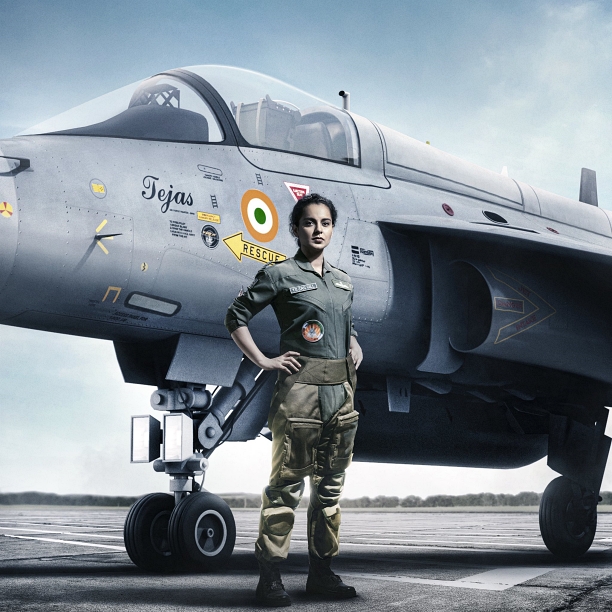 Tejas is an upcoming patriotic film that revolves around the incredible journey of Tejas Gill, an Air Force pilot, and attempts to inspire and create a great feeling of pride in the heroic soldiers who ceaselessly serve our nation while facing several hardships along the way.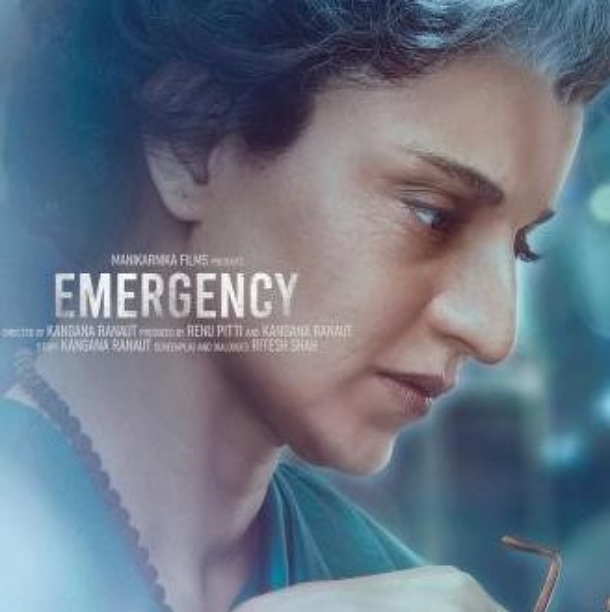 Kangana Ranaut is the director and producer of the upcoming Indian Hindi-language biographical historical drama film Emergency. It is based on the Indian Emergency and stars Ranaut as former Prime Minister of India Indira Gandhi.